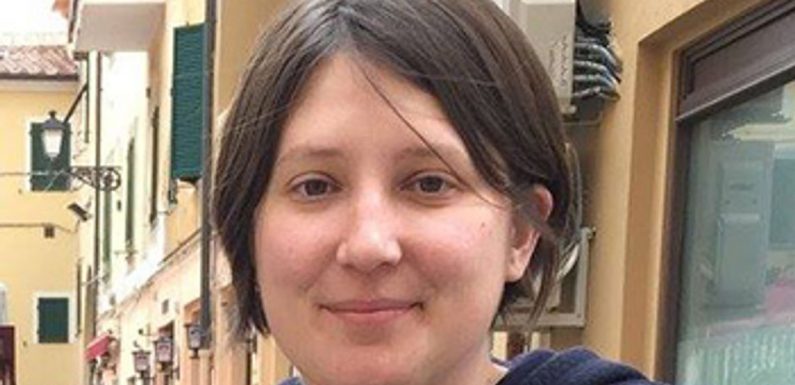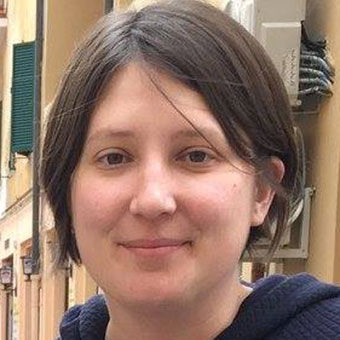 Putting together an affinity cruise is no small task, but in the end, it can be a rewarding one for advisors, especially financially.
Reece Oslinker, owner of Smooth Sailing Cruises in Stroudsburg, Pa., organized his first affinity cruise in 2010, the Softball Cruise Clinic, and he's preparing to bring it back for its fourth iteration next year.
The target market are girls fast-pitch softball players and their families. Back when he started the cruise, Oslinker said, his own daughter was heavily involved in softball.
"Softball was a big part of my life, and obviously I had my travel business," he said. "One day I said, 'How can I combine this sport with my travel business?'"
The answer was, of course, the Softball Cruise Clinic. 
Each time he organizes the cruise, he ensures the ship calls in Nassau in the Bahamas. Oslinker has developed a relationship with the Bahamas Softball Federation, and the players take to the field on that day in port and play with locals.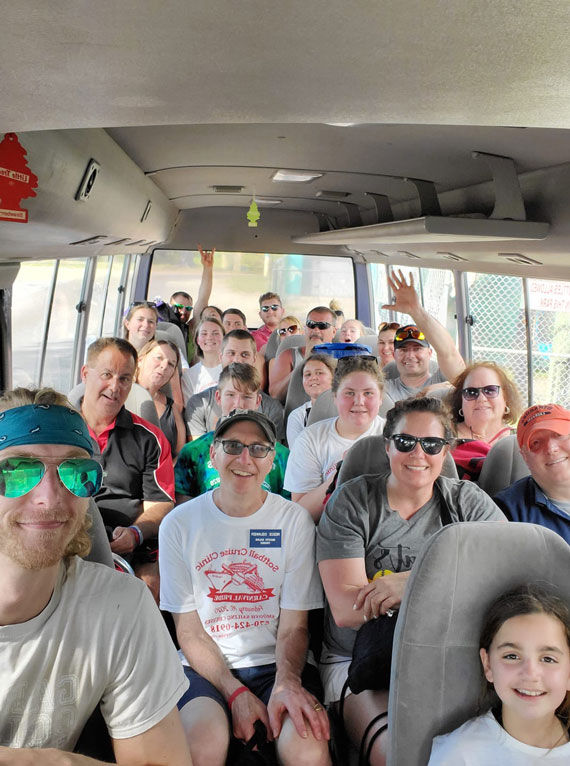 Oslinker also arranges various onboard activities, including light drills, exercises and class sessions.
"It's actually pretty amazing how much you can do on a cruise ship," Oslinker said. "People always laugh and say, 'You can't play a softball game on a cruise ship.' I said that is true, but you can do, actually, some very light pitching and throwing, and even some hitting into nets onboard a cruise ship."
The next softball Cruise Clinic is set for August aboard Royal Caribbean's Oasis of the Seas. Bookings are already coming in, and it's shaping up to be a solid cruise, Oslinker said.
He typically begins planning around one year out from the sail date. He mainly markets via Facebook, in addition to some in-person marketing at softball events. Referrals tend to come in once some players and their families start booking.
Right now, Oslinker is looking for presenters who might not be the sport's biggest names (in the past, he's had Olympic gold medalists speak), but who have networks and can promote the cruise to their communities.
As far as advice for other advisors considering affinity cruises, Oslinker suggested organizing the cruise around something you're involved in, whether it be sports, music or something else.
"It's amazing how many people like to attend group cruises, or even land vacations, with other people that are involved in the same passion that they are," he said.
Oslinker, a Nexion Travel Group affiliate who also holds his own IATA number, started his agency in 2003. He transitioned to travel from the electrical and lighting industry, where he worked for more than 20 years.
Source: Read Full Article