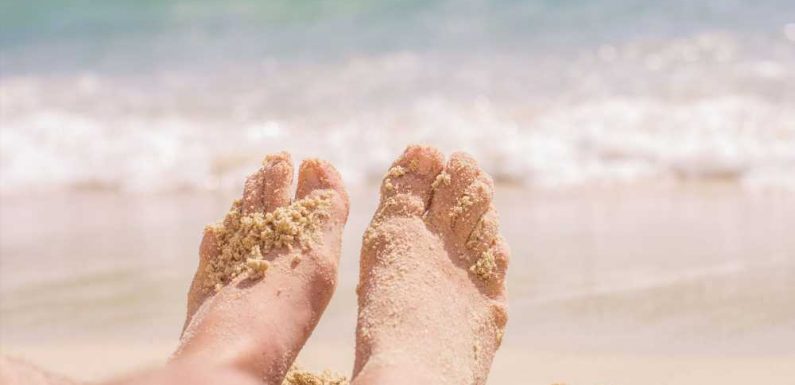 The Europ Assistance 2021 Holiday Barometer found that there was a dip in Americans interested in traveling this summer compared with pre-pandemic levels in 2019.
Europ Assistance is the parent company of travel insurance provider Generali Global Assistance. The Holiday Barometer is based on a survey of 1,000 Americans.
The survey found that half of respondents are planning to travel from July through September, with Americans planning to spend an average of $2,319 this year (that number dipped 2% from 2019's average budget of $2,373).
Related stories
Summer travel spending will be record-breaking this year, Allianz says
Hotel CEOs: Pent-up demand has been unleashed
EU members agree to lift travel restrictions on U.S. tourists
Many of those surveyed had not decided on a destination, Generali said, but the beach was a favorite across all age groups, and domestic travel was more favored than international.
Respondents indicated they expect travel to return to "normal," without masks or other Covid-19 precautions, next year.
The survey also found that interest in travel insurance is increasing among Americans, but it still lags behind other markets. It is more common among Americans traveling internationally than Americans traveling domestically, and parents traveling with children tend to be more interested in travel insurance.
The survey also found that Americans' likelihood of purchasing travel insurance depends on the area of the country in which they live. Residents of the Northeast and West were more likely to purchase insurance than residents in the Midwest and South.
Source: Read Full Article