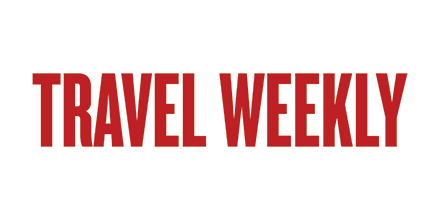 The Native Hawaiian Hospitality Association is holding free, online training sessions this fall to help travel advisors and others deepen their knowledge of the Aloha State.
Available on Sept. 28, a one-hour course will cover an introduction to Hawaiian language, referred to as Olelo Hawaii. The session covers the history of the language, piapa (the Hawaiian alphabet), pronunciation drills and other introductory elements.
On Sept. 30, an online course will cover the cultural sites and significance of the Keauhou area on the Big Island of Hawaii. The location near Kona is known as the birthplace and training ground for royalty, the site of prominent battles and the location for other significant moments in Native Hawaiian heritage. The course will dispel misconceptions regarding the sites while providing historical background.
• Home-based agent insight: It takes a village to find success
Coming in October, but not yet officially scheduled, is a two-part series on Waikiki, the busiest resort area in Hawaii that was once a vacation spot for Hawaiian royalty and a hub for food production.
The Native Hawaiian Hospitality Association is developing more courses to be announced at  a later date, and more information and updates can be found at nahha.com/calendar.
Source: Read Full Article