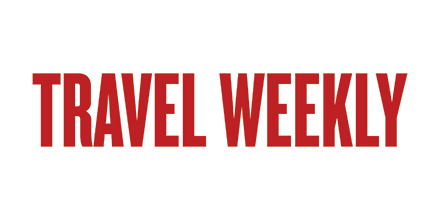 Outrigger Hospitality Group named Avery Aoki its CFO, a promotion from his current position as vice president of finance.
Aoki succeeds David Nadeau, who plans to retire at the end of this year.
Born and raised in the Aloha State, Aoki earned his CPA in 1985 from the University of Hawaii at Manoa, prior to joining Outrigger as a controller in 1986. In 1990, he was elevated to director of finance before a promotion to vice president of finance and accounting in 1996.
• Related: Outrigger acquires Thailand resorts
Aoki will work with the executive team on new acquisitions and property elevations while also overseeing efforts to achieve greater efficiency across the company's operations in Hawaii and the Asia-Pacific region, financial reporting, audits, transitions, contract negotiations, financial modeling and analysis.
"Avery is a well-respected, proven leader with an acute understanding of the hospitality industry's macro-environment alongside Outrigger's specific business needs," Jeff Wagoner, president and CEO of Outrigger Hospitality Group, said in a statement. "He has been instrumental in our efforts to weather the current financial situation and to position Outrigger favorably for future development opportunities. I am immensely grateful to have his wisdom and insights as our new CFO."
Source: Read Full Article