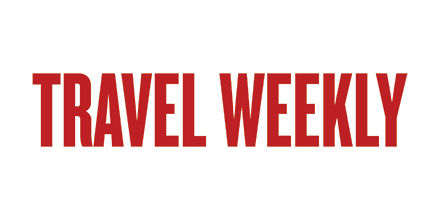 Flight Centre Travel Group is making it easier for travel advisors to identify suppliers that have owners who are Black, Indigenous or other people of color (BIPOC).  
Leisure-focused travel advisors with Liberty Travel in the U.S. and Flight Centre in Canada now have access to a BIPOC-owned collection in their internal booking systems, as well as marketing campaigns to highlight BIPOC-owned suppliers.
The suppliers included are members of the Indigenous Travel Association of Canada; National Association of Black Hotel Owners, Operators and Developers; American Indian Alaska Native Tourism Association; Latin American Travel Association; Red Indigena de Turismo de Mexico; and the Pacific Asia Travel Association.
"Our goal is to make it easier for both our customers and our travel consultants to find and book BIPOC-owned travel experiences," said Marc Casto, Flight Centre's president of leisure in the Americas. "Flight Centre Travel Group is proud to partner with travel businesses owned by Black, Indigenous, Afro-Caribbean, African American and other people of color throughout the Americas."
Source: Read Full Article