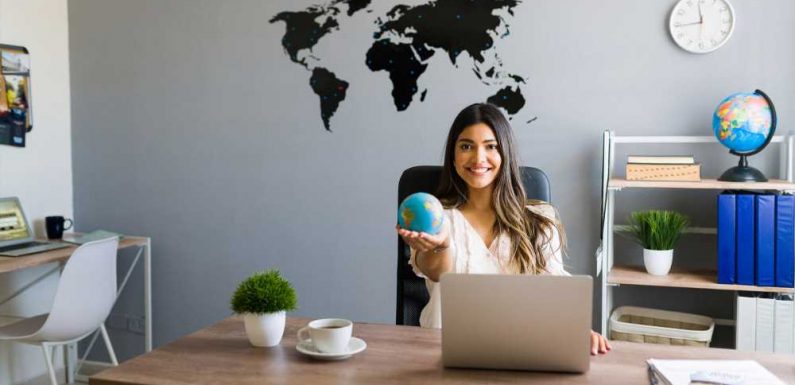 Members of The 1000, a club for top travel advisors, are largely seeing sales trending ahead of 2019 numbers.
In a recent member survey, 88% said 2022 invoiced sales are on track to surpass 2019.
And what are these advisors booking? The 1000 provides a sales breakdown.
Hotels are the most prevalent product at 34% of sales, followed by air (18%), in-destination products and services (15%), ocean cruises (12%), packaged tours (9%), escorted tours (7%) and river cruises (5%).
For those travel advisors who have been verified and accepted into The 1000, their minimum annual sales production is $1.5 million and their average annual sales production is $3.1 million, with a number of individual advisors each producing over $12 million per year.
"With a $279,000 average annual gross commission for those travel advisors accepted into The 1000, there is no doubt that the travel advisor profession is a career that should be given the respect it deserves," said The 1000 cofounder Tim Morgan.
Nearly half of The 1000 members, 48%, have been advisors for more than 15 years. Six percent have been an advisor for less than 5 years, 26% have been advisors for 5-10 years, and 20% have been advisors for 10-15 years.
The 1000 independently verifies advisors' sales numbers, agnostic of any host agency or consortia, and accepts the top of the crop to its fold. Right now, several hundred advisors are members with more being added daily, Morgan said,
So far, The 1000 said it has received more than 1,000 applications from 37 countries. 
Applications to The 1000 are complimentary and open until July 29.
Source: Read Full Article