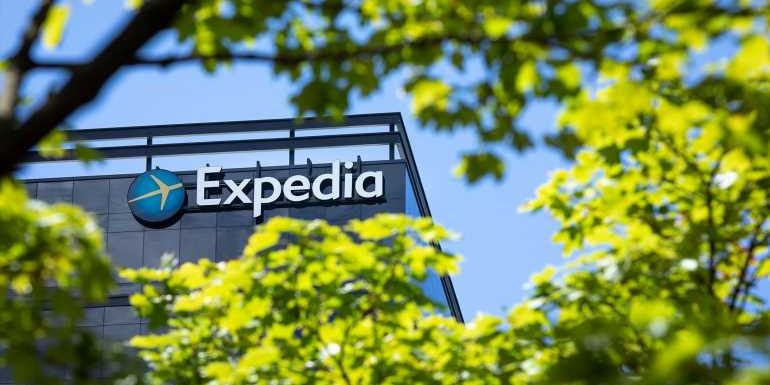 The Expedia Travel Agent Affiliate Program (TAAP) is paying 2% more in commission on some properties in June, July and August as well as elevating some agents to a higher tier in the program for the same time period.
Expedia TAAP has four tiers based on an agent's production that offer increasingly higher commission levels: standard, silver, gold and platinum. As part of its summer promotion, all agents at the standard tier will be moved into the silver tier for June, July and August. If they hit their booking target, the elevation to silver will remain for the rest of the year.
Related: Expedia launches virtual agent for advisors and travelers
 
Additionally, all tier levels will receive an additional 2% commission on premium plus properties over the same time period. The properties are located in Italy, Spain, Mexico, the U.K., Germany, the Netherlands, France, Belgium, Sweden, Denmark, Switzerland and Norway. There are "slight variations" to the program in the U.K., Germany and the Netherlands, Expedia said. Premium plus properties are, according to TAAP's website, properties that offer TAAP members the most compensation.
The promotions are available to new and existing Expedia TAAP agents.
"The Covid-19 pandemic has served as the backdrop to one of the most challenging periods in the history of the travel industry," Robin Lawther, senior director at Expedia TAAP, said in a statement. "As the world slowly starts to open, the traditionally busy summer months will be crucial to recovery. We hope initiatives like the one being announced today will serve as a much-needed catalyst, helping both new and existing Expedia TAAP partners bounce back as quickly as possible."
Source: Read Full Article