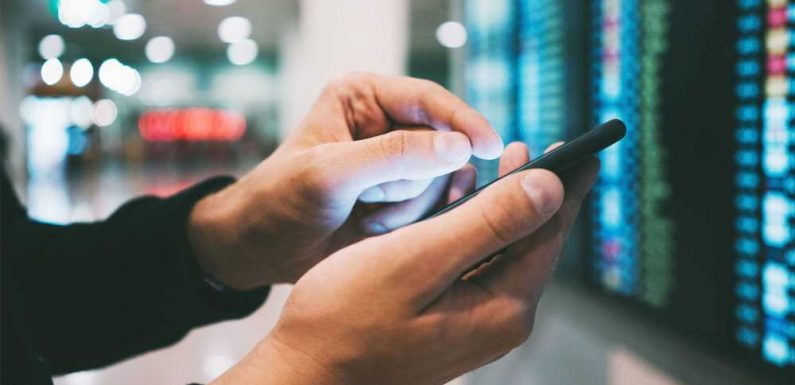 Cruise Planners (No. 18 on Travel Weekly's 2022 Power List) has launched a program that sends text messages to travelers about their trip.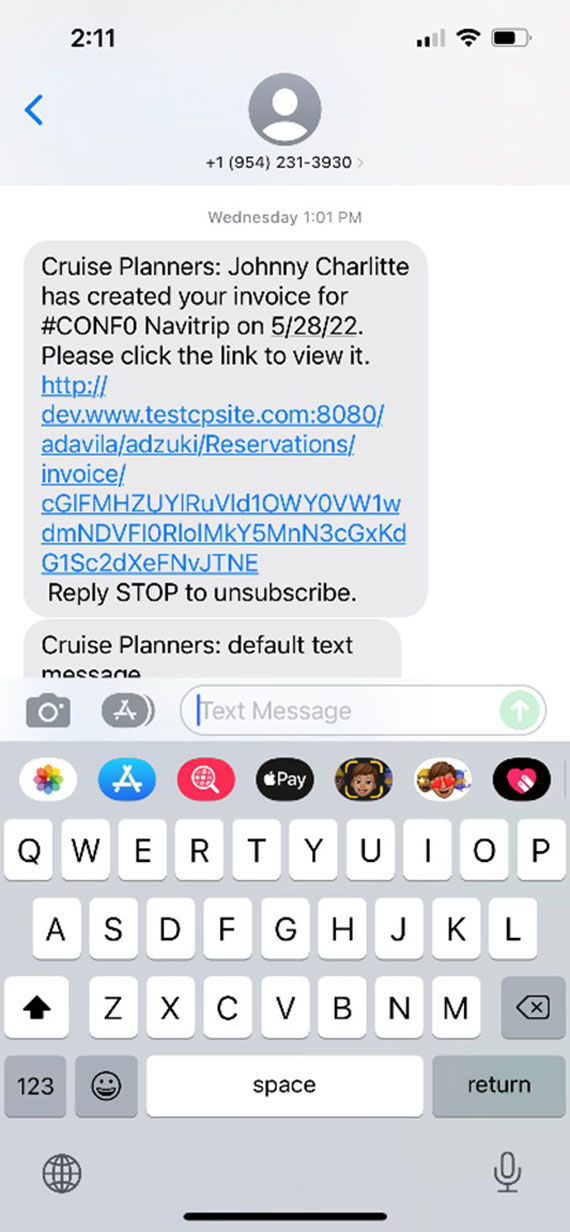 Most of the texts are fully automated, Cruise Planners said. Clients can visit their agency's website or Cruise Planners' corporate website to opt into receiving the texts.
Clients can receive information on cruises, tours and resorts; trip summaries; trip-planning ideas; group proposals; group communications; and reservation reminders, updates and invoices.
Each message includes the advisor's contact information. Travel advisors can further customize and personalize texts.
"We know that 98% of text messages are read within the first 10 minutes," Cruise Planners CEO and founder Michelle Fee said. "In a world where everyone is time-crunched, we know that this new SMS texting tool will help ensure important information is reviewed by our advisors' clients, helping them close the sale much quicker or providing valuable information."
Source: Read Full Article