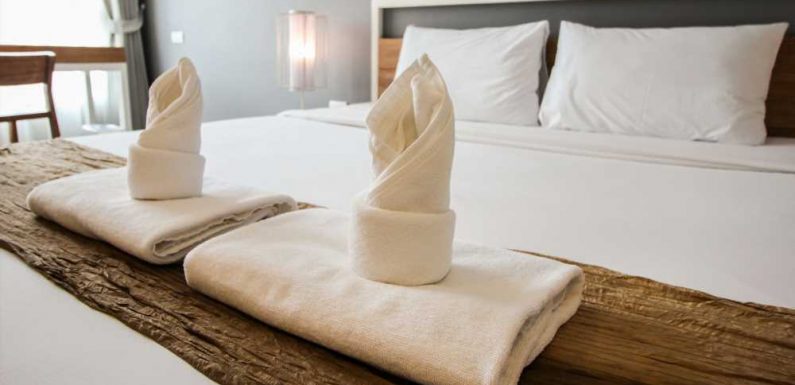 Expedia Group (No. 2 on Travel Weekly's 2022 Power List) has created a new rewards program for U.S.-based travel advisors enrolled in its Travel Agent Affiliation Program (Expedia TAAP).
Advisors enroll in the program and then earn points on eligible bookings — lodging bookings, with the exception of bundled packages — made on the Expedia TAAP site. Expedia said there is no minimum spending required to earn points, and one point is earned for every dollar spent on lodging. Advisors can use the points to claim gift cards. 
The TAAP Rewards program was introduced as a pilot test to a group of agents in July 2021. It will now be expanded to the all U.S. travel advisors.
Host agency KHM Travel Group (No. 33 on Travel Weekly's 2022 Power List) was among that group of pilot partners. In a release, vice president of sales Geoff Cox said KHM's advisors are excited to earn rewards for bookings made on TAAP.
"Advisors are an integral part of the travel industry ecosystem," TAAP director Phoebe Bush said in a release. "We hope that our TAAP exclusive incentives and rewards for U.S. travel agents will help advisors maximize their revenue and enjoy some extra perks for their hard work."
Source: Read Full Article