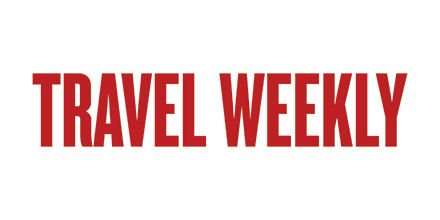 Booking Holdings took in $27.3 billion in gross travel bookings in the first quarter of this year — an increase of 129% compared to Q1 2021 and the highest quarterly amount in the company's history.
Room nights booked in Q1 doubled compared to a year earlier, from 99 million in Q1 2021 to 198 million in the first quarter this year. 
"Despite an uncertain macroeconomic environment, we have seen continued strengthening of global travel trends so far in the second quarter of 2022, and we are preparing for a busy summer travel season ahead," said Glenn Fogel, CEO of Booking Holdings.
"I'm encouraged by how well our teams are executing to capture travel demand in this recovery environment and our progress in expanding our payments platform at Booking.com while we build towards our 'Connected Trip' vision."
Booking Holdings' total revenues in Q1 2022 were $2.7 billion, an increase of 136% year-on-year. Adjusted EBITDA in the first quarter of 2022 was $310 million, compared with an adjusted EBITDA loss of $195 million in Q1 2021.
Net loss for the quarter was $700 million, compared with a net loss of $55 million in Q1 2021. The company says this year's figure includes net losses of $987 million "on equity securities with readily determinable fair values while the results for the first quarter of 2021 include net gains of $32 million on equity securities with readily determinable fair values."
Marketing expenses in Q1 jumped significantly year-over-year, from $461 million in 2021 to $1.15 billion in the first three months this year.
Related: Here's the pitch: Travel advertisers bring their best stuff
Source: PhocusWire
Source: Read Full Article