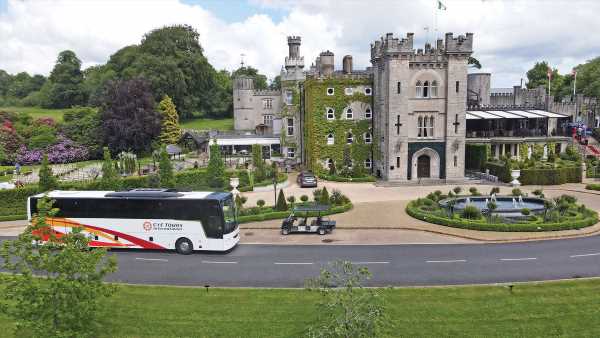 Black Friday, the rallying cry of the holiday shopping season, returns next week with travel deals that some industry experts say are more robust than usual, addressing financial concerns among a growing number of consumers and the normalization of travel trends. 
TourRadar, an online travel marketplace of trips from over 2,500 suppliers worldwide, says the Black Friday deal landscape this year is much different than last, with the pandemic long over and revenge travel more or less avenged. 
"Last year, we were still coming out of the pandemic, and a lot of operators were offering opportunities to a greater degree because they really wanted to get back into business and take advantage of revenge travel at that time," said Christian Wolters, chief marketing officer at TourRadar. "Now, the dynamic has changed quite a bit."
There's a wider variety of Black Friday and Cyber Monday sales that TourRadar has tracked so far this season, Wolters said, adding that the types of organized trips "are much broader than they were last year at this time."
Ireland and U.K. specialist CIE Tours said that nearly its entire portfolio will be on sale this year between Black Friday and Cyber Monday, including one of its newest and best-selling itineraries, with savings of up to $600 per person across its destinations in Ireland, Britain, Iceland and Italy. 
CIE is offering far more than it did for Black Friday last year, with only two tours not included.
"I think the world has set up expectations that people are going to get deals on everything from toasters to travel, so we really want to have some robust offers out there," said Rosanne Zusman, CIE's chief commercial officer. 
Also driving CIE's Black Friday push is a slowdown in future travel bookings. 
"Our future bookings for 2024 are definitely outpacing the bookings we saw for 2023 made in 2022, but that pace where we were so far ahead has slowed up a bit," Zusman said. "Is pent-up demand starting to die off? Are there geopolitical concerns? We're going into an election year. We really don't know what it is."
Industry research has found that travelers, while still determined to travel, are thinking more about how their dollars are spent on trips and prioritizing value for money in 2024. 
A 2023 holiday travel study from Deloitte Consulting found that one in five travelers are cutting back on travel spend due to financial concerns, while a 2023 Family Travel Association study found that affordability remains a top priority for parents planning family trips. 
"I think all of the operators are aware of the added cost to travelers, meaning what we pay in rent and groceries, etc.," Wolters said. "We're all a bit more cash-strapped. So operators are offering some pretty good opportunities this year to capture as many sales as possible, and I think that's going to be in the benefit of the customer this year."
EF Go Ahead Tours has had a wide variety of savings offerings, flash sales and free single supplement promotions for nearly all of its destinations this month that will lead to a worldwide sale on Black Friday.
But the tour operator said Black Friday is about more than just the discounts — it's about making travel more financially accessible.
The company allows travelers to put down a $99 deposit to secure a trip, make their first payment within 60 days and then pay off the balance over time, up to 30 days before departure, interest-free. During Black Friday, there is even a discount on deposits. 
"So many companies require you to pay the full balance up front," said Heidi Durflinger, president of EF Go Ahead Tours. "We actually launched all of our departure dates for the next two years, so you can sign up and be able to budget and plan ahead. It's an especially great option for students and young adults."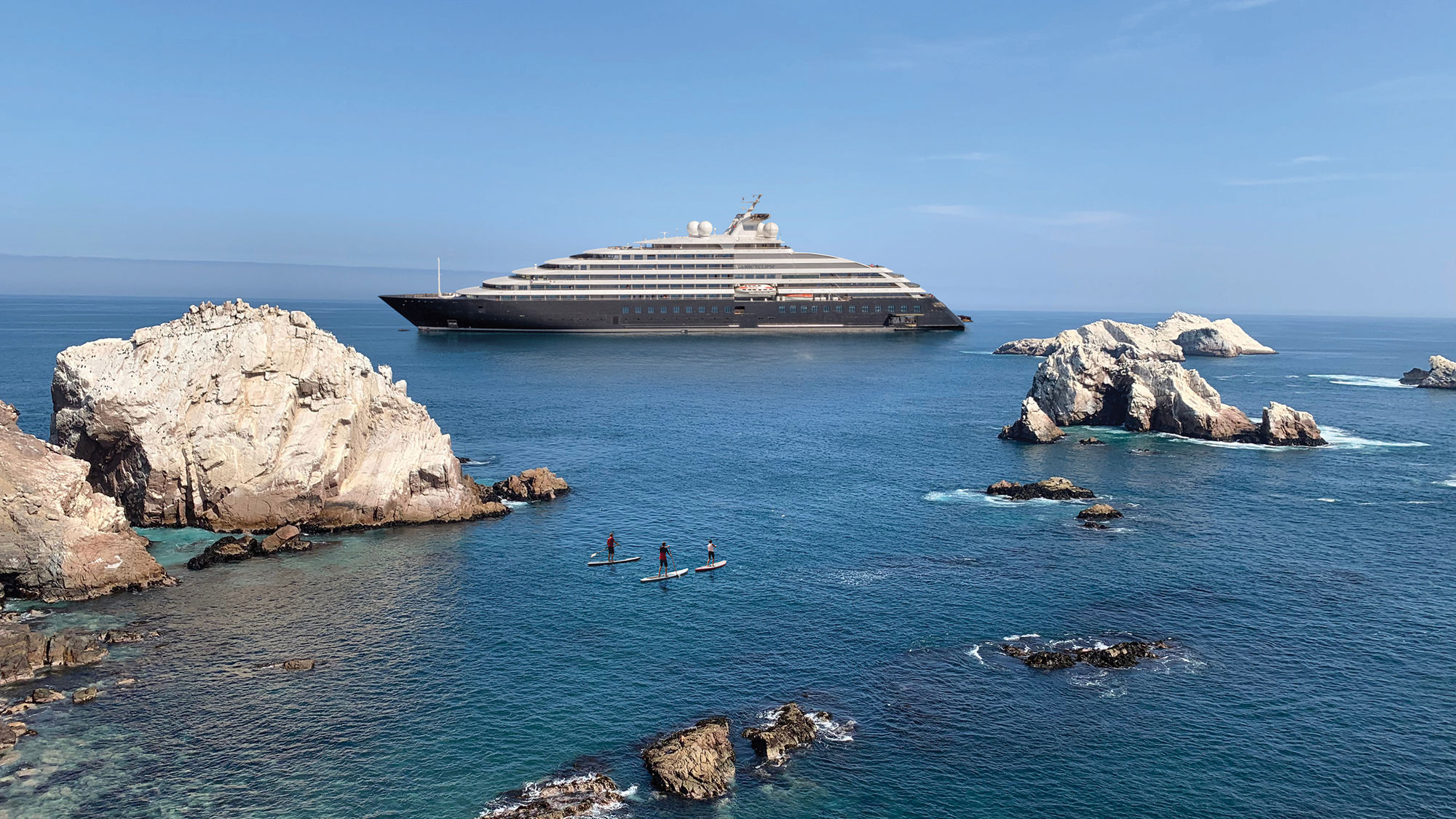 Black Friday cruise deals
There were some differing opinions on how aggressive cruise lines are being with Black Friday deals. 
All three publicly traded cruise companies have said they are in strong, if not record, booked positions right now at higher prices. 
Assia Georgieva, a chartered financial analyst and principal at Infinity Research, said she expects few Black Friday surprises. Between continued pent-up demand and a desire by cruise lines to maintain price discipline, she said, there's not much motivation to offer steep discounts this year.
This year's deals are "nothing unusual for this time of year," she said.
Still, Julie Howard, vice president of cruise partnerships with Signature Travel Network, said she is seeing offers that are "more aggressive" year over year.
"The shipboard credits or savings are higher, and many are leading with a more layered approach," like offering both savings and shipboard credits, she said. "We are also seeing strong upgrade offers."
Those deals include discounts, prepaid gratuities, room upgrades and shipboard credits. Scenic Luxury Cruises and Emerald Cruises, for example, are offering savings of up to $15,000 and $6,000, respectively, when combined with 2-for-1 fares, and extending the Black Friday booking window to two weeks instead of one week, which is new this year.
Andrea Zelinski contributed to this report.
Source: Read Full Article