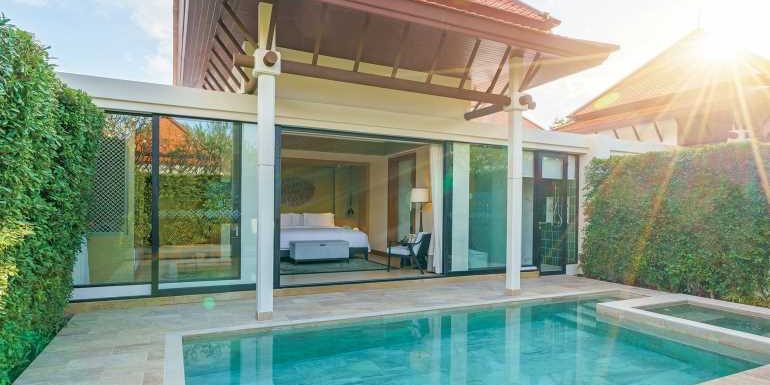 Luxury hospitality company Banyan Tree Group unveiled a new wellness-focused brand, Banyan Tree Veya.
The flag's inaugural resort is opening on March 18 in Phuket, Thailand.
According to Banyan Tree, the Veya offshoot was created "in direct response to the Covid-19 pandemic," and seeks to cater to guests "with an urgent need for reconnecting mind and body." 
As part of the customized Veya experience, guests will receive guidance from "multidisciplinary wellbeing hosts," with each stay comprising a private consultation with experts in Eastern medicine, naturopathy and coaching.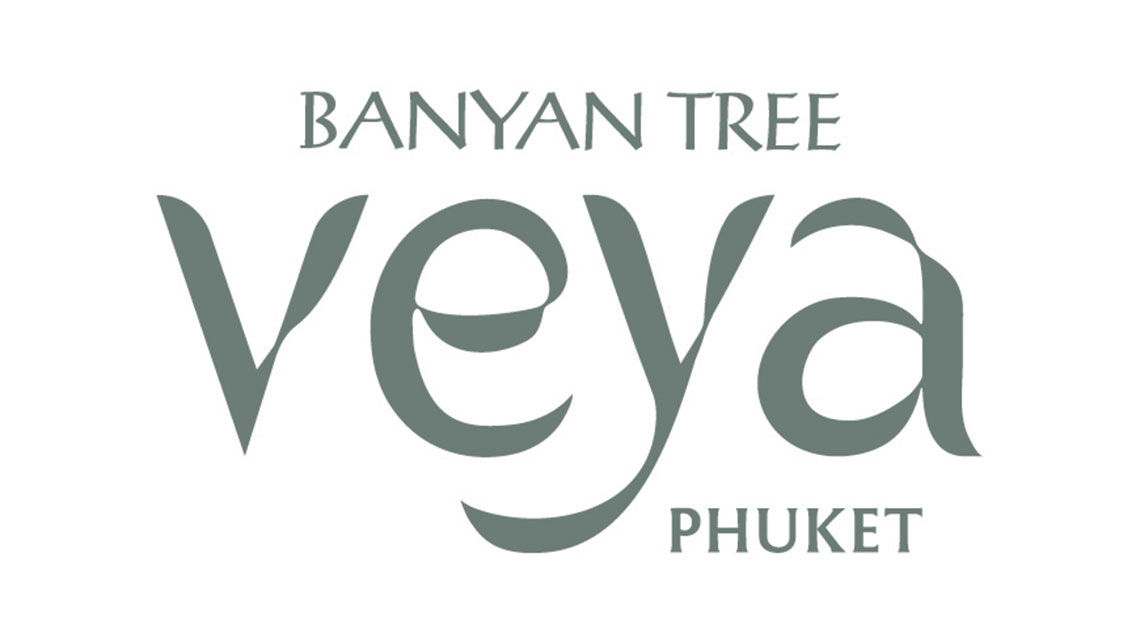 Following this assessment, guests are given a personalized itinerary, which can include everything from breathwork or yoga sessions to nutrition workshops or floating massage and sound-therapy experiences. 
Veya guestrooms are stocked with a variety of sleep- and relaxation-focused features, including black-out curtains, aromatherapy options, music, yoga mats, sound therapy bowls and more.
On the culinary front, the brand will showcase plant-forward cuisine, as well as offer resident "nutrition sommeliers," who will be available to create tailored menus for guests.
The Banyan Tree Veya Phuket is located within the Banyan Tree Group's existing Banyan Tree Phuket resort, a few minutes from Bangtao Beach. 
Notable amenities at the property include a sensory detox and meditative space known as the White Room, and an herb farm/pharmacy workshop, which will open at a later date. 
A second Banyan Tree Veya resort is scheduled to open in the Maldives by the fourth quarter of this year.
Veya is one of 10 Banyan Tree Group brands, joining Banyan Tree, Angsana, Cassia, Dhawa and Laguna, plus soon-to-launch brands Homm, Garrya, Folio and Banyan Tree Escape. 
Source: Read Full Article