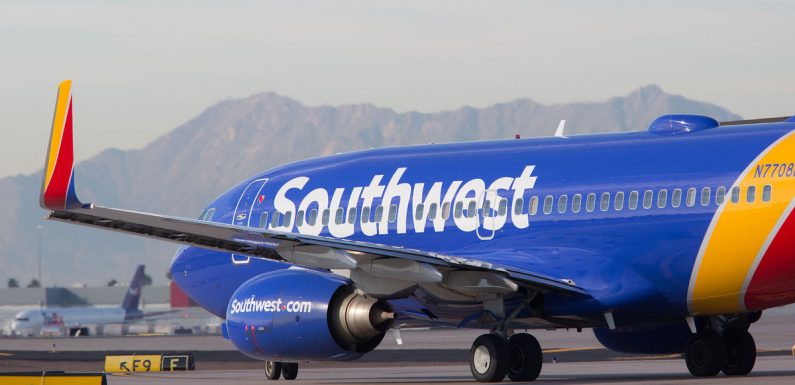 It appears that the inclement weather that sparked cancellations and delays for North American carriers at the end of December had a negative effect on their overall on-time monthly performance.
Average North American airline on-time performance in December plunged more than 10 percentage points to 65.8% from 76.4% in November, according to Cirium's monthly report. Every included carrier's performance dropped. Delta Air Lines remained in the top spot at 79.5%, while American Airlines jumped from fifth to second at 73.5%.
Southwest Airlines, which had more troubles than the other carriers at the end of December, dropped to 69.4% from 80.2% the month prior, but remained above the industry average.
For December global on-time performance, Delta was fifth and American was 10th. United Airlines (72.6%) dropped off the list after it had been fifth for the prior two months.
The report also showed year-over-year growth of 7.18% in the number of flights completed.
A flight is considered on time if the aircraft arrives at the gate within 15 minutes of the scheduled arrival time.
Source: Business Travel News
Source: Read Full Article