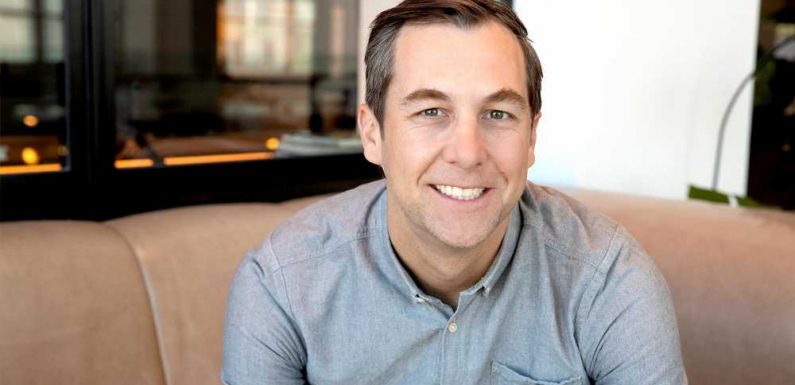 Alterra Mountain Company, the second-largest player in the U.S. ski industry behind Vail Resorts, will have a new CEO beginning in August. 
Current company president Jared Smith will take over the CEO post from Rusty Gregory, who has run Alterra since 2018 and was one of the original Alterra investors at the time of the company's 2017 founding. 
Gregory will become vice chairman of the board and act as a senior strategic advisor.
Smith joined Alterra last year after more than 15 years at Live Nation Entertainment, where he served as global chairman of Ticketmaster. At Alterra, he's been tasked with operating and developing the Resort Division as well as spearheading the company's efforts to better utilize technology to improve the guest experience. 
Related: Alterra is spending $344 million on ski resort capital improvements
Gregory began his career in the ski industry more than 40 years ago as a lift operator at Mammoth Mountain in California. 
"I am confident that Jared is the right person at exactly the right time to lead the company and our teams in the pursuit of innovation and growth opportunities that lay ahead," Gregory said in a prepared remark. 
Denver-based Alterra operates 15 ski resorts in North America and is also the owner of the Ikon Pass. 
Source: Read Full Article