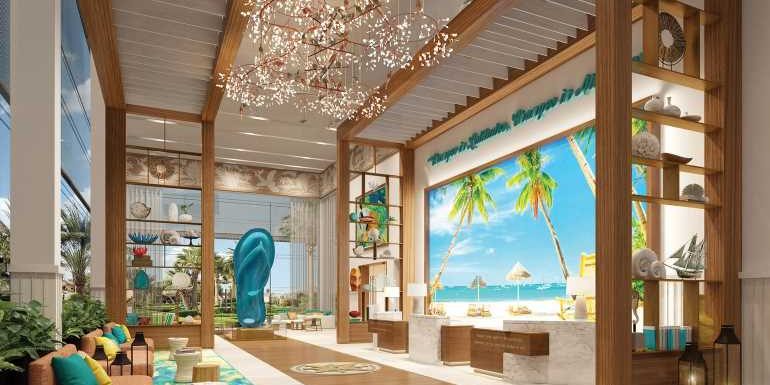 All-inclusive resorts have come a long way since Belgian entrepreneur Gerard Blitz introduced Club Med resorts to the world in the 1950s.
Today's all-inclusive resorts span the globe and offer more than ever before in terms of services, accommodations, culinary options, beverage choices, entertainment and activities geared to specific audiences.
Today, for instance, the Club Med brand has grown to include resorts from Florida to the Caribbean, from Mexico to Brazil, the Alps, Europe and the Mediterranean, Africa, Asia and the Indian Ocean.
Another pioneer in the category, Sandals Resorts International founder Butch Stewart, opened Sandals Montego Bay in 1981, the first of the Sandals brand and the first all-inclusive couples' resort in Jamaica.
As he opened more resorts, Stewart continued to raise the bar with new features: soaking tubs, overwater bungalows, butler service, free scuba and diving … the list goes on and on.
Sandals now totals 15 adults-only resorts on six islands; three family-friendly Beaches resorts on two islands; and Fowl Cay, a private island resort in the Bahamas with six villas.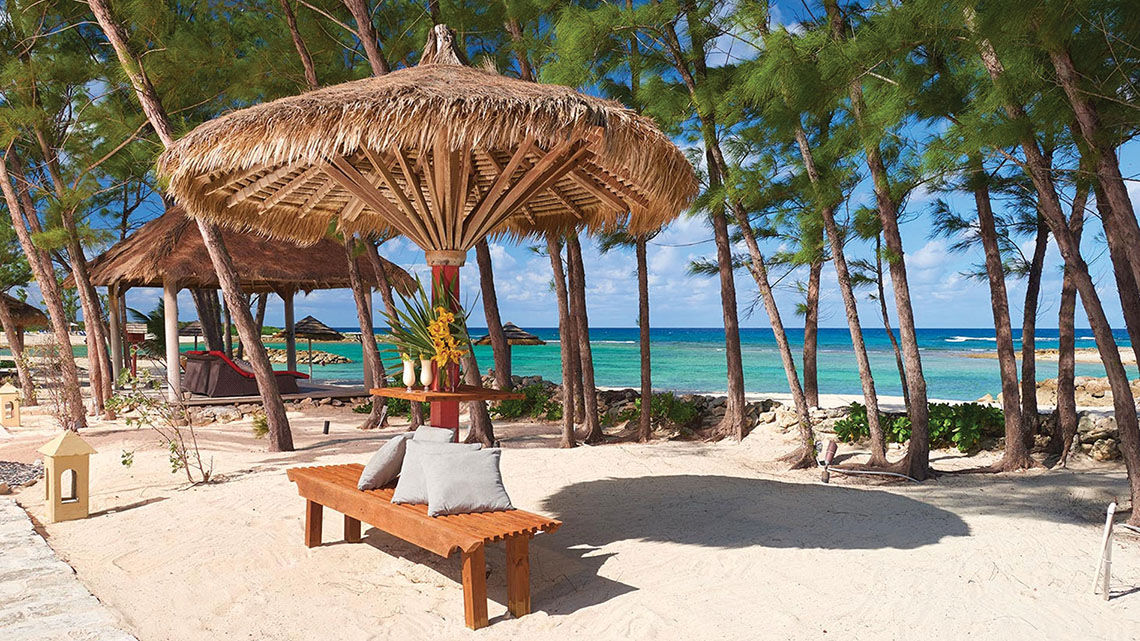 The all-inclusive model evolved over the years, and eventually most of the major hotel companies introduced properties of their own, attracted by the popularity and success of brands like Club Med and Sandals.
Independent hotels, too, have become part of the mix, including Elite Island Resorts' nine properties on four islands and in Panama; Ocean Hotels Group's O2 Beach Club & Spa and Sea Breeze Beach House in Barbados; Jumby Bay in Antigua and Barbuda; and Serenity at Coconut Bay in St. Lucia.
So how does a travel advisor sift through all these offerings to pick the perfect resort for a particular client? After all, what is a perfect fit for a couples getaway might not work for a destination wedding or a family reunion.
"All-inclusives are not one size fits all; you need to match the right brand and experience to the right client," said Helen Papa of Travel Boutique Hub Travel. "With the increase in travel requests, we're seeing many more requests across all options. For the all-inclusive brands, the increase is primarily for multiple families traveling together."
Nikki Miller of Travel With Nikki said, "I let my customers know that all-inclusives are great to sit and flop. I make it clear that not all resorts are the same, which is why there are so many and different price points. All-inclusives have increased in appeal to my clients who are not ready to cruise or are not vaccinated.
"Clients aren't ready for Europe or Asia but are tired of being trapped at home," she added. "They want to get away to recharge and be with others, but not too many others."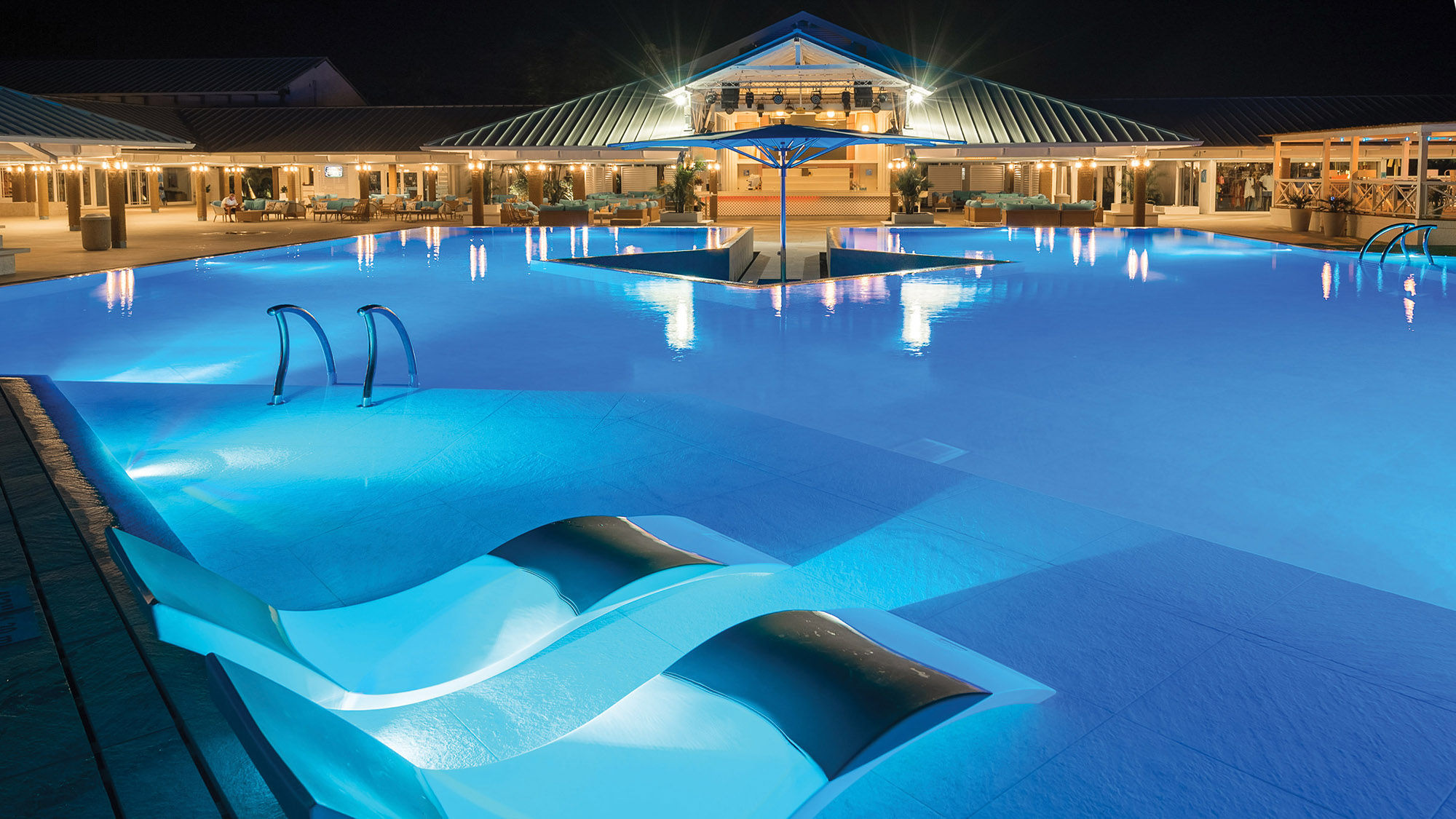 All-inclusive bookings are 75% of the business at Susan Peavey Travel.
"I'm getting more requests for all-inclusives, because they are a convenient and cost-effective way to travel, especially with Covid protocols," said the agency's owner, Susan Peavey, who encourages clients to leave the property and explore a bit.
"I suggest that the guest book excursions and tours," she said. "It's important to get out and see what the destination has to offer. Support the locals, shop local."
"The hardest part is choosing between so many fabulous resorts, so we work to narrow down the options to match clients with the resort that best fits their personality and preferences," said Becky Schulze, Accent Travel Agency. "Of the vacations we sell to Mexico and the Caribbean, all-inclusives account for 80% to 85% of those trips."
Schulze said that the agency never stopped getting requests for all-inclusives during the past two years.
"It was one of the consistent requests throughout the pandemic. People were comforted knowing they would have consistent quality of service, health and safety options," she said.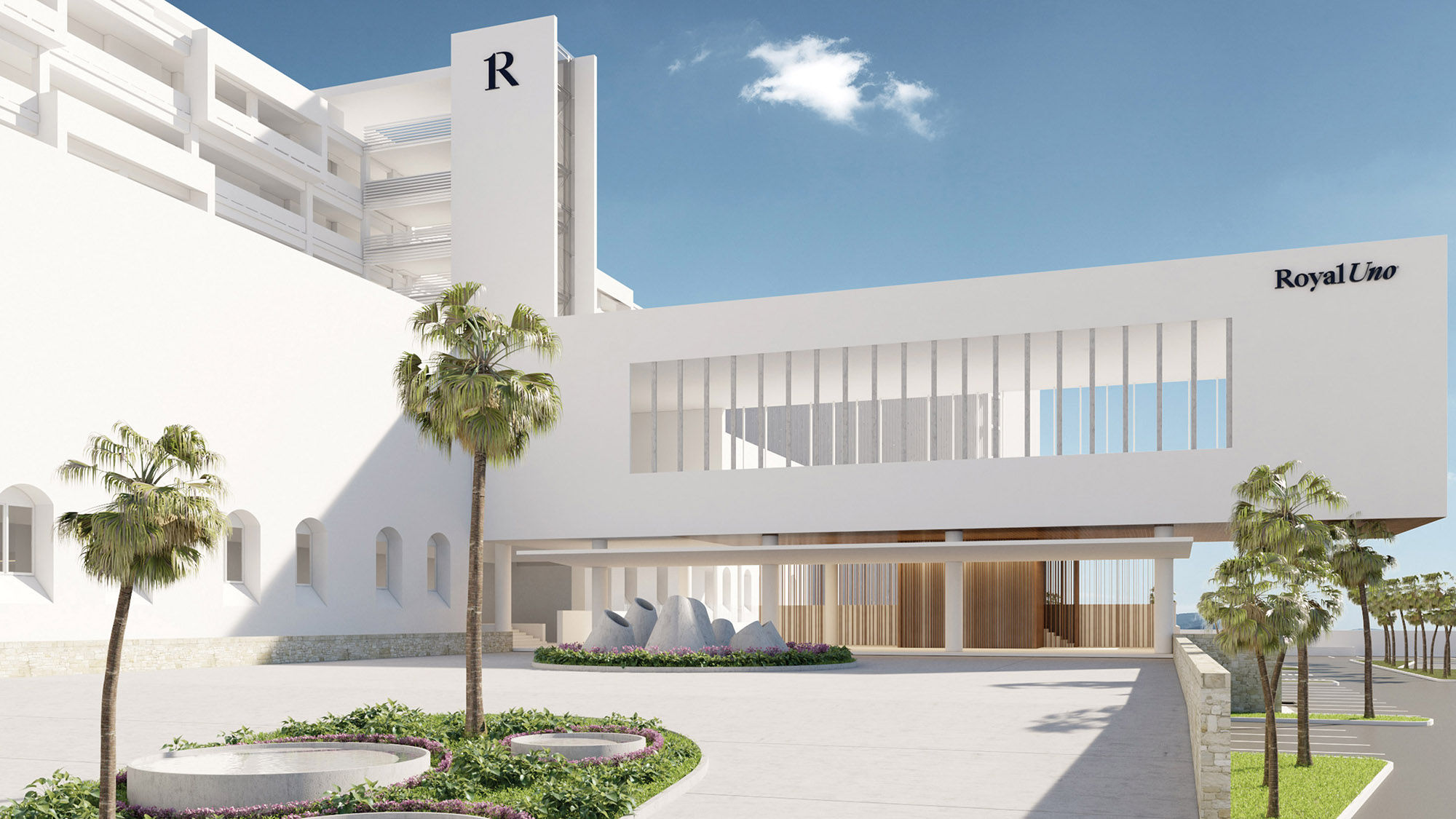 Advice for the budget-conscious
AwayBug Travel's Angie Fanning said, "I usually tell clients who are budget conscious that the top three [all-inclusive] destinations are the Dominican Republic, Jamaica and Mexico. If a client has a bigger budget, wants something more off the beaten path or has already been to those destinations, we will explore others."
Close to 30% of her bookings are for all-inclusives. The agency is still getting requests, "but now they are ready to start planning their bigger bucket-list trips to places like Europe," Fanning said.
Avoya Network advisor Mary Smith said all-inclusive bookings make up 65% of her business.
"My clients like the ease of having everything booked under one vendor and that most everything is paid up front," she said. "It's very important to prequalify the customer, as each hotel brand has a different vibe."
Allison Amos of In the Know Experiences said, "My clients are looking to stay within a specific budget, want to relax without the fuss of planning or making decisions. My advice is geared to the clients' goals and budget."
Caryn Strayer Coomer of Calyco Travel said advisors need to do their homework before recommending an all-inclusive. But clients need to do their homework, as well, she added.
"Not only should agents qualify their clients, but clients should qualify their agent," Coomer said. "Make sure you choose an agent who travels frequently and continues to educate themselves, is able to compare and contrast destinations and resorts easily and communicates the difference between two or three resorts in the same budget range." 
Source: Read Full Article