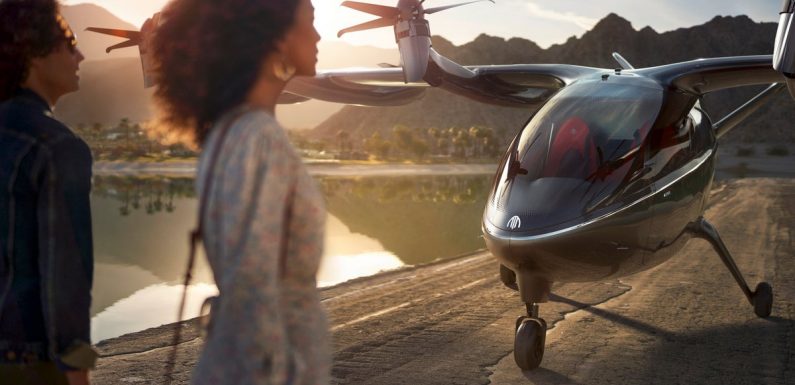 United Airlines has said it will buy 200 electric flying taxis to shuttle passengers to its airports.
The US airline has brokered a deal with flying taxi firm Archer, which makes electric vertical takeoff and landing (eVTOL) aircraft.
United wants a carbon-friendly way of transporting passengers short distances to hub airports in US cities.
These flying taxis can travel up to 60 miles in one journey at speeds of up to 150mph.
One of the first links will be between Hollywood and Los Angeles International Airport, a trip that could reduce CO2 emissions by 47 per cent per passenger, according to United.
Read more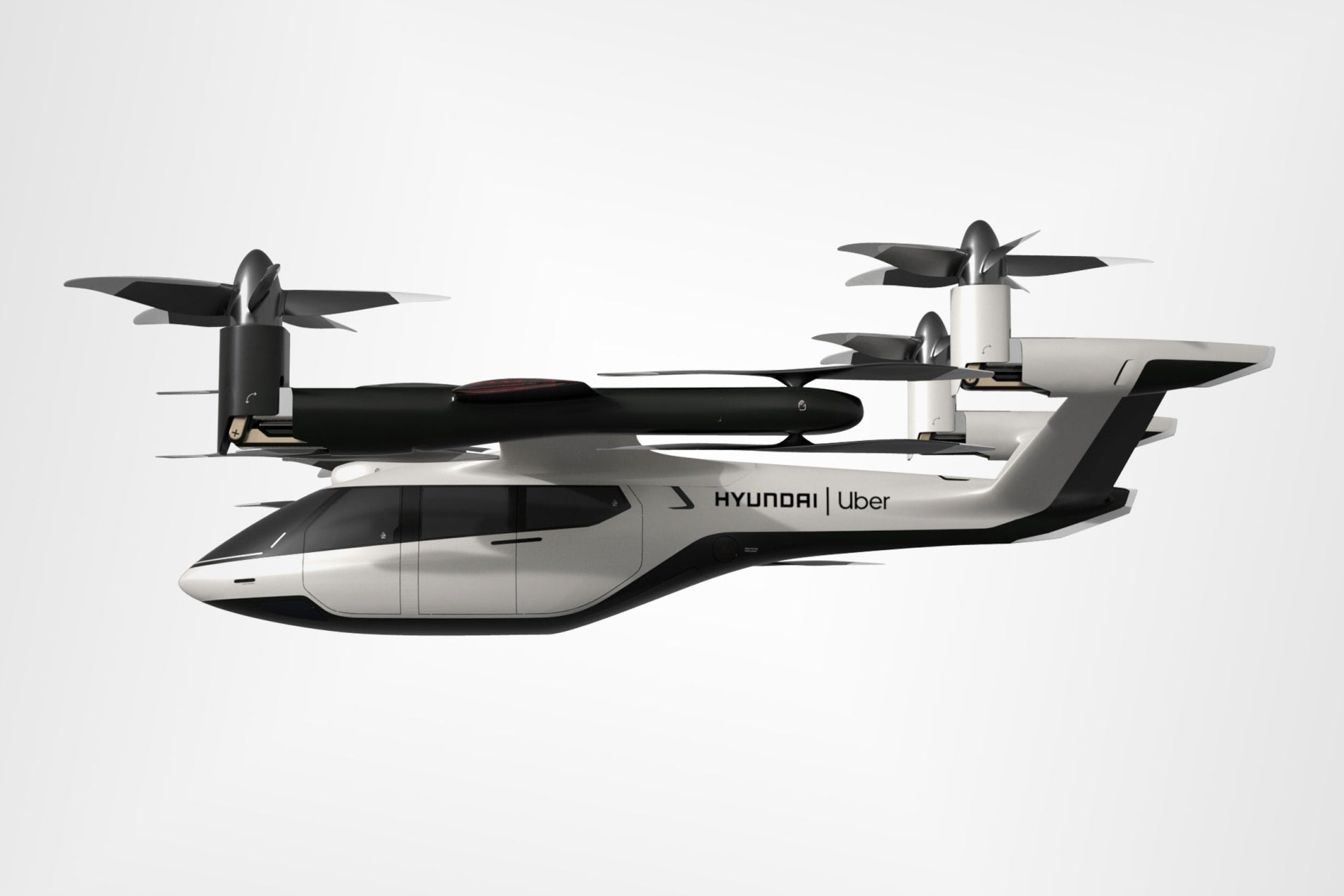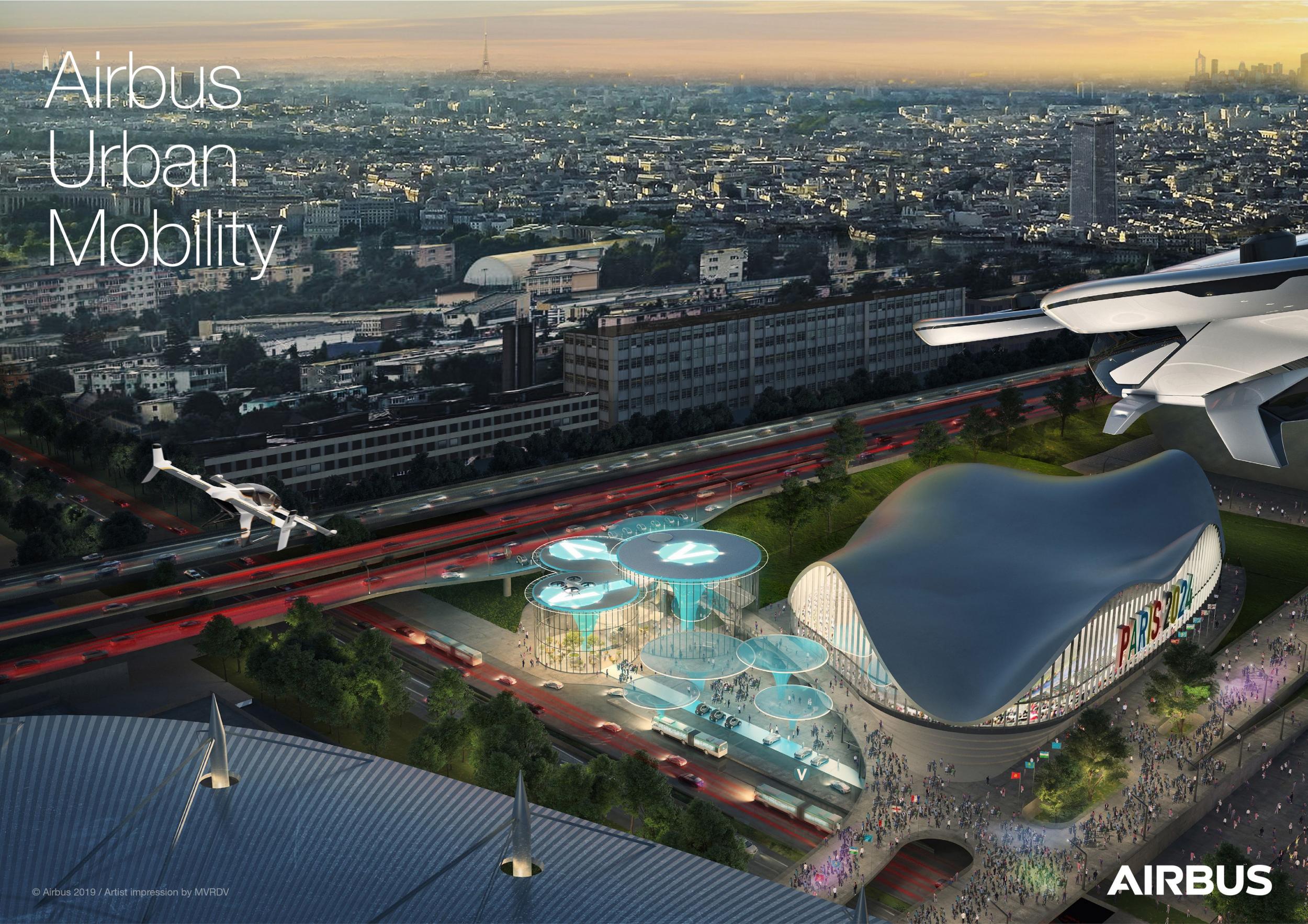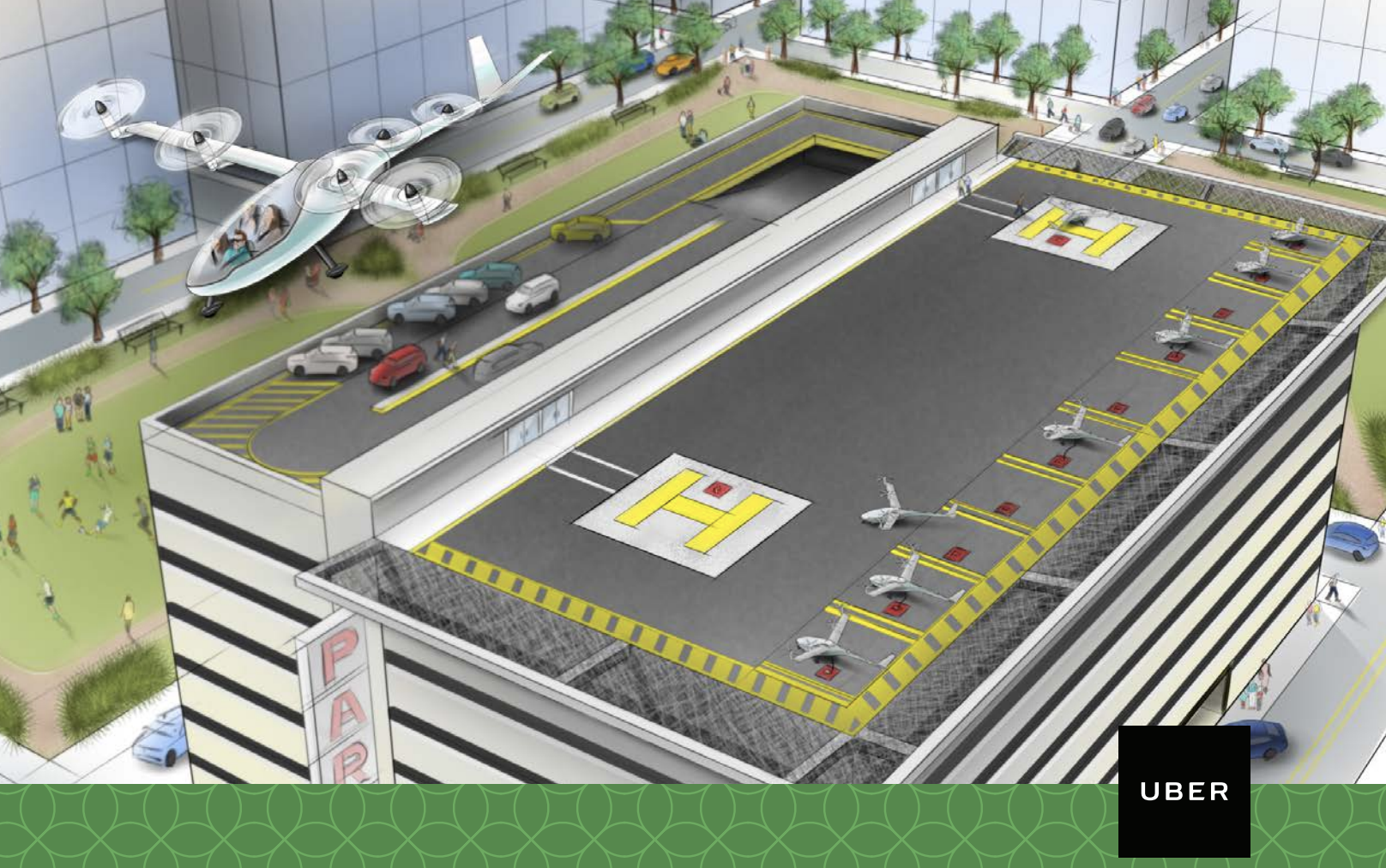 "By working with Archer, United is showing the aviation industry that now is the time to embrace cleaner, more efficient modes of transportation," said United CEO Scott Kirby.
"With the right technology, we can curb the impact aircraft have on the planet, but we have to identify the next generation of companies who will make this a reality early and find ways to help them get off the ground.
INDY/
GO Weekly Newsletter
TIME TO TRAVEL!
Read our full mailing list consent terms here
INDY/
GO Weekly Newsletter
TIME TO TRAVEL!
Read our full mailing list consent terms here
"Archer's eVTOL design, manufacturing model and engineering expertise has the clear potential to change how people commute within major metropolitan cities all over the world."
Archer will begin producing these air taxis in 2023, with the aim of launching flights in 2024.
Adam Goldstein, co-CEO and co-founder of Archer, said: "We're working closely with their test pilots and environmental teams to make sustainable urban air mobility a reality far sooner than people could ever imagine."
Airlines are adopting creative ways to reduce their carbon footprint.
This week, British Airways said it would partner with a Sustainable Aviation Fuel (SAF) provider in its efforts to become carbon neutral by 2050. It's part of a planned $400m investment in SAF over the next 20 years by IAG, the airline's parent company.
Separately, Dutch flag carrier KLM announced that, in January, it had operated the world's first passenger flight partly flown on sustainably produced synthetic kerosene.
Source: Read Full Article