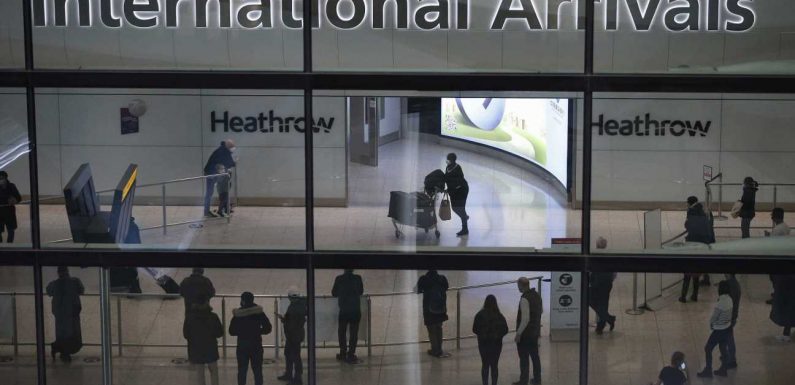 The toughest travel rules in a lifetime for arrivals into the UK have taken effect.
Anyone hoping to travel to the UK from a foreign country (except Ireland), by air, rail or sea must present a certificate showing a negative Covid test taken within the past three days.
Those permitted to reach the UK must go straight home and quarantine.
These are the key questions and answers.
Test before travel: what's happening?
The UK is falling into line with many other countries that demand evidence of a negative coverage test from anyone travelling in.
Read more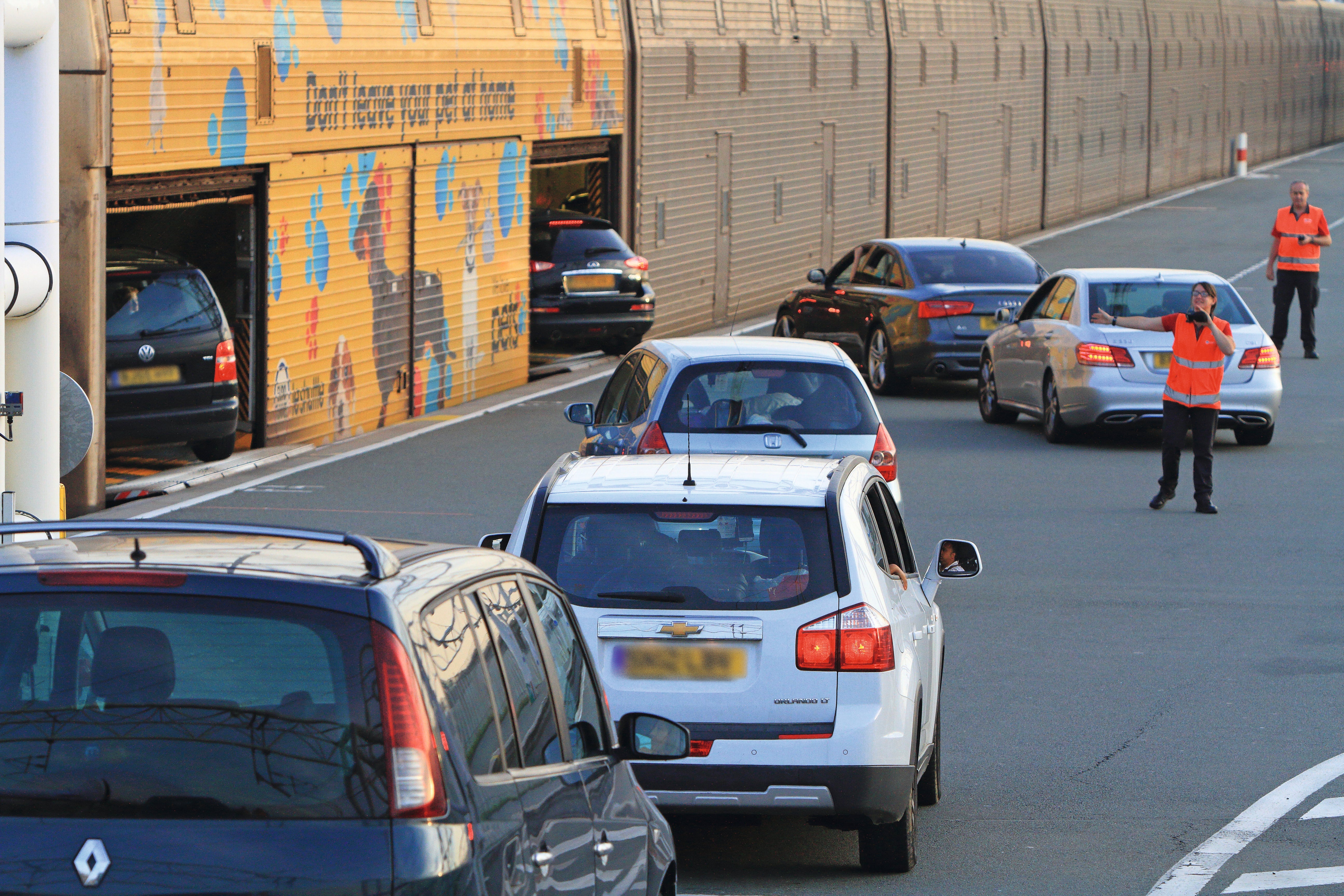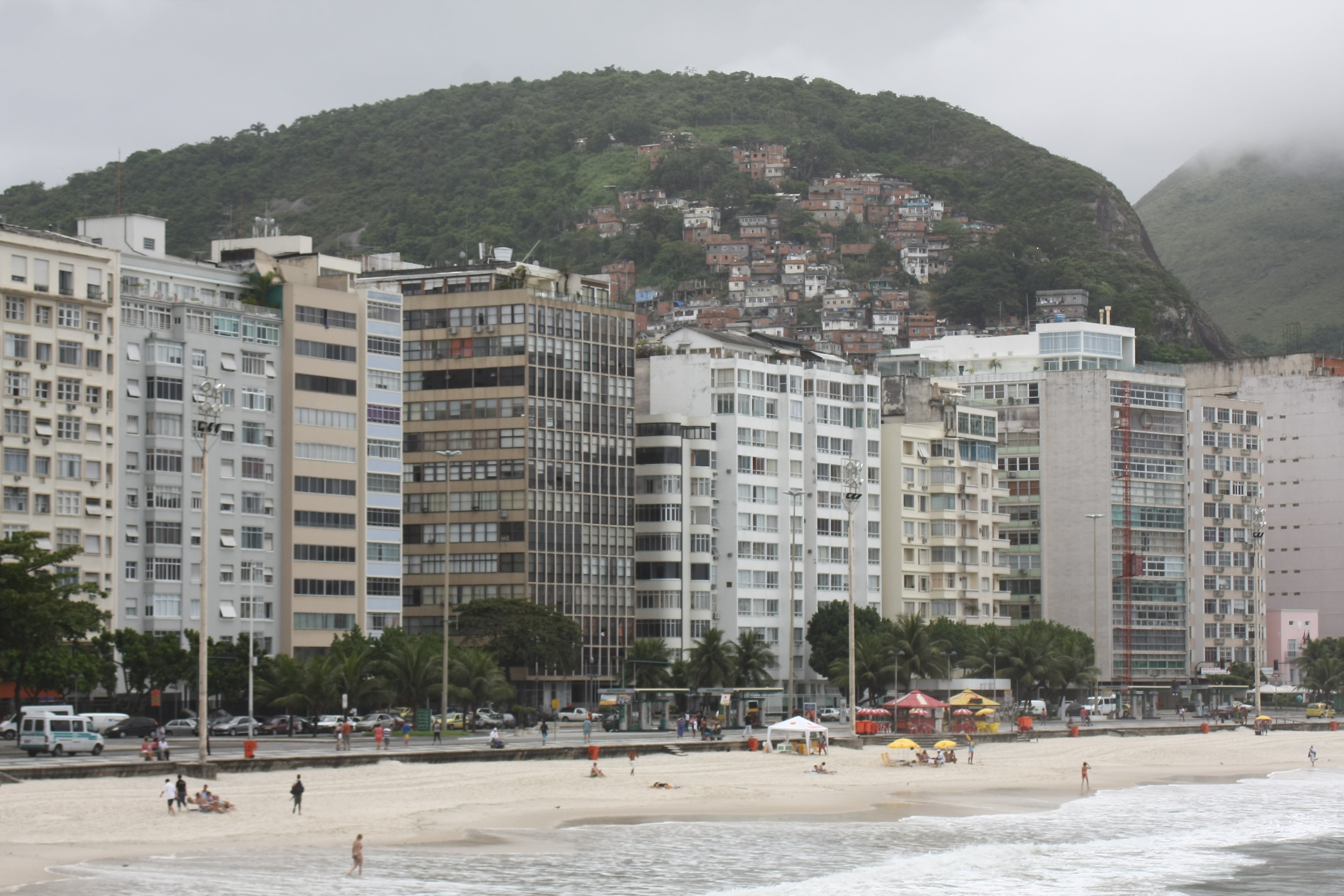 Passengers must present the evidence when they check-in for their flight, ferry or train.
If someone travels without a valid certificate, UK border force officials can fine them up to £500 (£480 in Scotland).
INDY/
GO Weekly Newsletter
TIME TO TRAVEL!
Read our full mailing list consent terms here
INDY/
GO Weekly Newsletter
TIME TO TRAVEL!
Read our full mailing list consent terms here
Lorry drivers, crew for aircraft, ships and trains, and under-11s are exempt.
But people who have been vaccinated against coronavirus are expected to comply – and to quarantine on arrival.
How can passengers tell which is they have the correct test?
The government says relatively cheap and quick lateral-flow and "Lamp" tests are acceptable, as well as the slower and pricier PCR tests.
But the passenger is solely responsible for complying. The government warns: "It is your responsibility to ensure the test meets the minimum standards for sensitivity, specificity and viral load details."
You must check with your test provider that it meets the specification. The Scottish government warns: "Most lateral flow devices may not meet the required standard."
This could prove a nightmare for travellers off the beaten track.
British Airways simply says it requires "evidence of a negative Lamp, PCR or antigen Covid-19 test taken within 72 hours of their departure".
One strange exception is for people who transit through an aviation hub such as Amsterdam, Paris, Frankfurt or Dubai.
If they are unable to obtain a suitable test at the connecting airport, the government says they will still be allowed on the plane – but they may have to pay a £500 fine on arrival.
What's happened to travel corridors?
They have been scrapped. So-called travel corridors were created in July last year to allow travel from some of the UK's most popular holiday destinations, including France, Spain and Italy. Those countries soon went back on the no-go list, and now the arrivals from anywhere in the world are regarded as potentially harmful.
The few remaining major travel corridor nations, such as Australia, New Zealand, Singapore and Japan, are closed to British holidaymakers or business travellers. So even though they are now on the "no-go" list, hardly anyone will notice.
Reimposing mandatory quarantine required from anywhere in the world will not increase confidence among prospective travellers.
Could arrivals to the UK be forced to quarantine at 'Covid hotels'?
At present there is no such requirement, but it could be introduced – especially since arrivals to the UK have slowed to a trickle.
Some of the countries with the most successful anti-Covid measures have been using airport and city hotels as "quarantine barracks" since March last year.
The arriving traveller is escorted to a hotel guarded by security staff and expected to stay in their room for the required spell – currently 10 days for arrivals to the UK, with an option in England to pay for a test after five days and leave quarantine if the result is negative.
The prospect of paying perhaps £1000 for the supposed privilege of self-isolating in a room for 10 days will weaken even further people's confidence in booking travel.
Will these measures do much good?
Only one coronavirus case in 1,000 in December was brought in from abroad. At that rate it will make hardly any difference to the numbers, but it may succeed in reducing the risk of new variants reaching the UK.
What are these restrictions doing to the travel industry
Normally in January Britain's travel agents, holiday firms and airlines are the target of an unstoppable rush of cash as people keen to anticipate a holiday hand over deposits, or in some cases full payment, for trips in the year ahead.
But in January 2021, confidence in booking travel is lower than it has been for a lifetime. Until Britain, Europe and the world open up, the future is bleak for the million or so people who work in the industry.
A year ago, the question being asked over breakfast in households around the country was: "Shall we go to Spain or Portugal? Greece or Turkey?"
This January, the question is much more fundamental: "Should we – can we – go away, or not?
A senior aviation figure has told The Independent that while airports and airlines are grateful for any financial support, what they really need is for people to be allowed to travel once more.
Easing these rules will depend on the numbers of infections, hospital admissions, fatality rates and the efficiency of the vaccination programme.
Source: Read Full Article