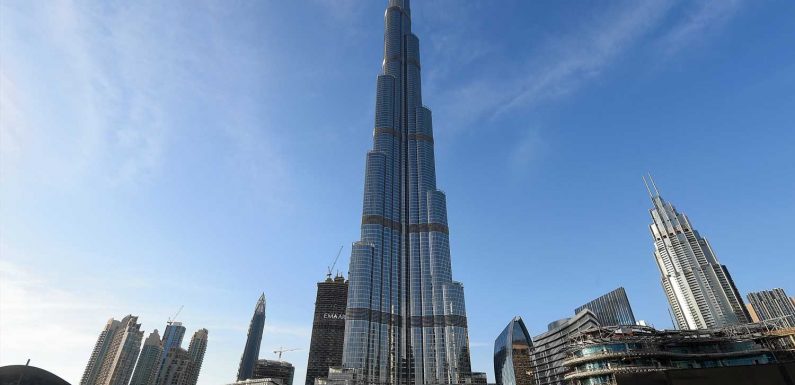 After the government's sudden decision to add the United Arab Emirates to the so-called "red list" of high-risk countries, thousands of travellers are trying to find alternative routes home.
The transport secretary, Grant Shapps, has banned all passenger flights from the UAE from 1pm today. The Department for Transport said the aim was "to prevent the spread of the new variant originally identified in South Africa into the UK".
Both Emirates and Etihad, based in Dubai and Abu Dhabi respectively, are normally used by thousands of British passengers each day – either travelling between the UK and the UAE or connecting in the Gulf hubs to and from long-haul destinations.
Dubai alone normally attracts more than one million UK visitors each year, and many more in transit through the airport.
British residents have been told find alternative routes home. On return to the UK they will not face hotel quarantine at present because the government has yet to implement mandatory self-isolation. Instead, they will be told to remain in their home with other members of the household for 10 days.
Watch more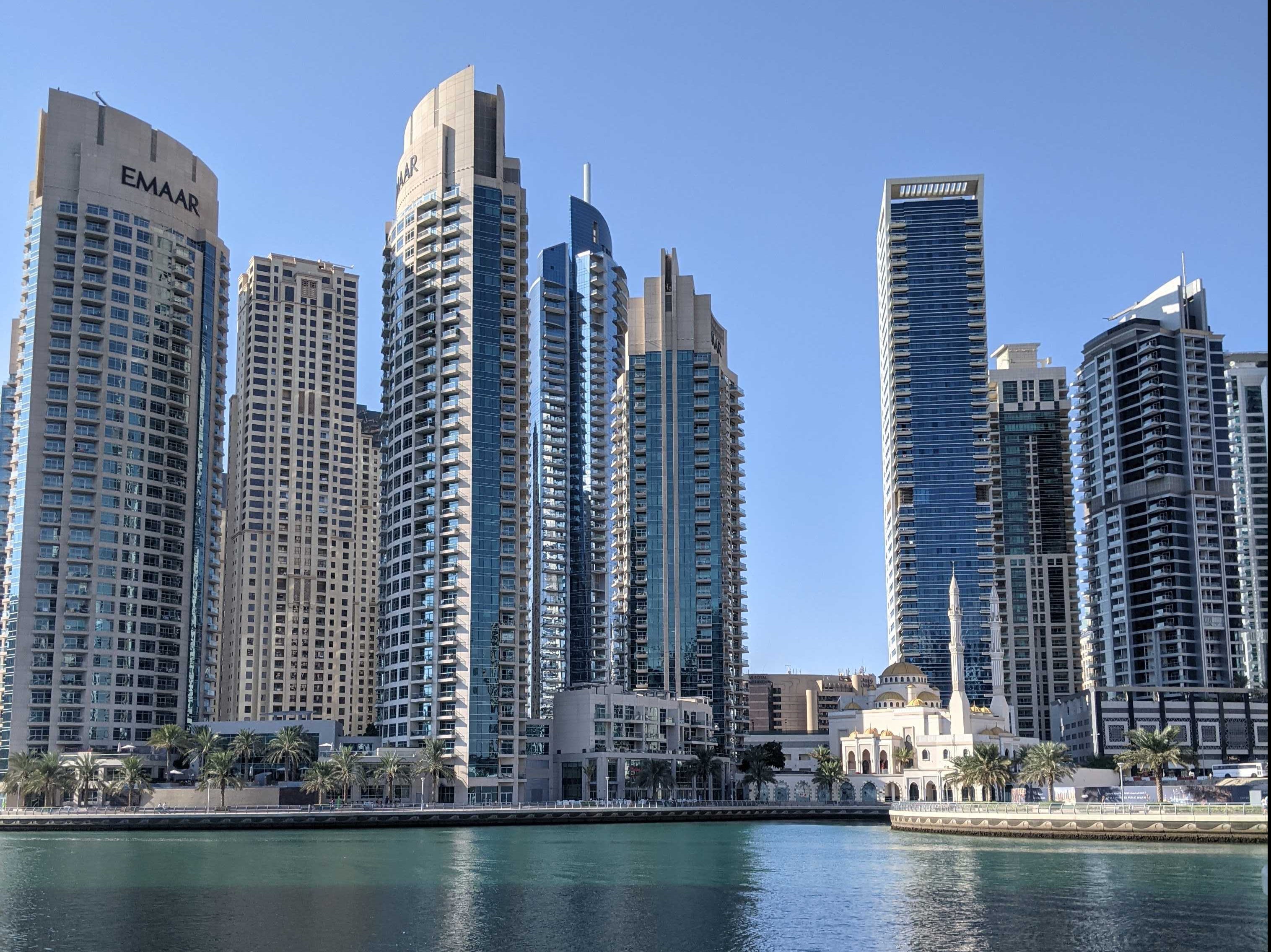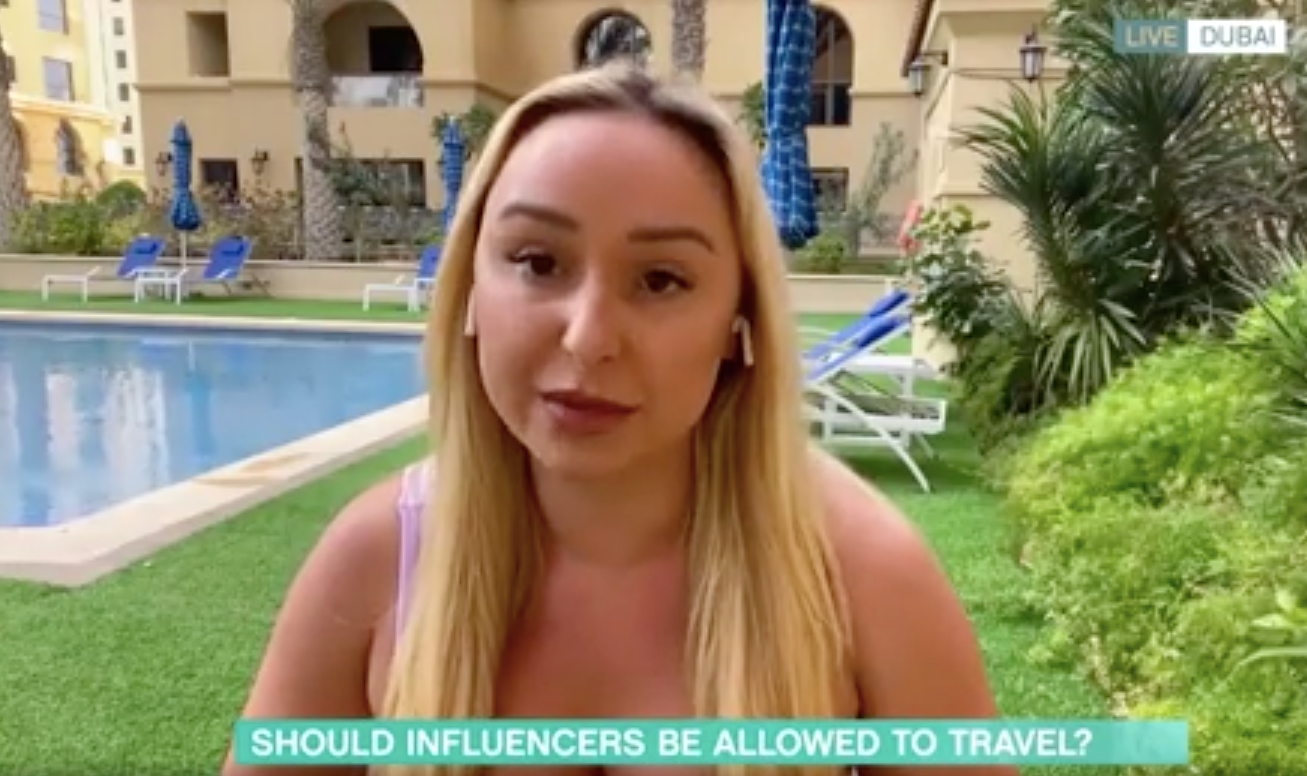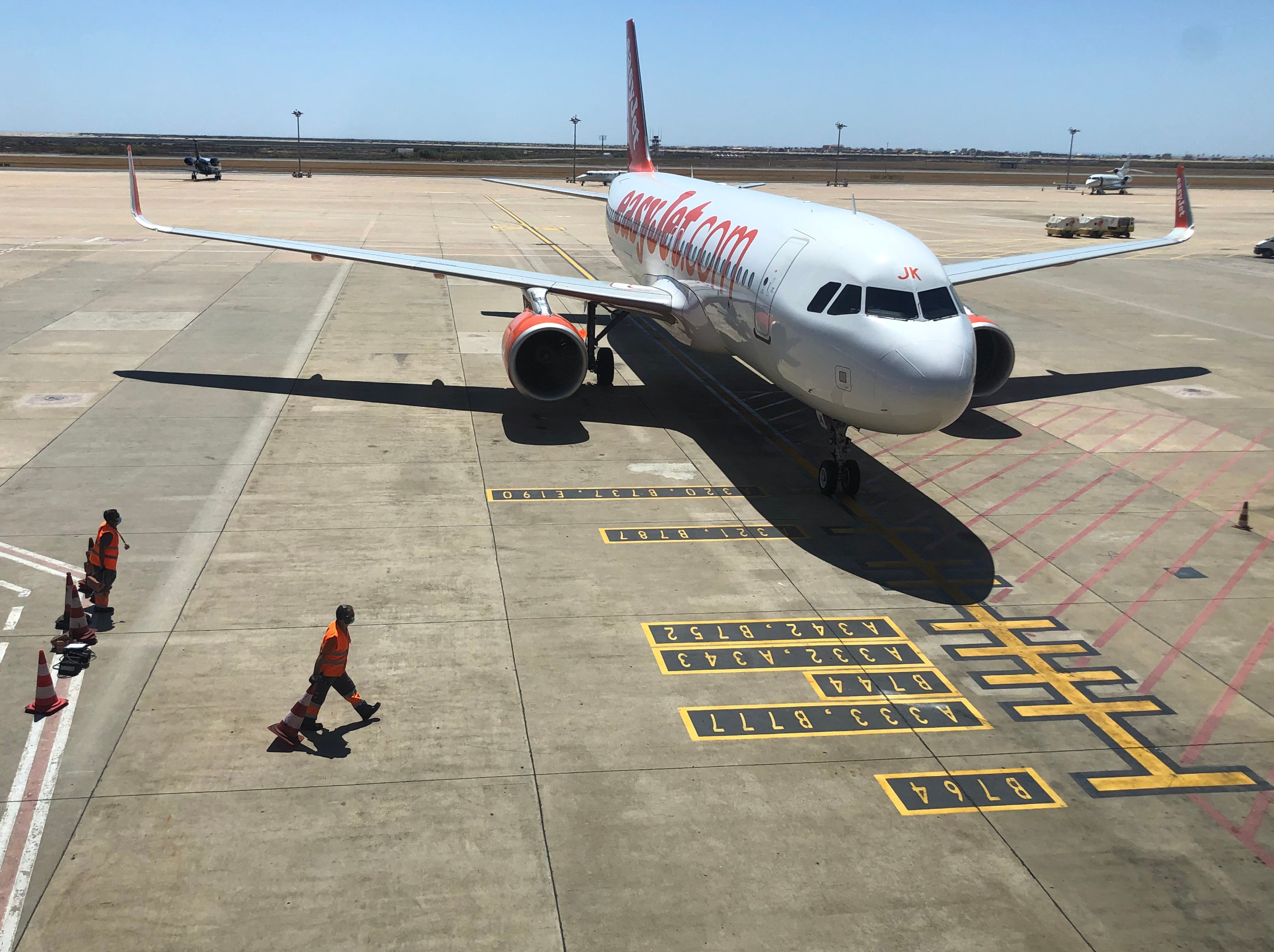 Mike Sweet from Penarth in South Wales told The Independent: "My 17-year-old son Alexander has been in Australia since early December to see his mother and siblings who he had not seen for more than a year.
"He lives with me in Wales and is still at school. He's been working remotely in Sydney – as best he can with an 11-hour time difference – but he has final exams in May and he needs to return to study in the same time zone as his teachers.
INDY/
GO Weekly Newsletter
TIME TO TRAVEL!
Read our full mailing list consent terms here
INDY/
GO Weekly Newsletter
TIME TO TRAVEL!
Read our full mailing list consent terms here
"Now he can't get back to the UK on his Emirates ticket through Dubai, we're in a very difficult situation.
"Probably the only option will be to buy a new ticket with a transit stop that won't be on the travel list, but who knows what rules the UK government will introduce next?
"Blanket bans like this cause huge problems for ordinary people, British citizens, with valid reasons to travel."
Doug Maclean tweeted: "This is completely nuts. Adding countries to a red list from today.
"My son-in-law is arriving in Glasgow today from Dubai. This is real people's lives and totally farcical."
Emirates flights from Dubai to Glasgow and Birmingham are due to arrive before noon.
The final arrival, British Airways flight BA104 from Dubai to London Heathrow, took off half-an-hour late from the Gulf hub. It is due to touch down at 12.56pm – just four minutes before the stipulated time for arrivals from the UAE to end.
Two other Emirates flights on the same route will land earlier, as well as an Etihad service from Abu Dhabi.
Source: Read Full Article