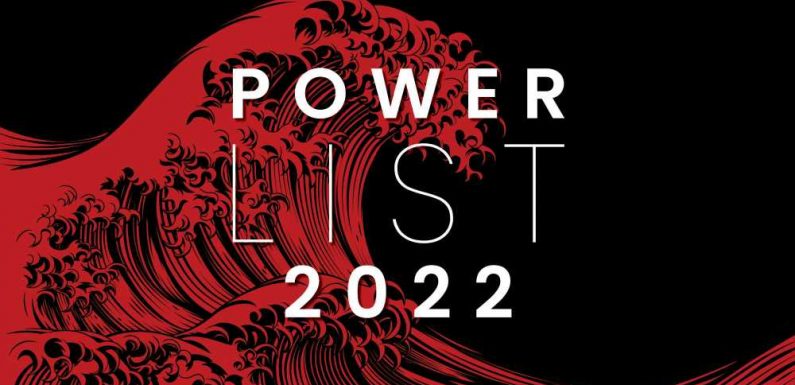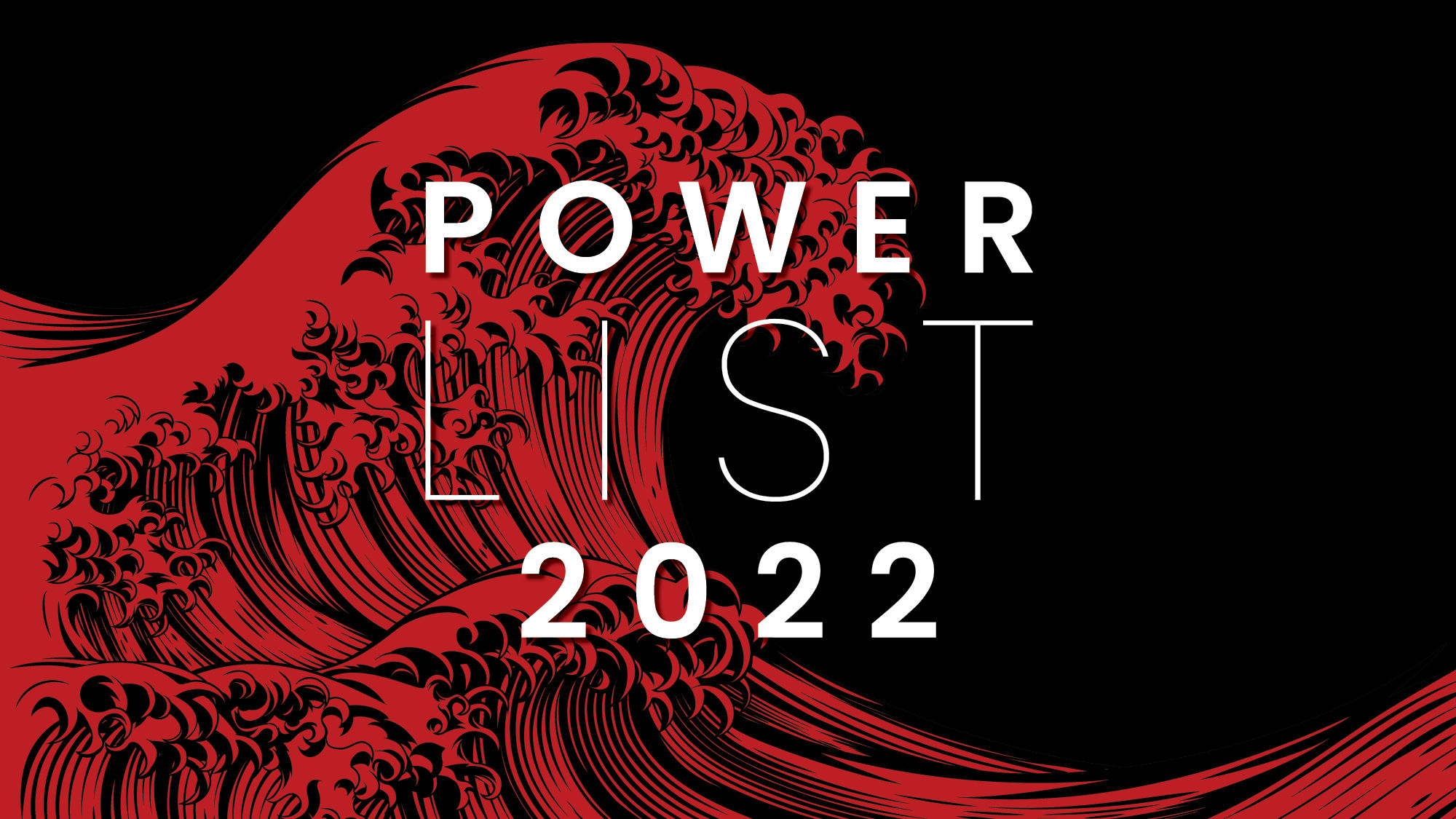 2021 was a year when large segments of leisure travel came roaring back from the Covid-19 lockdown. However, business travel lagged well behind leisure in the recovery.
So, what did that mean for Travel Weekly's 2022 Power List? A lot of fluctuation.
The three largest corporate agencies (BCD Travel, American Express Global Business Travel, CWT) remained in the top 5 because their sizable lead in sales volume made them invulnerable to challenges from below, even though those three companies each had a 70% to 80% decrease in sales from 2019.
Big changes in the Power List
We start to see the movement right below CWT. American Express Travel (No. 6), propelled by the recovery of leisure travel, passed Internova and Flight Centre Travel Group, which fell to No. 14. American Express Travel's sales were down just 29% from 2019. Another large leisure agency, World Travel Holdings, reported sales that were down just 25%.
How was the Power List compiled? Read our methodology.
Moving further down the list, we encounter more big swings. A couple of the regional corporate agencies that were ranked in the 20s in 2020 fell into the bottom third of the Power List.
The corporate agencies that were at the end of the 2020 Power List but had more than $100 million in sales (a Travel Weekly standard for making the list that was waived for 2022) fell well under $100 million. Some fell to under $50 million.
Upward movers in the Power List
Global Marine Travel was a corporate agency that bucked the trend due to its niche of moving crew to cruise ships. Sales were up 8% from two years earlier because cruise lines were ramping up their operations in 2021. The agency jumped to No. 29, up from No. 42.
Jump into the 2022 Power List.
Other upward movers on the list were a few host agencies: Avoya (No. 29 to 22), Travel Experts (No. 30 to 26) and OutsideAgents.com (No. 34 to 19). OutsideAgents moved up 15 spots, propelled by a whopping 32% increase in sales from two years earlier. Likewise, host agency InteleTravel (No. 24) said its sales rose 30% from 2019.
Another high performer is a Power List newcomer, travel app Hopper, which reached No. 10 with $2 billion in sales. The company says year-over-year revenue grew 300% in 2021.
Luxury sellers making their debut or reappearance on the Power List this year include Brownell Travel (No. 35), Embark Beyond (No. 36) and Avenue Two Travel (No. 41). The Power List now has a second specialist in the Orlando parks with Marvelous Mouse Travels (No. 46) joining Small World Vacations, which jumped from No. 51 to No. 43.
We suspect that there might be other luxury sellers and Orlando specialists that might have qualified for this year's list, and we hope they'll contact Travel Weekly to get a questionnaire next year.
Missing travel agencies
You may notice some names missing from this year's list. Corporate agencies Balboa Travel and Atlas Travel declined to participate this year.
The Power List also lost some agencies to consolidation. American Express GBT bought Ovation Travel Group; Frosch acquired Valerie Wilson Travel and the corporate business of Conlin Travel; and Direct Travel acquired the corporate division of Short's Travel Management. 
Source: Read Full Article