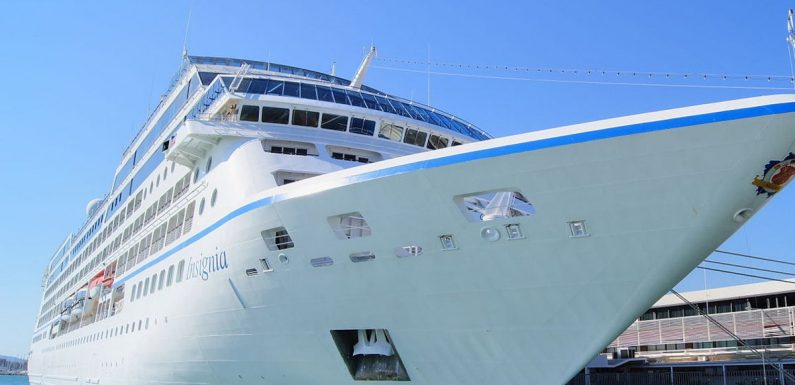 Thwarted travellers are clearly suffering from extremely itchy feet – as evidenced by the fact that a £38,000 round-the-world cruise has sold out in just one day.
The 180-day voyage, offered by Oceania Cruises on its Insignia ship, sets sail in 2023, calling at 96 destinations in 33 countries across four continents.
Every single one of the available 684 berths was purchased within hours, according to the company, with some guests even opting to pay more for an extended sailing of 218 days.
The vessel departs from San Francisco, California, on 15 January 2023 and returns just shy of six months later, on 13 July.
Read more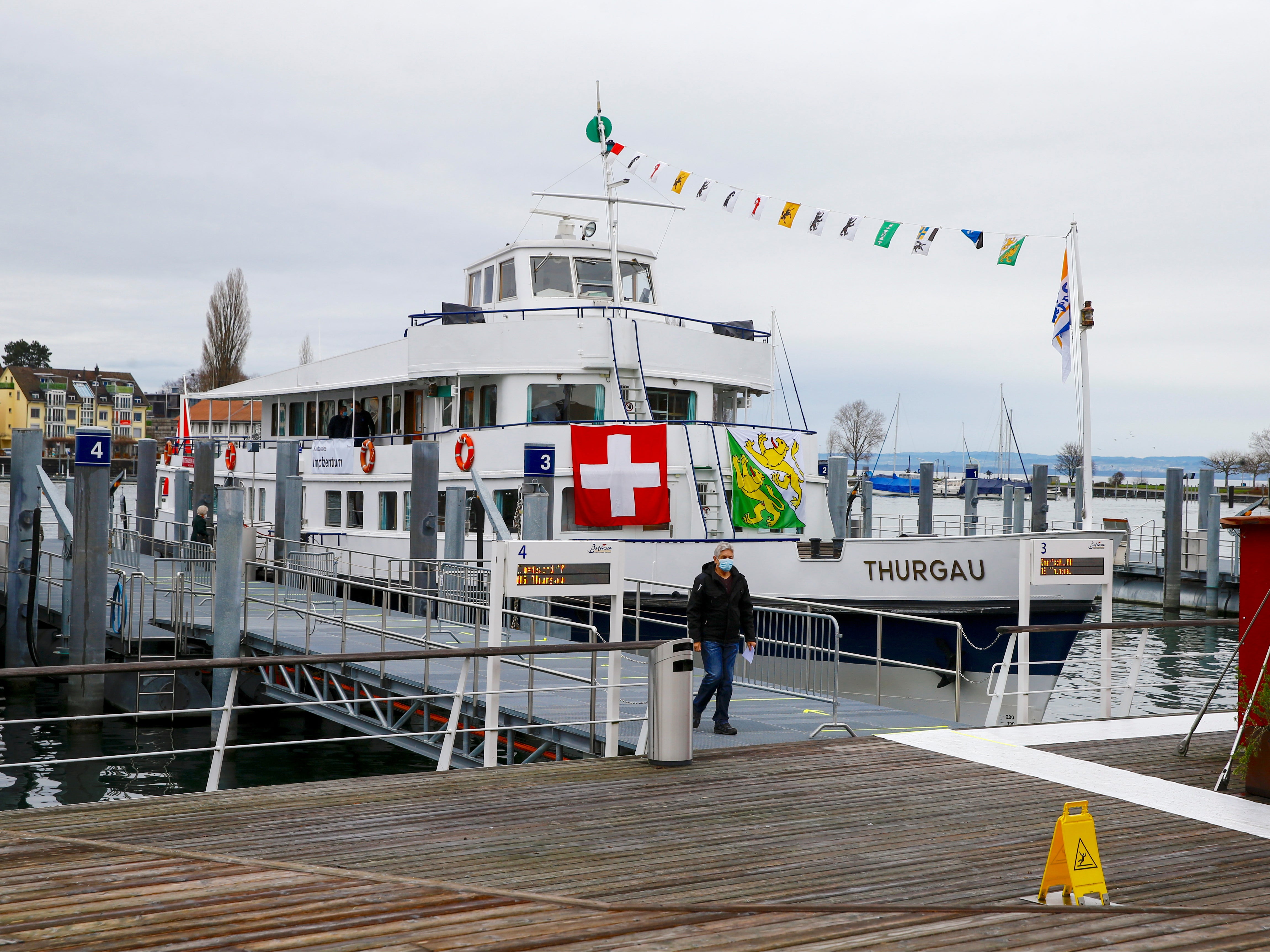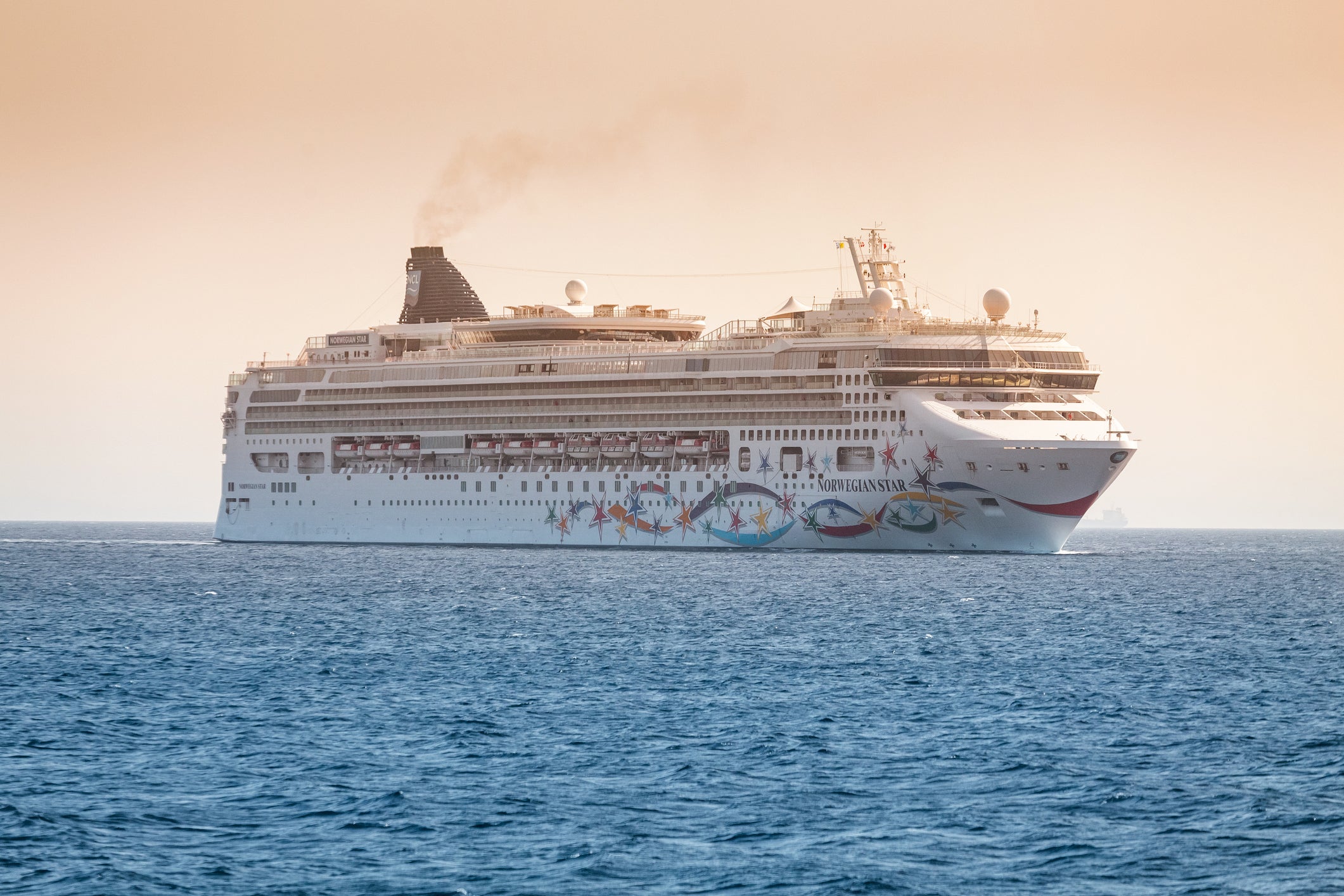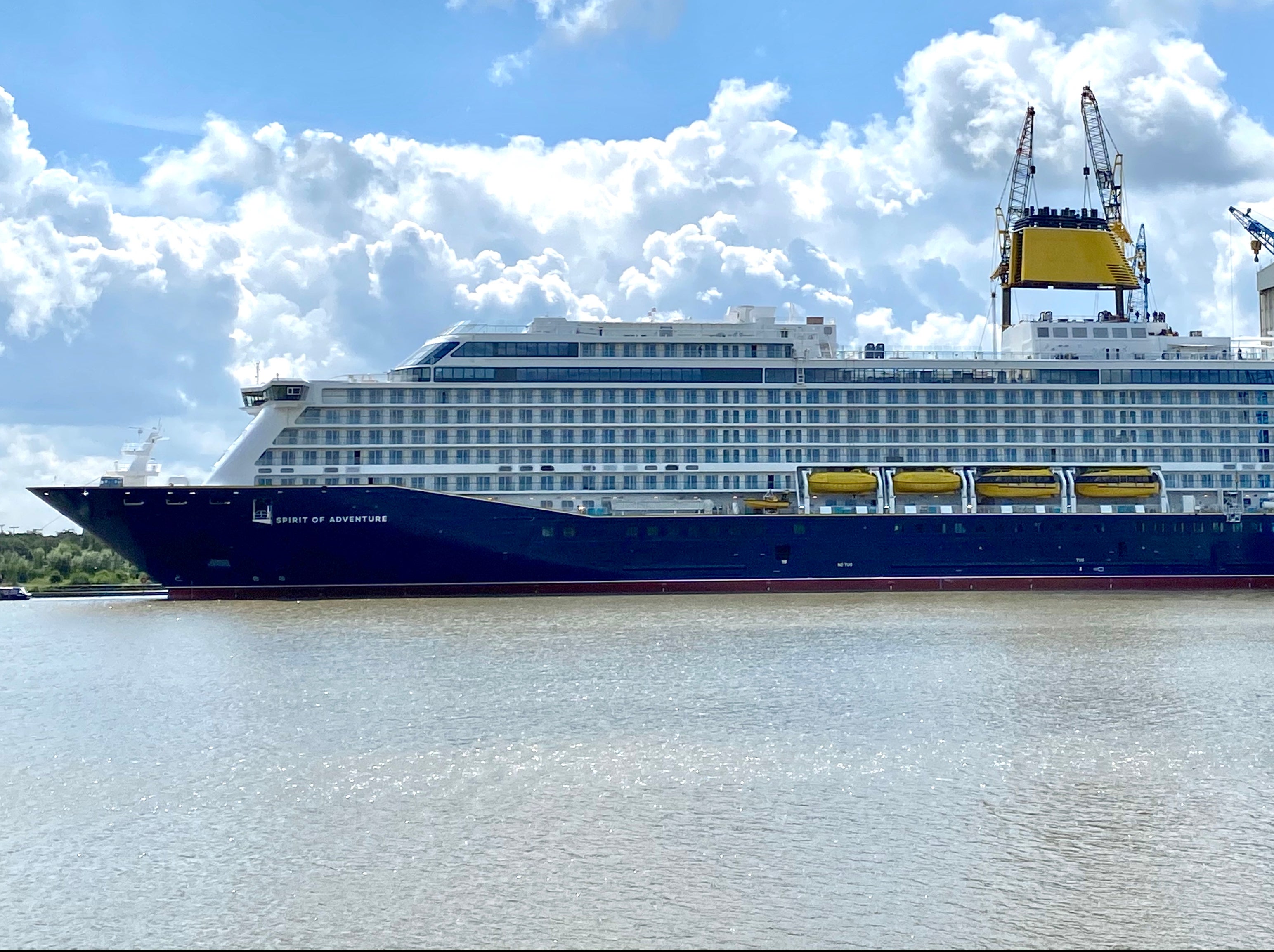 In the meantime, it will dock at Central and South America, Antarctica, Africa, the Middle East and Asia.
Guests will experience 20 overnight stays in ports, visit 60 Unesco World Heritage Sites, and have the opportunity to try excursions such as a Bedouin meal in the Arabian Desert and a Burmese monk ceremony in Myanmar.
The ship itself received a £25m upgrade a few years ago, and boasts four restaurants and eight lounges. Around 70 per cent of cabins also include a balcony.
INDY/
GO Weekly Newsletter
TIME TO TRAVEL!
Read our full mailing list consent terms here
INDY/
GO Weekly Newsletter
TIME TO TRAVEL!
Read our full mailing list consent terms here
For passengers opting to extend their cruise by 38 days, the journey will begin on 22 December, sailing from Miami, and will finish in New York instead of California.
"The response to our epic around-the-world voyage clearly illustrates the enthusiasm that experienced travellers have for immersive and memorable travel experiences," said Bob Binder, president of Oceania Cruises.
"Despite the challenges the world faces today, travellers are clearly bullish on the future and are embracing these new opportunities to travel the world and create lifelong memories."
He added that the voyage had attracted both loyal customers and first-time clients, with a third of bookings made by people who'd never sailed with Oceania before.
"The quick uptake from our loyal repeat guests and new first-time guests alike underscores the tremendous pent-up demand for immersive, destination-focused cruises and the strong allure of our acclaimed small-ship experience that features the finest cuisine at sea and an unmatched reputation for service from our warm and welcoming staff," said Binder.
Source: Read Full Article