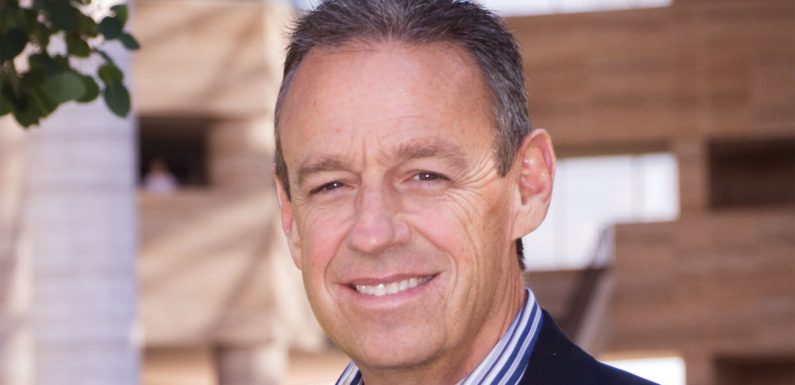 Although travel is a discretionary purchase, it has been resilient; we see all of our brands poised to perform well in 2023, at pre-pandemic levels or better. In 2023, with few exceptions, every brand will be double-digits ahead of the 2019 baseline; in some cases, 30 to 40% ahead.
Borders around the world are reopening, Covid regulations and restrictions are dropping for the most part and pent-up demand continues, particularly for the luxury segment. Guests are ready to travel internationally. International travelers are returning to the USA, and Americans are traveling both internationally and domestically. We're seeing it in bookings in national parks, on guided tours and our small ships.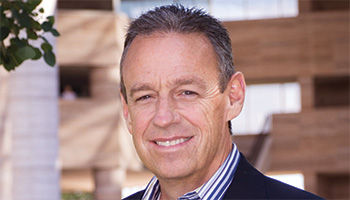 The dollar is particularly strong against the euro now, making Europe a great value for American travelers. Most of Asia is just opening up to the world again, and the hope is that their policies will normalize, as much of the Western world's have, to accept Covid as another highly contagious, but less deadly, disease.
Fortunately, we have a diverse portfolio, and every brand has its sweet spot at this moment in time. The roads that were washed out during the 1,000-year flood in Yellowstone have been restored, and the park is fully recovered and reopened; we're looking forward to another great year at Yellowstone in 2023. Many dates are almost or already sold out for many of the parks, cruises and tours across the company.
The luxury segment has the money and the desire to travel. French Polynesia continues to be highly desirable, and we've seen big interest in our new Windstar itineraries to the Middle East, which is appealing to Europeans and Americans alike.
Health and wellness trends are fueling active vacations like those offered by our tour companies, VBT and Country Walkers, as well as on Windstar cruise excursions and, of course, in national parks, where we have companies offering tours.
The U.S. is by far the largest source market for all of our brands, and national parks remain our top destinations for domestic and international travelers. The national parks are not only very attractive, they're an affordable vacation for families. In addition to lodges and concessions, we operate the historic Grand Canyon Railway, which takes people right up to the depot in the canyon, and during this season's Polar Express, which re-creates the movie that Tom Hanks was in, we expect to host 89,000 guests — mostly families dressed in matching pajamas. As one of our environmental initiatives, that steam engine runs on vegetable oil, so when you ride it, the engine smells like french fries.
Sustainability has been one of Xanterra's core values for quite some time. Our mission is "legendary hospitality with a softer footprint." We have a large solar field in California at the Oasis at Death Valley — you can just imagine how much energy it creates. We've also installed solar fields on top of a garage at Mount Rushmore and at Rocky Mountain National Park.
Each brand stands well on its own, but in 2023, we'll continue to build more interaction, cross-marketing opportunities and increased recognition and awareness among the brands in our portfolio. For example, Holiday Vacations is doing a "president's trip" on a Windstar cruise to Alaska, while Windstar just introduced new Broadmoor and Sea Island suites onboard the Star Plus Yachts. These are unlike any suite on the sea — in fact, you might think you were in a suite on land at one of those legendary properties, which are affiliated companies.
We are always looking at acquisitions, and 2023 will be no exception. We are interested in expanding our small-ship cruise category, despite the rough past couple of years. We believe in this segment. We're also looking at tour companies, but it's hard, as there are very few that are big enough to fit our criteria, particularly in biking. But we are always looking for companies to add to our already diverse portfolio. We're well-capitalized and hope to find some more opportunities in the coming year. 
Source: Read Full Article