Ryanair has sparked outrage with its new advert telling people to "jab and go" in response to the new coronavirus vaccine.
The airline's new advertising campaign made its debut on Boxing Day, when much of the UK was under Covid restrictions banning international travel.
The advert tells the public: "Covid vaccines are coming so book your Easter and summer holidays today with Ryanair.
"One million seats on sale from £19.99 to sunshine destinations in Spain, Italy, Portugal, Greece and many more so you could jab and go.
"Book today on ryanair.com and if your plans change, so could your booking."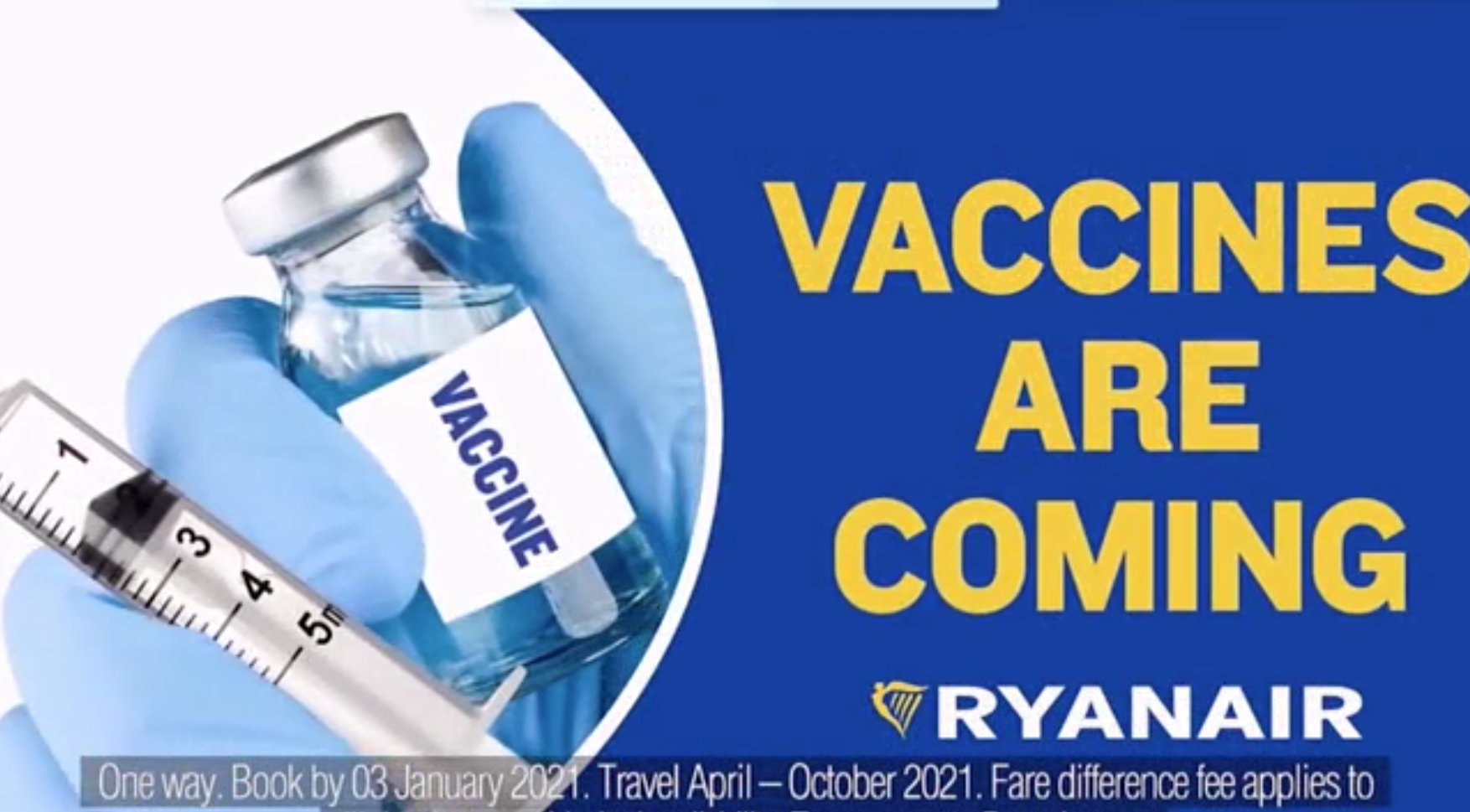 Despite its upbeat tone, the advert has not gone down well, with social media users calling the campaign "disgusting" and "insensitive".
One person wrote: "Ryanair new slogan on TV for 2021 Jab and Go how disgusting is this."
INDY/
GO Weekly Newsletter
TIME TO TRAVEL!
Read our full mailing list consent terms here
INDY/
GO Weekly Newsletter
TIME TO TRAVEL!
Read our full mailing list consent terms here
Another said: "Just seen a Ryanair advert promoting booking holidays straight away now that there is a covid vaccine. At the end it said 'JAB AND GO' !!!! Couldn't believe my eyes, surely that has to be the most insensitive and reckless thing you have ever heard."
Some have also called out the effectiveness of the advert, saying: "A genuine LOL at @Ryanair's you can "jab and go" advert imploring people to book for Easter. Sadly, I don't think so!"
At the moment, those who have had the vaccine still have to follow the same restrictions as those who haven't.
And given that two doses are required, with the second dose given two months later, it will take some time before people are fully vaccinated against coronavirus.
The tag line isn't the only issue with the advert.
With the exception of a handful of islands in Greece and Portugal, all four of the countries mentioned in the Ryanair advert are not on the travel corridors list, meaning that those who return will be subject to a 10-day quarantine, which can be shortened to five through the government's test to release scheme.
Read more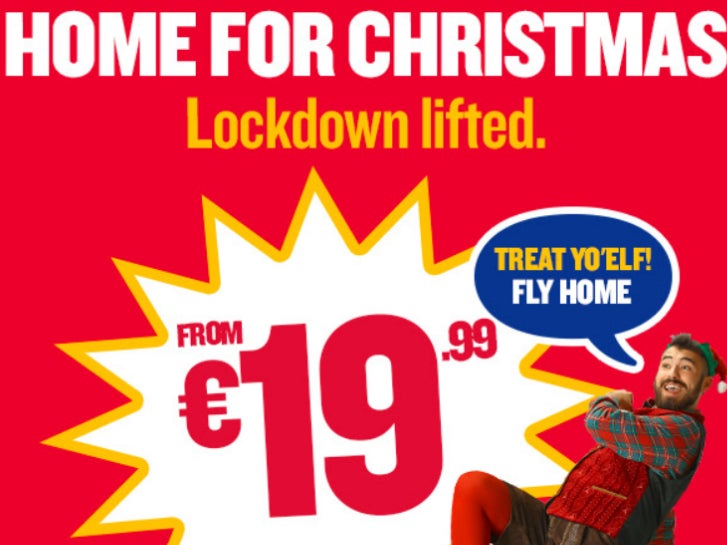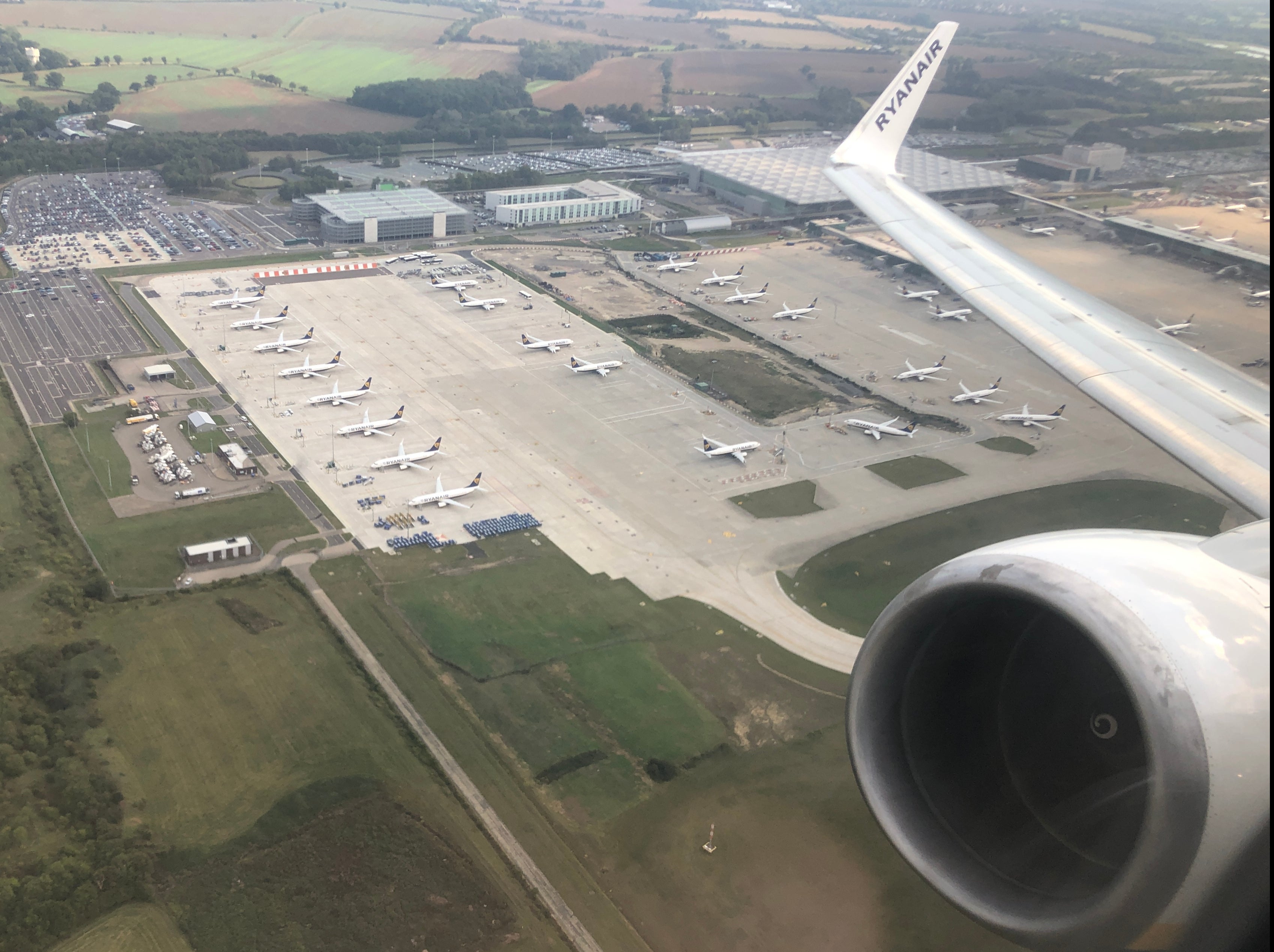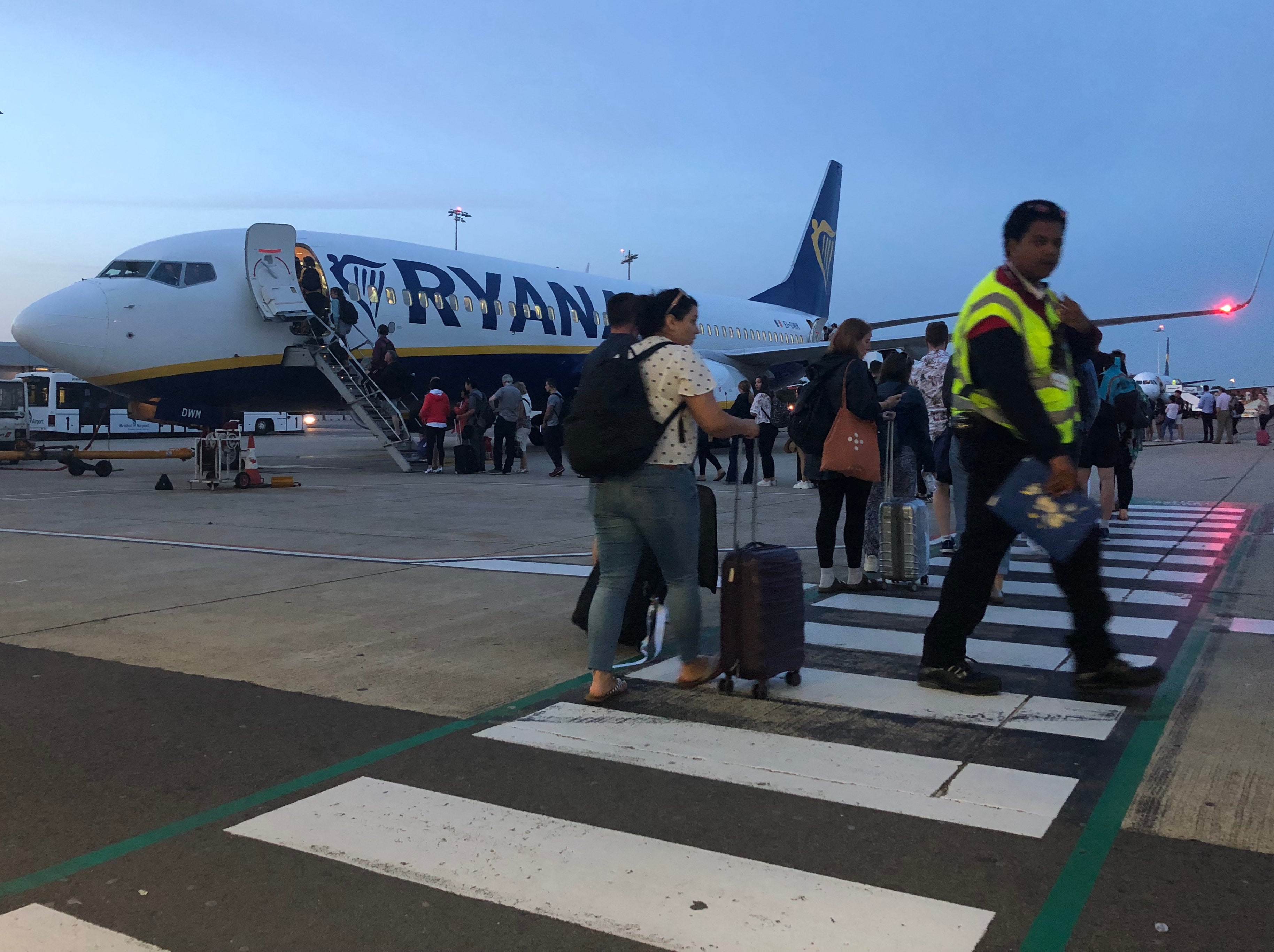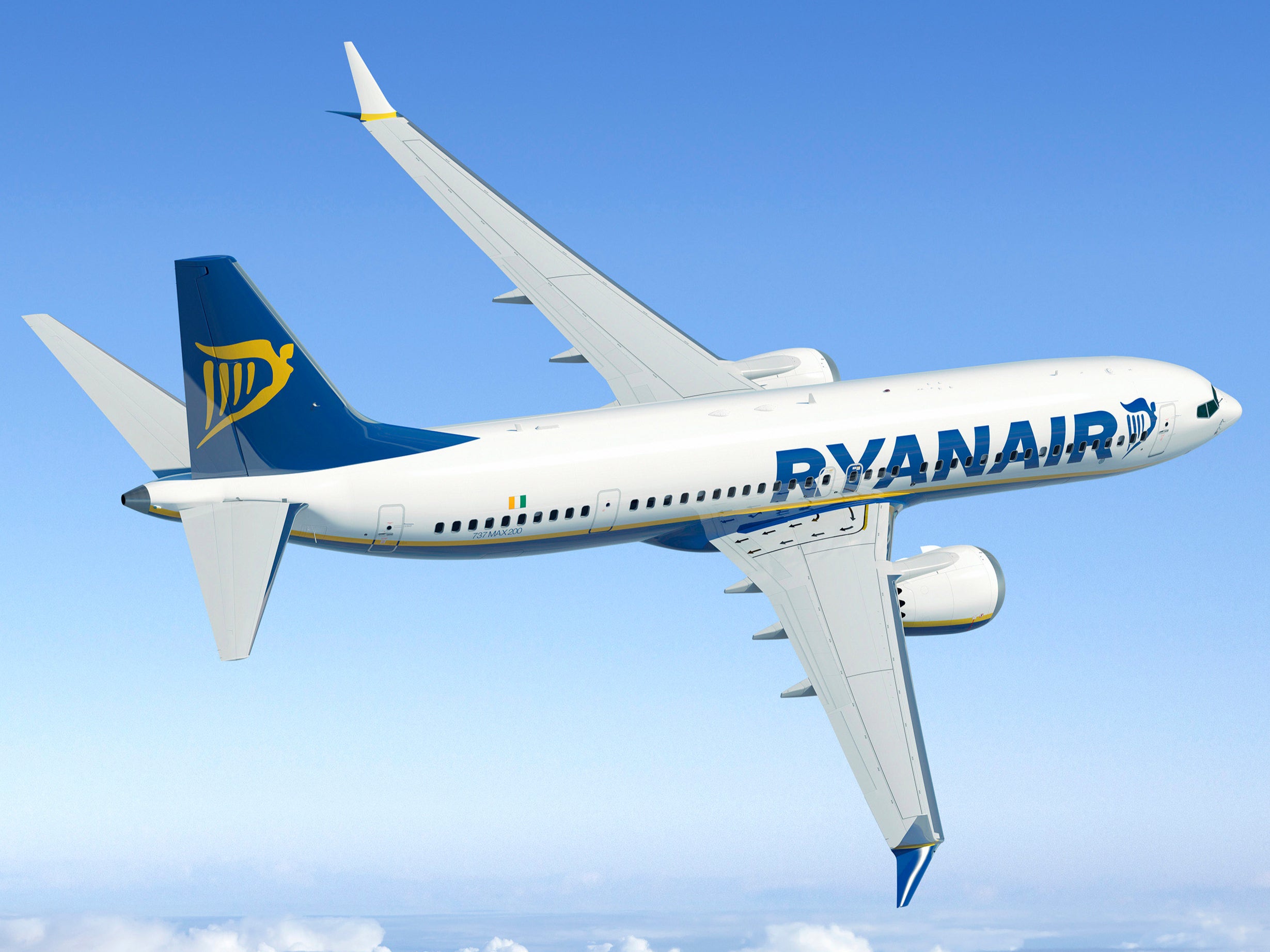 All four nations also currently have strict travel restrictions in place, some of which effectively bans most UK travellers, in response to the new variant of coronavirus.
In addition, areas in Kent, Buckinghamshire, Berkshire, Surrey (excluding Waverley), Gosport, Havant, Portsmouth, Rother and Hastings, Bedford, Central Bedfordshire, Milton Keynes, Luton, Peterborough, Hertfordshire, Essex (excluding Colchester, Uttlesford and Tendring) and all 32 London boroughs and the city of London have been in tier 4 since 20 December, which means all international leisure travel is banned.
Brighton and Hove, Cambridgeshire, remaining parts of East Sussex, remaining parts of Essex, Hampshire, Norfolk, Oxfordshire, Southampton, Suffolk, Waverley Borough and West Sussex also entered tier 4 from 26 December.
Wales had already banned all international travel earlier this month, while Scotland and Northern Ireland are both currently advising against leisure travel abroad.
The Independent has contacted Ryanair for comment.
Watch more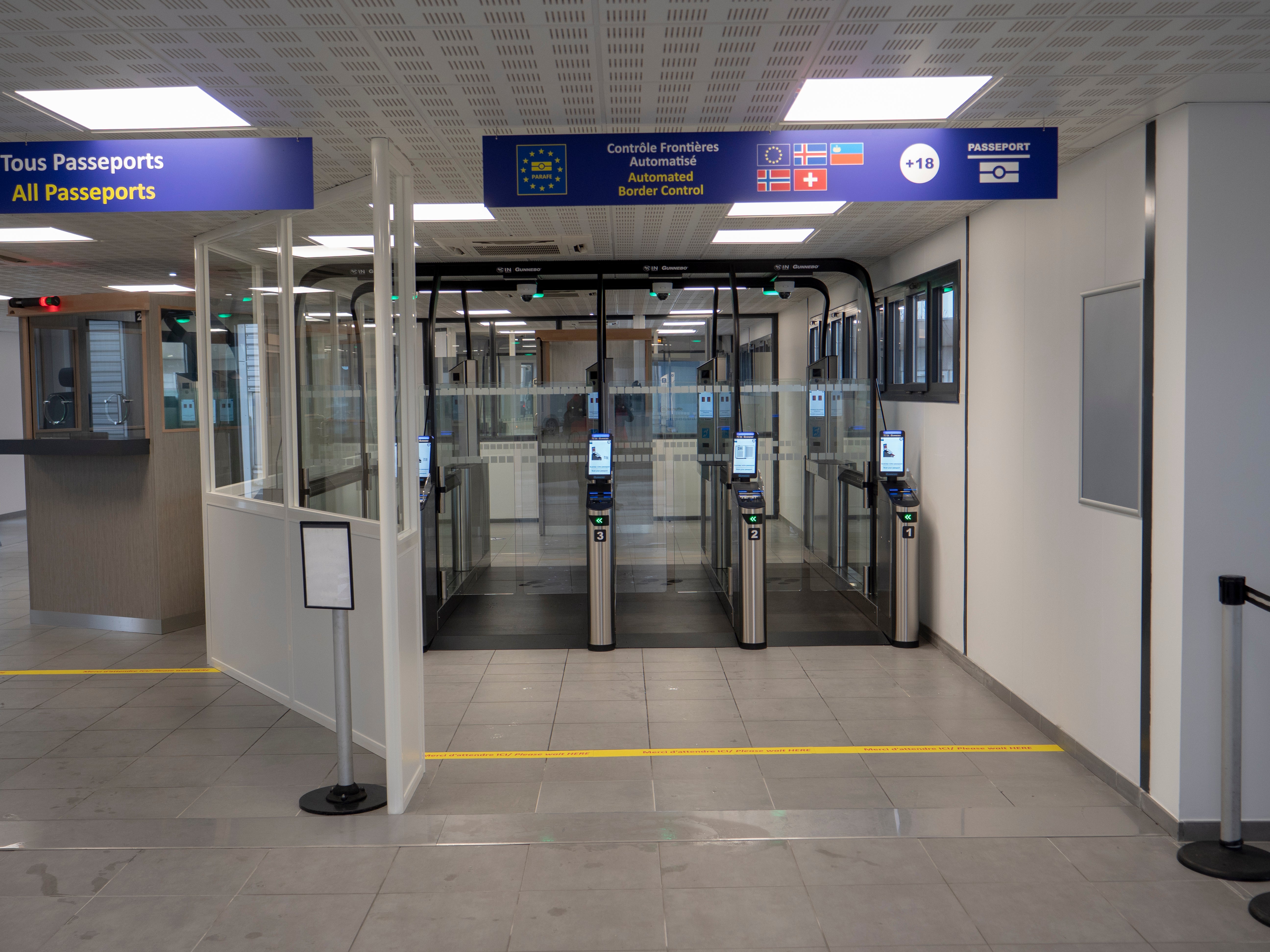 Ryanair caused outrage with another of its recent promotional campaigns.
The airline raised eyebrows by sending out a promotional email advertising a "last chance" flight sale, encouraging customers to fly "home for Christmas" – just one day after the Prime Minister announced new restrictions for the festive season.
The email, which also proclaimed that lockdown was "lifted", was sent out on 20 December following Boris Johnson's press conference in which London and much of the east and southeast of England was plunged into Tier 4.
Source: Read Full Article