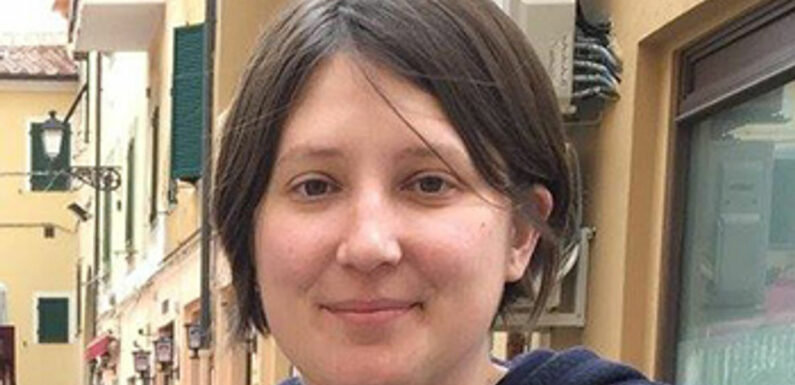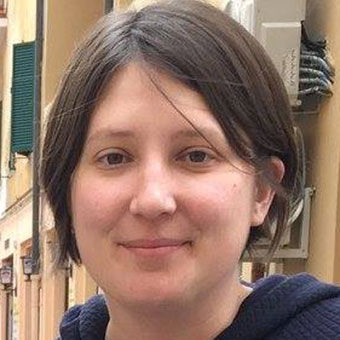 Business at travel agencies continues to boom. For now, travel appears to be insulated from fears of a recession; evidence also points to increased interest in a career as a travel advisor. Both bode well for the future of the industry.
Each year Host Agency Reviews holds Host Week, a virtual event celebrating all things host agencies. This year's event was in late January, when founder Stephanie Lee shared some "mind-boggling" stats about her site: Traffic in January was up 66% compared with January 2022, "and last year was our busiest year on record," she said.
Host Agency Reviews, which features host agency profiles and other resources, is often a go-to spot for those interested in joining the industry as a travel advisor. Indeed, 2022 was a big one for the site, with traffic up 31% compared with prepandemic levels in 2019. This January's numbers are proof that the trend is continuing.
Perhaps it was pandemic daydreaming, Lee posited, with the work-weary looking for a change. The career of travel advisor, with flexible hours and the ability to work remotely, would be attractive.
But there is also another important message behind the increase in interest.
"The conversation isn't, 'Oh, do travel agents exist?' anymore," Lee said. "Because, I don't know about you, but I definitely heard that many times over in my career."
Now, when people hear that someone is an advisor they might think about how much they themselves would enjoy that career.
The influx of new advisors is a boon for the industry, but with a few caveats. As Lee notes, would-be advisors need to be given tools and resources to succeed.
The card mills of the past still cause shudders in those who remember (or have heard tales of) agents slipping flyers under bathroom stall doors during industry conferences or unprofessional behavior on fam trips. Right now, the reputation of advisors is at an all-time high, but turning loose a flock of untrained agents could wreak chaos.
Related: Host Agency Reviews' new course: How to start a travel agency
Training is on everyone's minds. The Travel Institute, for instance, just expanded its leadership team due to growth in recent years. Senior director of education Guida Botelho said, "So much new talent joining the industry sounds great, but these newcomers do not begin ready to serve travelers. The challenge is making sure all agents have access to quality education at the level they need."
According to Lee, younger folks are interested in careers as travel advisors.
"When the pandemic hit, this 18- to 24-year-old group jumped 10% in our demographics, which is really large," she said. "It is still continuing to this day."
But that group isn't necessarily opening their own agencies. Instead, 40- to 55-year-olds are leading that charge. Many in the younger range don't have the resources or connections to set up an agency, Lee said.
But still, their interest spells opportunity for an industry still short on staff.
"We need to find more ways to reach out to this audience," Lee said. "We need to bring them into a funnel where they can be trained, so they can help us fill those staffing shortages at agencies as well as on the supplier side." 
Source: Read Full Article