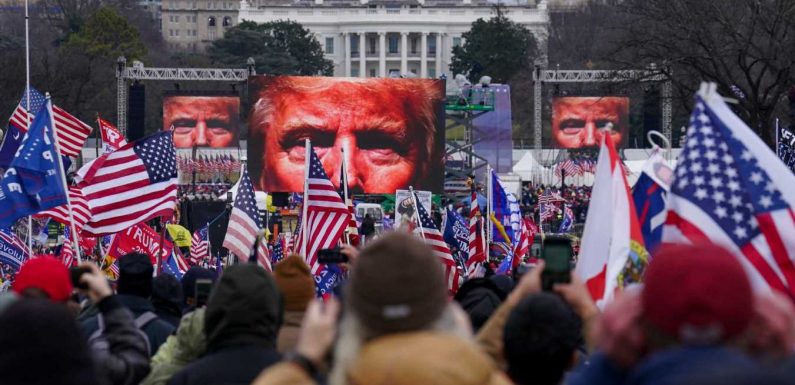 The Donald Trump supporters who broke into the US Capitol should be banned from flying out of Washington, a union has said.
The pronouncement followed unruly behaviour from some insurgents on inbound flights to attend the rally, according to sources at two US airlines, reports Reuters.
Now, the Association of Flight Attendants-CWA, which represents employees at 17 US airlines, has said rioters should not be allowed to return home on commercial flights.
"The mob mentality behaviour that took place on several flights to the DC area yesterday was unacceptable and threatened the safety and security of every single person onboard," said the association's president, Sara Nelson.
Read more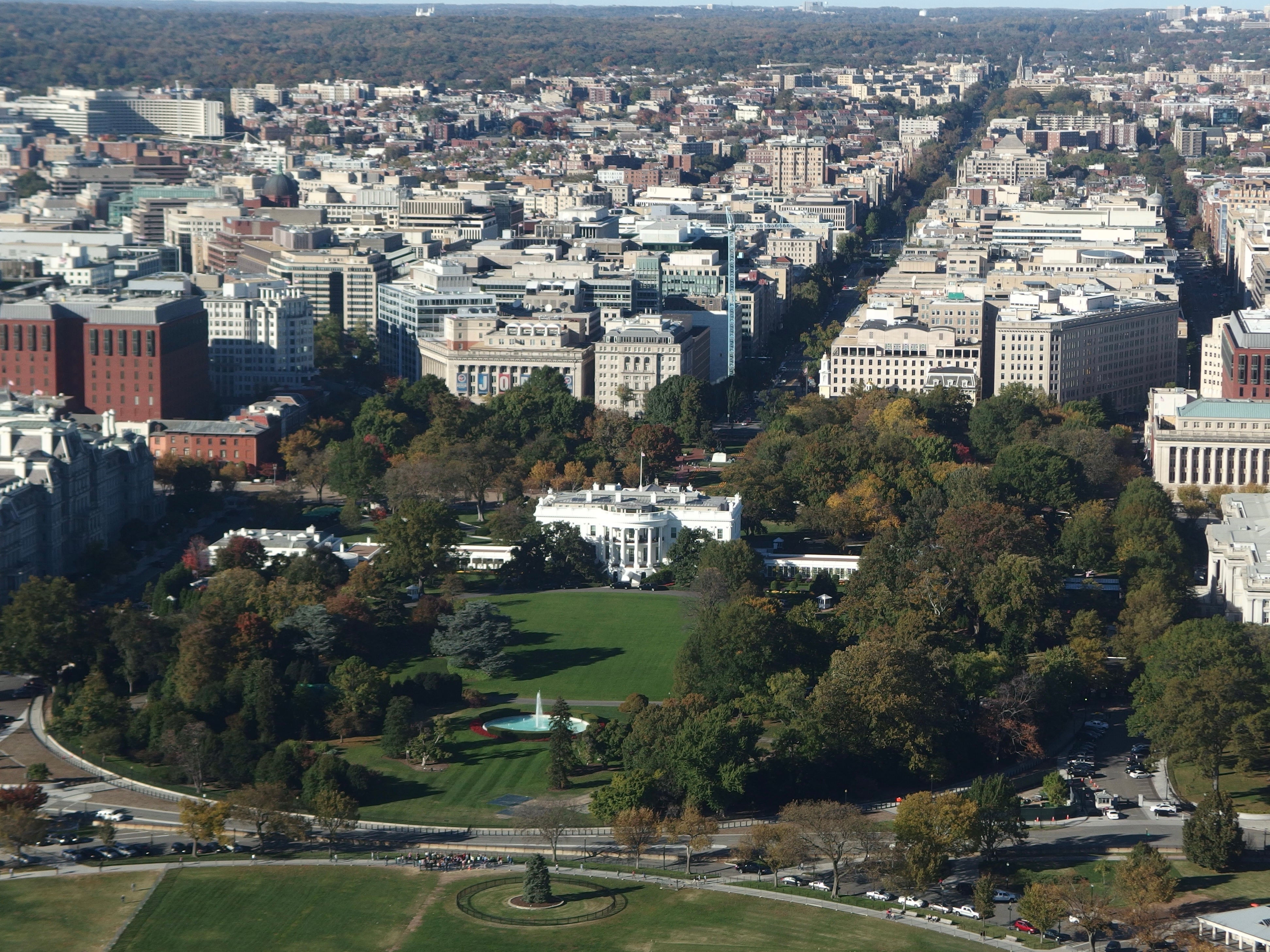 "Acts against our democracy, our government and the freedom we claim as Americans must disqualify these individuals from the freedom of flight."
Other members of the travel industry also condemned the rioters, with US Travel Association head Roger Dow saying: "The behaviour we are witnessing has no place in any peaceful democracy, much less in the country that is supposed to be the foremost example of democratic principles."
At least four people are dead after the attack on the US Congress building, including one police officer.
INDY/
GO Weekly Newsletter
TIME TO TRAVEL!
Read our full mailing list consent terms here
INDY/
GO Weekly Newsletter
TIME TO TRAVEL!
Read our full mailing list consent terms here
Armed Trump supporters marched on the building and pushed through police barricades to break in, forcing members of congress to evacuate.
British travellers cannot currently fly from the UK to Washington or anywhere else in the US. In March 2020, President Trump banned "aliens who were physically present within the United Kingdom" within the past two weeks.
A curfew was introduced by the Mayor of Washington following the riots around the Capitol from 6pm on 6 January until 6am on 7 January.
Source: Read Full Article