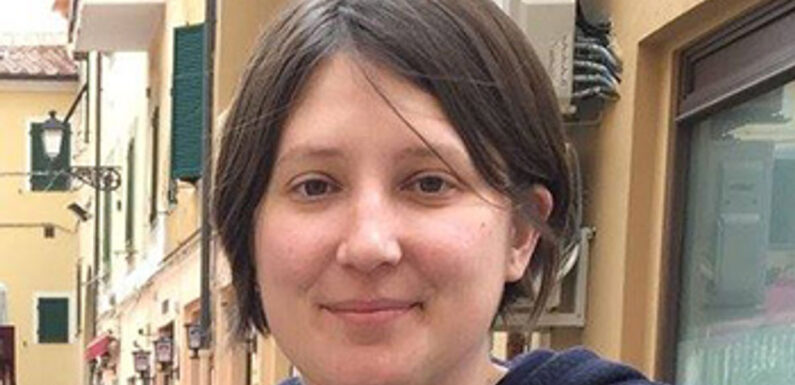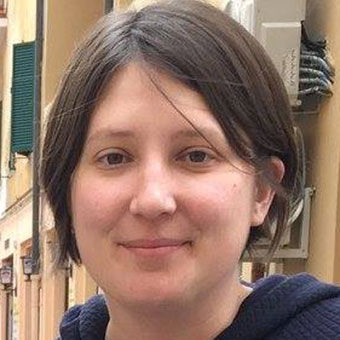 Travel continues to boom, and with what appears to be a busy holiday travel season ahead, that trend is likely to continue. And with that boom has come an increase in demand for travel advisors to help plan all those trips.
It begs the question: Can the travel agency community provide enough advisors to meet that demand, now and in future years?
Take, for instance, Labor Day travel this year. AAA booking data found that domestic bookings were up 4%, but international bookings were up a whopping 44%. This summer and fall Europe was positively through the roof.
Looking into the future, Chase Travel (No. 8 on the 2023 Travel Weekly Power List) is seeing destinations with triple-digit bookings growth for the holiday season (bookings to Christchurch, New Zealand, are up a whopping 224%), and travel advisors from the Chase-owned Frosch and Valerie Wilson Travel agencies are already seeing signs of a busy summer in 2024.
As Host Agency Reviews wrote in a recent report, "When it comes to the role of the travel advisor within the travel industry, the question is no longer whether or not travel advisors are relevant but whether the industry can attract enough talent to keep up with travel demand."
The industry has taken note.
One of ASTA's priorities is bringing new blood into travel. Bolstered by an investment from Norwegian Cruise Line, the Society has been building out its educational offerings to create a more complete pipeline of prospective advisors, including those looking to join the workforce in a specific role (corporate, leisure, hosted, etc.).
The Travel Institute has been vocal in its calls for quality agent education. Since 2018, it has certified about 1,000 graduates each year; just last month, the institute announced its 30,000th graduate from one of its certification program that designates Certified Travel Associates, Certified Travel Counselors and Certified Travel Industry Executives. That graduate was Barrett Phillips of Barrett Phillips Travel Designs, an affiliate of Strong Travel Services in Dallas.
In a statement congratulating her, Travel Institute president Diane Petras said certified advisors "underscore professionalism every day, for themselves and for our industry."
Nonprofits like ASTA and the Travel Institute aren't the only ones that have noticed the need for quality education to build up advisor ranks.
In 2020, travel advisor Steven Gould founded the Travel Advisor Resource Center. Just this month, it launched a free 10-day program designed to help advisors set up their agency.
It's not alone. For instance, Host Agency Reviews has a Seven Day Agency Startup program.
Gould said his program is aimed at those who wish to start independent agencies as well as those who want to be hosted.
Gould described today's travel industry as one that's "unregulated." There are no educational standards for travel advisors to call themselves such, and many new-to-the-industry entrants flounder.
"My hope and ambition is that this will help elevate the entire travel industry," Gould said.
I've said this many times: If you put 100 travel advisors in a room, you'll hear 100 different business models (if not more). In a community this diverse, it's unlikely that any one solution will be the be all and end all.
But it is likely that, through a combination of the programs mentioned here and myriad other educational opportunities through host agencies, consortia and beyond, the need for advisors will be met in busy years to come. 
Source: Read Full Article