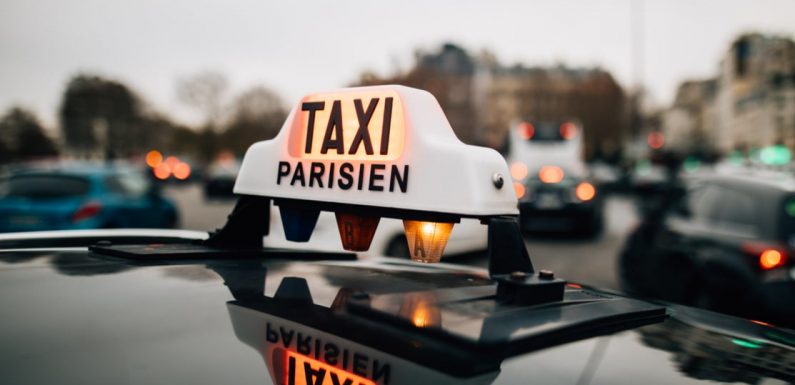 A Paris taxi driver is being investigated after massively overcharging a pair of tourists for a cab ride from the airport to their hotel.
The unnamed driver charged the visitors €230 for the 40-minute drive from Charles de Gaulle airport to the 10th arrondissement, a journey that has a flat rate of €53.
Unlike rogue operators who usually run such a scam, the driver in question provided the tourists from Hong Kong with an official receipt for the fare on 1 January.
They duly reported the driver to French taxi association Les Nouveaux Taxis Parisiens (LNTP).
Read more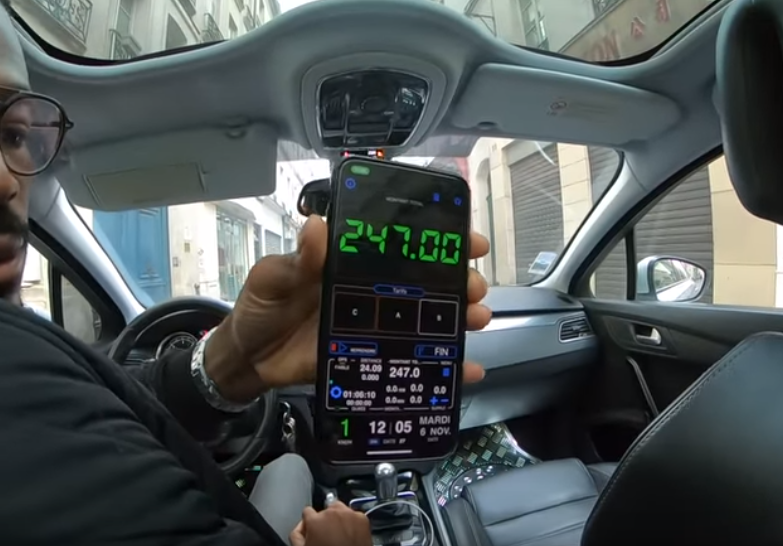 "This is a real taxi, it's one of ours," LNTP President Jean Barreira told French newspaper Le Figaro. "This gentleman has cast shame on our profession."
Barreira confirmed that LNTP had reported the driver to police, who are now investigating the incident.
It's not the first time a Parisian taxi driver has charged tourists through the nose.
INDY/
GO Weekly Newsletter
TIME TO TRAVEL!
Read our full mailing list consent terms here
INDY/
GO Weekly Newsletter
TIME TO TRAVEL!
Read our full mailing list consent terms here
In November 2018, a couple were charged nearly €250 for a journey from Charles de Gaulle airport to the French capital.
The two Thai tourists filmed the incident and uploaded it to YouTube, where it quickly went viral, garnering more than 200,000 views.
The video showed the driver demanding €247 for the 45km ride, nearly five times the actual fare.
The couple questioned the fare and refused to pay, while the cab driver claimed, "Taxi in Paris is not fixed price – it's by meter". He shows them an app on his phone that reads "247".
He kept repeating, "You no pay me, no problem," before accelerating and ignoring the passengers' questions about where he was taking them.
The fearful couple called the emergency services to report the incident while they were still in the car, and eventually paid €200 so he would let them out.
One of the victims, Charkrid Thanhachartyothin, told Le Parisien at the time: "The doors were locked, and we had all our luggage in the trunk. He did not want to let us out, and kept driving while [supposedly] phoning his company to find a compromise.
"So, we decided to pay €200 to get out."
Source: Read Full Article