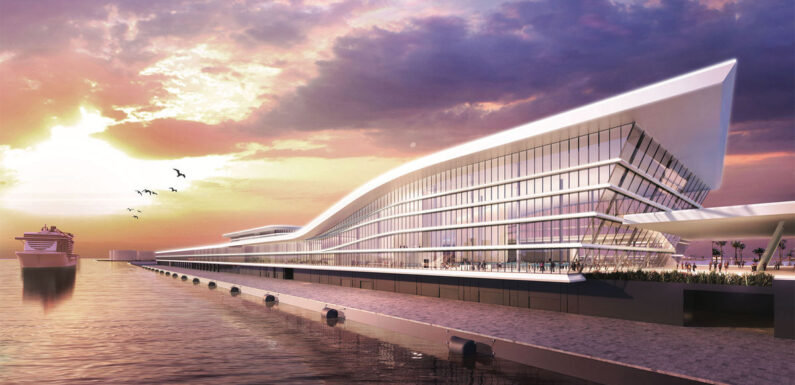 FORT LAUDERDALE — MSC Cruises has been busy with its landside operations in the U.S.
The line is still in discussions with Galveston Wharves to sail from the Texas port, and the line is looking forward to establishing a base there, making it its first U.S. homeport not on the East Coast.
"We're moving west, and we're pretty excited," said Koreen McNutt, MSC Cruises' commercial sales officer and senior vice president of sales and trade engagement, told travel advisors at Travel Weekly's CruiseWorld on Thursday morning.
Late last year, MSC entered into a nonbinding memorandum of understanding with Galveston Wharves to build a terminal.
Meanwhile, work continues on MSC's new terminal in Miami, which is expected to be completed sometime next year, McNutt said. She added that the Miami facility will be the biggest cruise terminal in North America, able to process 36,000 guests per day.
"Three megaships per day can go in and out of there, no problem," she said.
McNutt anticipated smooth boarding and disembarking procedures at the new Miami terminal.
"As we know, embarking and disembarking is important," she said. "When you glide on or off the ship in 10 minutes, it starts your trek off right and finishes it right."
Earlier this year, the line expanded to its homeports outside of Florida by starting cruises from the Brooklyn Cruise Terminal on the 5,714-passenger MSC Meraviglia. McNutt said MSC has "put a ton of agents" on the Meraviglia to be sure the agency community is familiar with its New York cruises.
MSC is also promoting those cruises via a three-year marketing partnership with the New York Knicks pro basketball team. 
Source: Read Full Article