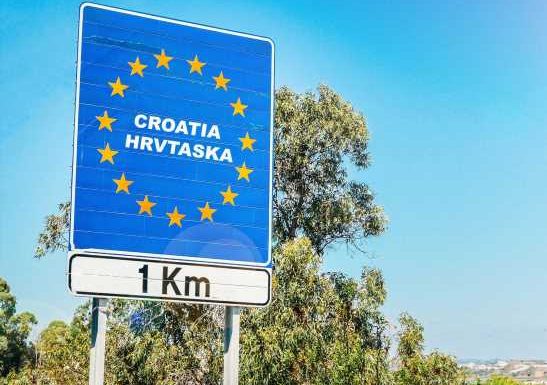 Some 45 people tried to enter Croatia using fake Covid-19 PCR test certificates in the last weekend alone.
According to Croatian police, the perpetrators have been detained and, if found guilty, could face up to three years in prison, reports Total Croatia News.
The travellers were all stopped trying to cross the border from Bosnia and Herzegovina.
Travel restrictions currently state that people can only enter Croatia from the neighbouring country if they present evidence of a negative PCR test or a doctor's certificate proving they have already been infected with and recovered from the virus in recent months.
Read more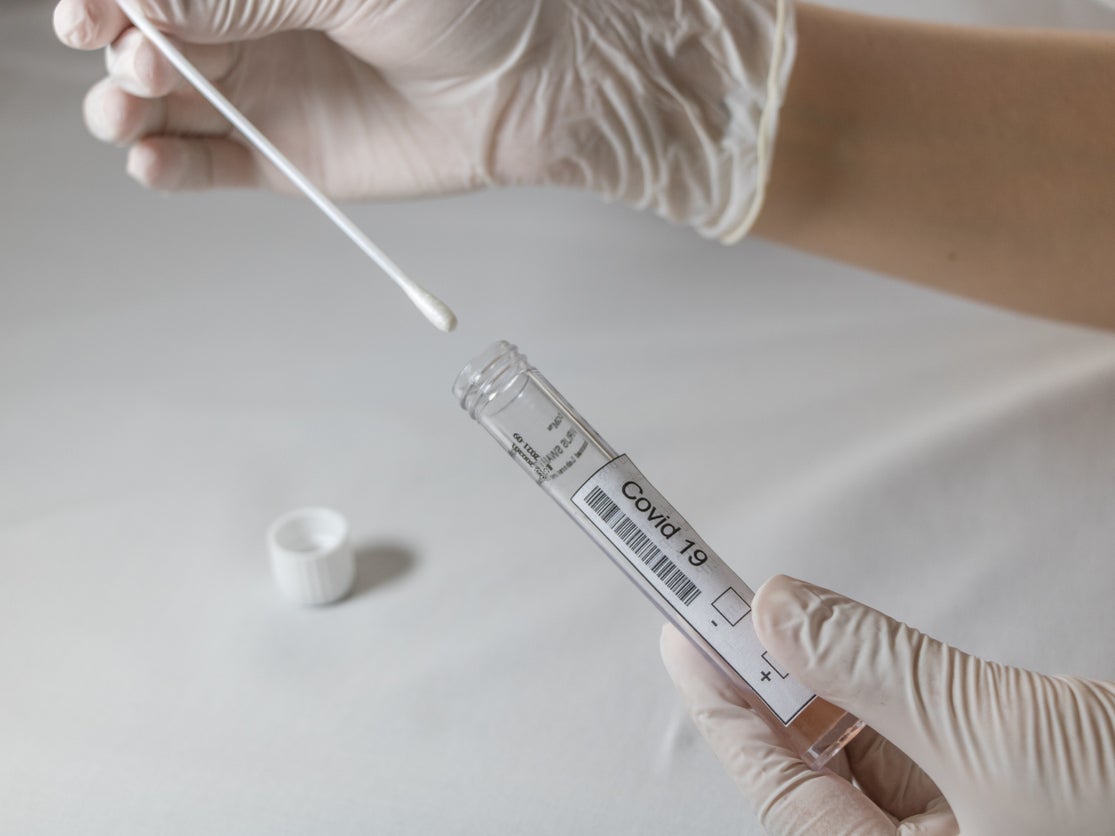 The issue of travellers presenting fake coronavirus certificates is not new, but the weekend of 16-17 January saw the highest number of forgeries recorded to date.
The 45 travellers were stopped at two separate border crossings in Brod-Posavina County – the total number of suspects could be higher, as there are a further eight counties with their own checkpoints along the Croatia-Bosnia and Herzegovina border.
"At the Stara Gradiška border crossing, police officers determined that 43 persons, mostly citizens of Bosnia and Herzegovina, presented fake PCR tests issued in BiH at the border control," the Brod-Posavina police said in a statement.
INDY/
GO Weekly Newsletter
TIME TO TRAVEL!
Read our full mailing list consent terms here
INDY/
GO Weekly Newsletter
TIME TO TRAVEL!
Read our full mailing list consent terms here
"At the Slavonski Brod border crossing, two people were registered who gave forged tests."
Police filed criminal charges against all 45 suspects with the Municipal State Attorney's Office in Slavonski Brod. The maximum sentence for forging a document is three years' imprisonment.
It follows reports in October 2020 that UK travellers were finding ways to "fake" negative PCR certificates.
According to the Lancashire Telegraph, it had seen evidence of passengers using another person's negative PCR test result and doctoring the name and date to match their own.
The publication saw this method used by those travelling from the UK to Pakistan.
One unnamed man from Blackburn described how he was able to forge a certificate for a recent flight to Pakistan by using his friend's results.
"It is quite simple. Everyone knows someone who has had a Covid test," he said.
"You can simply get their negative test and change the name and birthdate to your own. You also put a test date on which is within the time limit required.
"You download the email, change it and then print it."
Source: Read Full Article