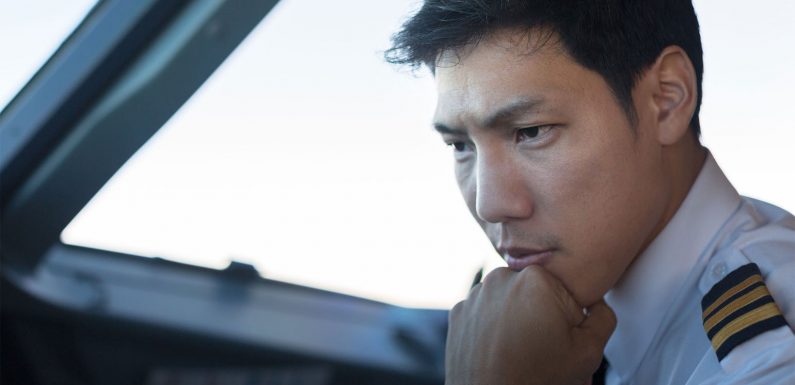 Airlines, unable to fill cockpits with enough U.S. pilots, could soon have a wave of candidates who reside outside the country. 
Several immigration-law firms have begun advertising to represent foreign pilots who would like to apply for entry to the U.S. via a National Interest Waiver, which allows experienced, highly-trained professionals to gain residence in the U.S. without first securing a job.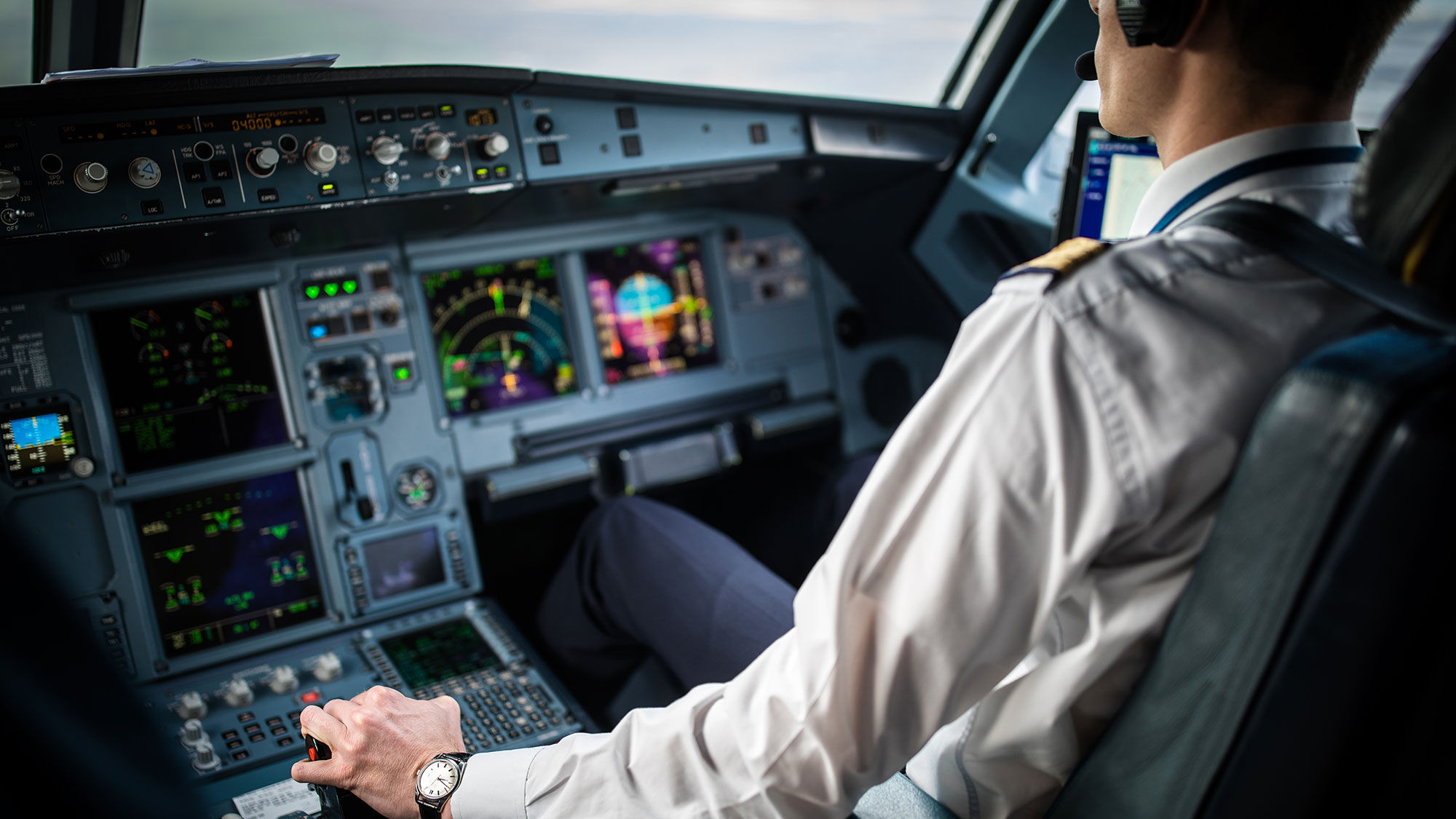 With a nationwide pilot shortage already forcing service cuts at some airlines, carriers are raising pay and offering creative perks as they face cutthroat competition to fill cockpits. 
One of those firms is the multinational Harvey Law Corp., where senior attorney Steve Corbin says it has signed up approximately 100 pilot clients from around the world since October.
The firm submitted its first batch of approximately 75 National Interest Waiver applications on behalf of pilots late last year. About half those individuals are currently flying for foreign carriers, while the other half are experienced pilots who are out of work, including many from Asian airlines where operations are still deeply curtailed due to the pandemic.
In the past, Corbin explained, Harvey Law has primarily used the National Interest Waiver process to assist IT entrepreneurs. But these days, as U.S. carriers are reducing flight schedules due to a pilot shortage, it's clearly in the national interest for experienced foreign pilots to be let into the U.S., he said. 
"We've had a lot of discussion with airlines and with politicians," Corbin said. "All in all, the feedback has been very positive. It is something that is needed. There is no reason it won't be approved. But at the end of the day the proof is in the pudding."
It isn't unheard of for U.S. airlines to draft pilots from foreign ranks. Recently, discount startup Breeze began recruiting under the E-3 pilot visa program, which provides visas to Australian pilots who have already landed a job at a U.S. airline. CommutAir, which operates United Express regional flights, also recruits under the E-3 program. 
National Interest Waivers differ from the E-3 program in that they wouldn't require pilots to have secured a job before gaining U.S. residency. Upon arriving here, pilots would enter the employment pool alongside other job candidates. 
Harvey Law isn't the only firm that has begun recruiting such pilot clients. California-based AG Immigration Group, for example, featured the U.S. pilot shortage in a recent blog post. 
Mary Joy Chuba, an associate attorney at Tulsa-based Johnson Cephas Law, also recently took on her first National Interest Waiver pilot clients. She said she plans to file applications on behalf of a small group of Nigerian airline pilots shortly. 
"There is that pocket that needs to be filled due to the shortages created by retirements and the pandemic," Chuba said. "I'm not sure how long this window will be open, but for now we're going to try to avail ourselves as fast as we can."
Source: Read Full Article