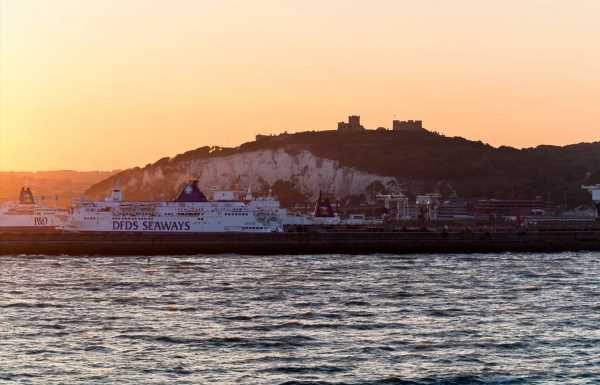 Holidays in the UK and beyond are currently illegal, as a result of the most draconian limits on freedom to travel ever seen in peacetime. Yet the government's roadmap to recovery holds out some hope that travellers from England at least may be able to leave the country on 17 May.
Whether that is possible depends on the government's four tests on the vaccine roll-out and the trajectory of coronavirus – as well as foreign nations being happy to open their frontiers to the British 
But surges in bookings indicate a significant pent-up demand for travel.
The Independent has researched the first departures by trains, boats and planes from England to Europe on what has been called "magic Monday".
It assumes that the no-travel rule will be relaxed at 0.01am on that day – ie it will remain illegal to board any service leaving the country up until midnight on 16 May.
Read more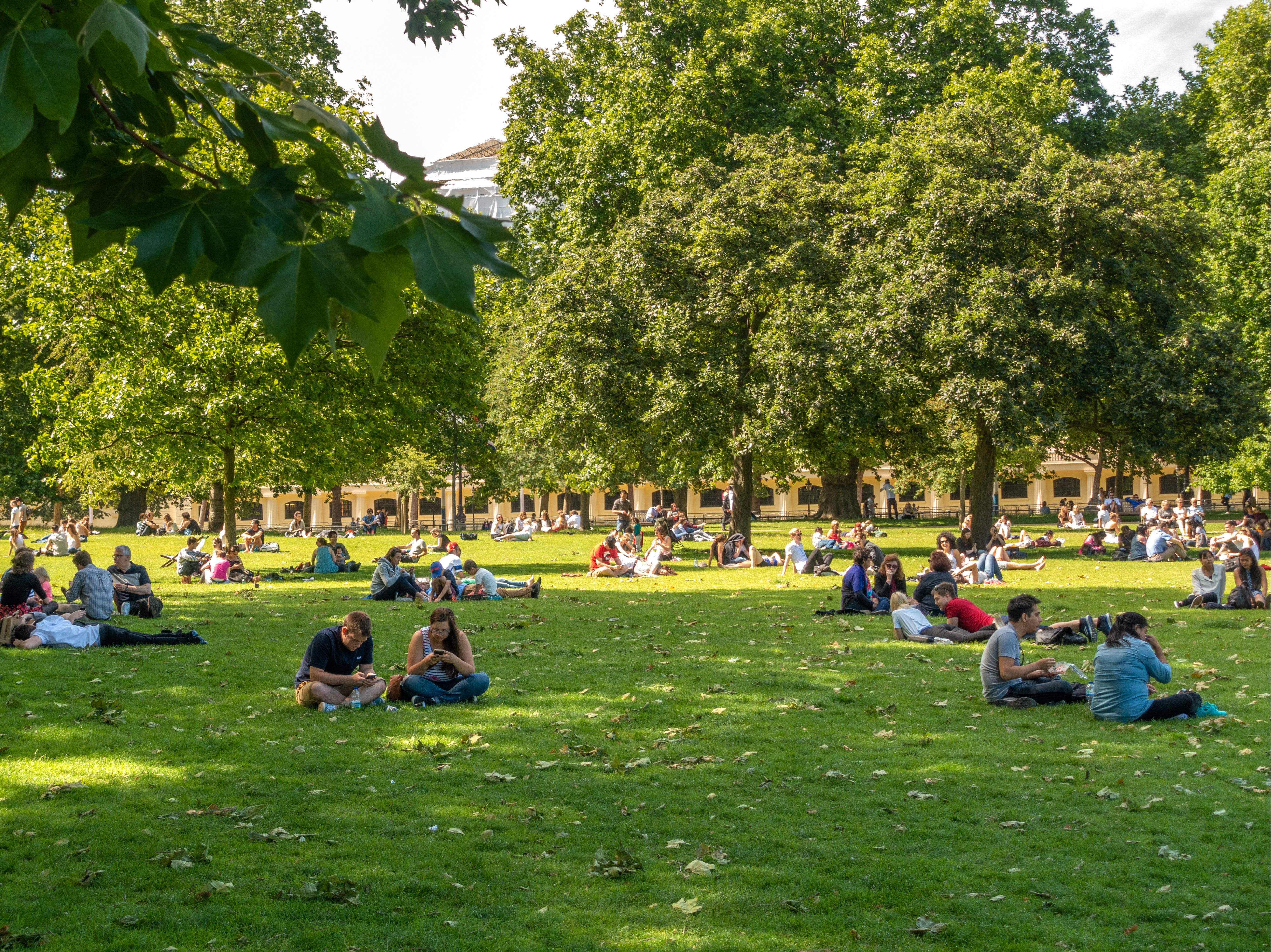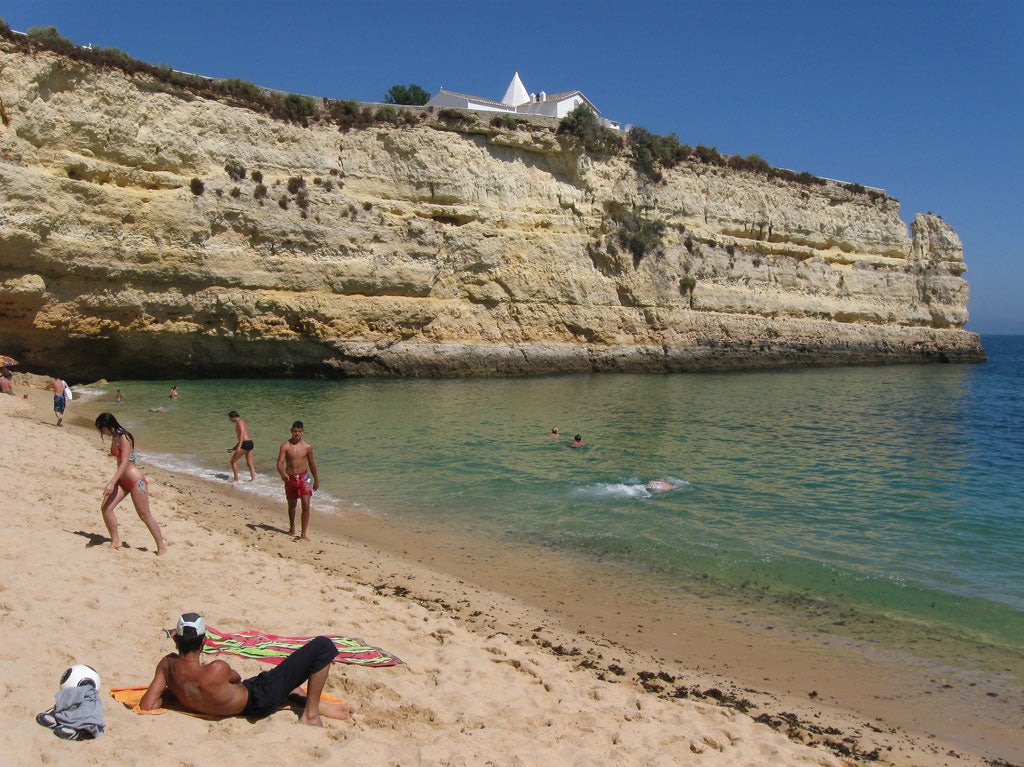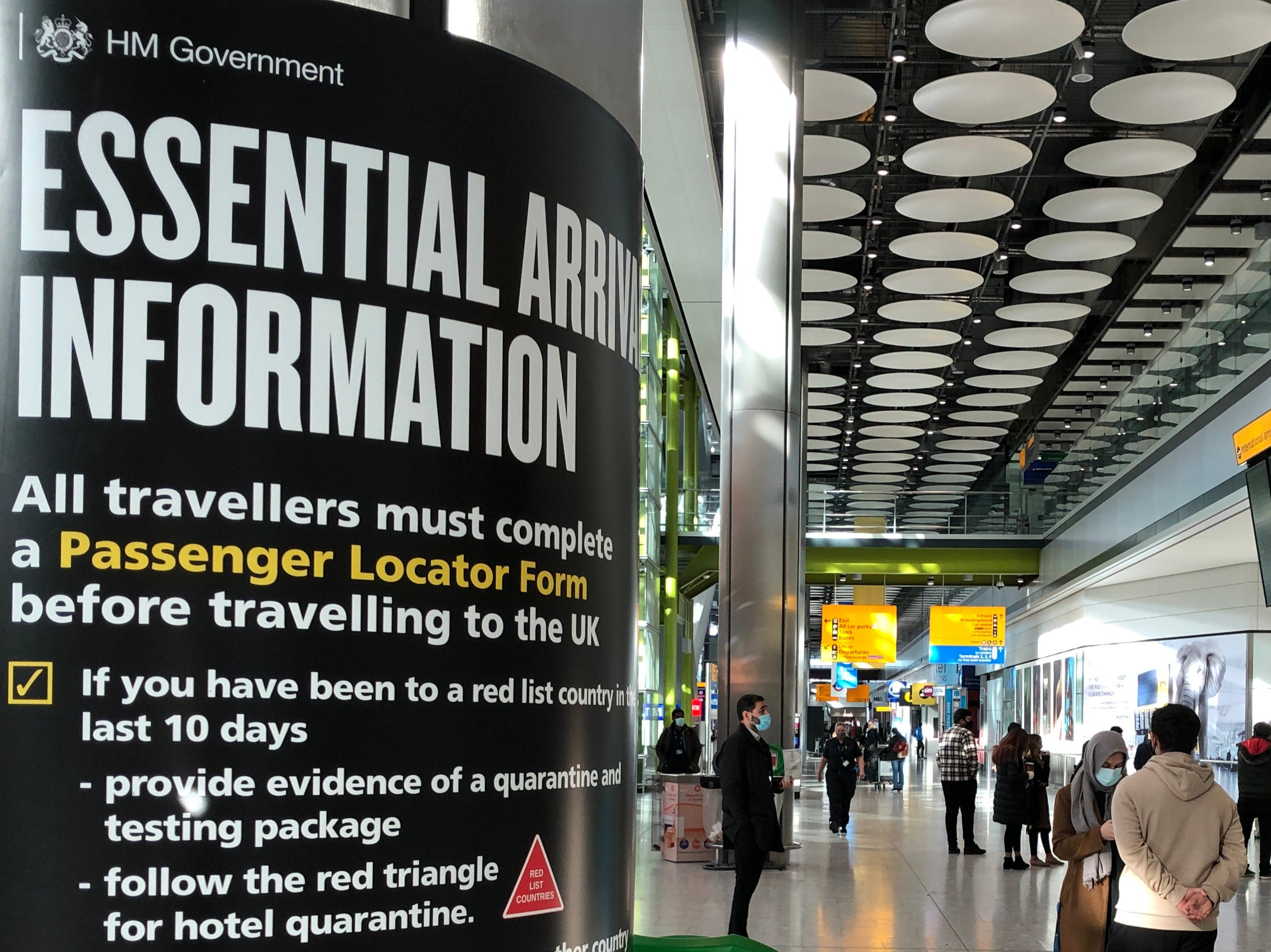 The first departure of any form of public transport appears to be the 0.45am DFDS ferry from Dover to Calais. It is timed to arrive 90 minutes later. Allowing for the one-hour time difference, it should dock at 3.15am.
A spokesperson for the ferry firm said: "The full schedule of 30 daily sailings to Calais and 24 to Dunkirk will run that day."
INDY/
GO Weekly Newsletter
TIME TO TRAVEL!
Read our privacy notice
INDY/
GO Weekly Newsletter
TIME TO TRAVEL!
Read our privacy notice
The first P&O ferry from Dover to Calais is due out at 2.25am, arriving just before 5am. It will be overtaken by the 2.50am Eurotunnel Le Shuttle departure through the Channel Tunnel, which gets in at 4.25am.
Eurostar's first train from London St Pancras to Paris departs at 7.55am, arriving in the French capital at 11.17am.
Travellers wishing to get deeper into Europe can fly out shortly after dawn from the UK.
The first easyJet holiday departure for many months is scheduled to be the 5.45am from London Gatwick to Malaga. It is currently on sale at £45 one-way.
Ryanair's first UK departure is 20 minutes later, from Stansted to Lisbon at 6.05am. The two hour 40 minute flight is priced at £17.
The government warns: "This decision will be dependent on the global and domestic epidemiological picture, the prevalence and location of any Variants of Concern, the progress of vaccine rollouts here and abroad, and what more we have learned about the efficacy of vaccines on variants, and the impact on transmission, hospitalisation and deaths."
Source: Read Full Article