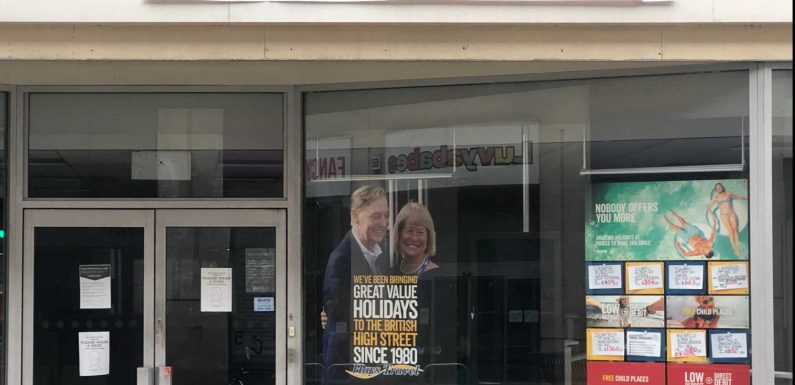 The travel business that provided a lifeline for Thomas Cook staff after the giant holiday firm went bust has said it will close 89 branches – the equivalent of one in six of its high street travel agencies.
Hays Travel has not renewed the leases, as part of "a planned consolidation of its UK retail estate".
The family-run firm stepped in to take over all 555 Thomas Cook travel agencies – as well as 2,330 former staff – after the failure in September 2019.
The company was assessing the performance of its high street shops when the coronavirus pandemic hit the UK in March 2020.
Hays Travel – then jointly led by John and Irene Hays – put the review on hold to see if business returned.
But 450 staff – about one in 10 – lost their jobs after a slump in business caused by the government's sudden warning against travel to Spain.
Read more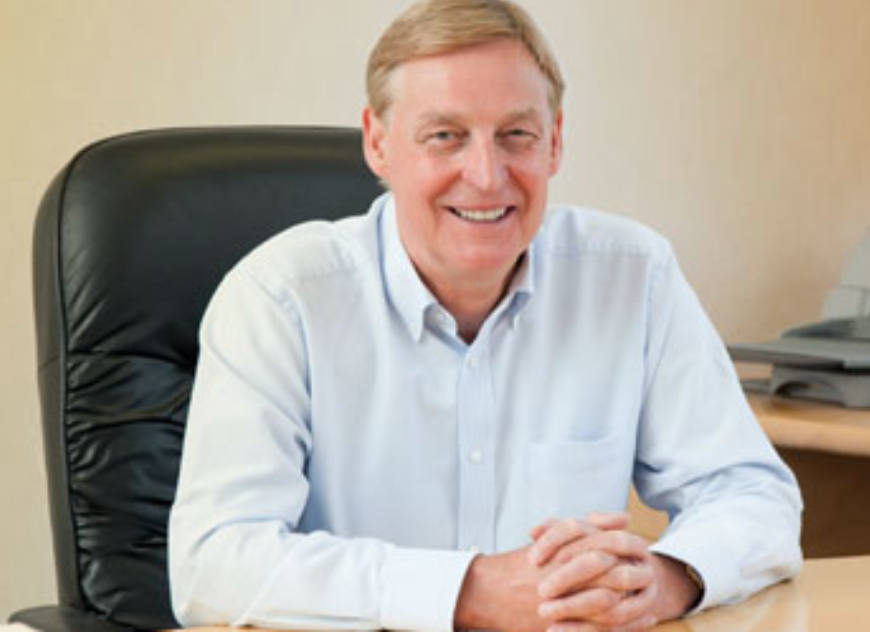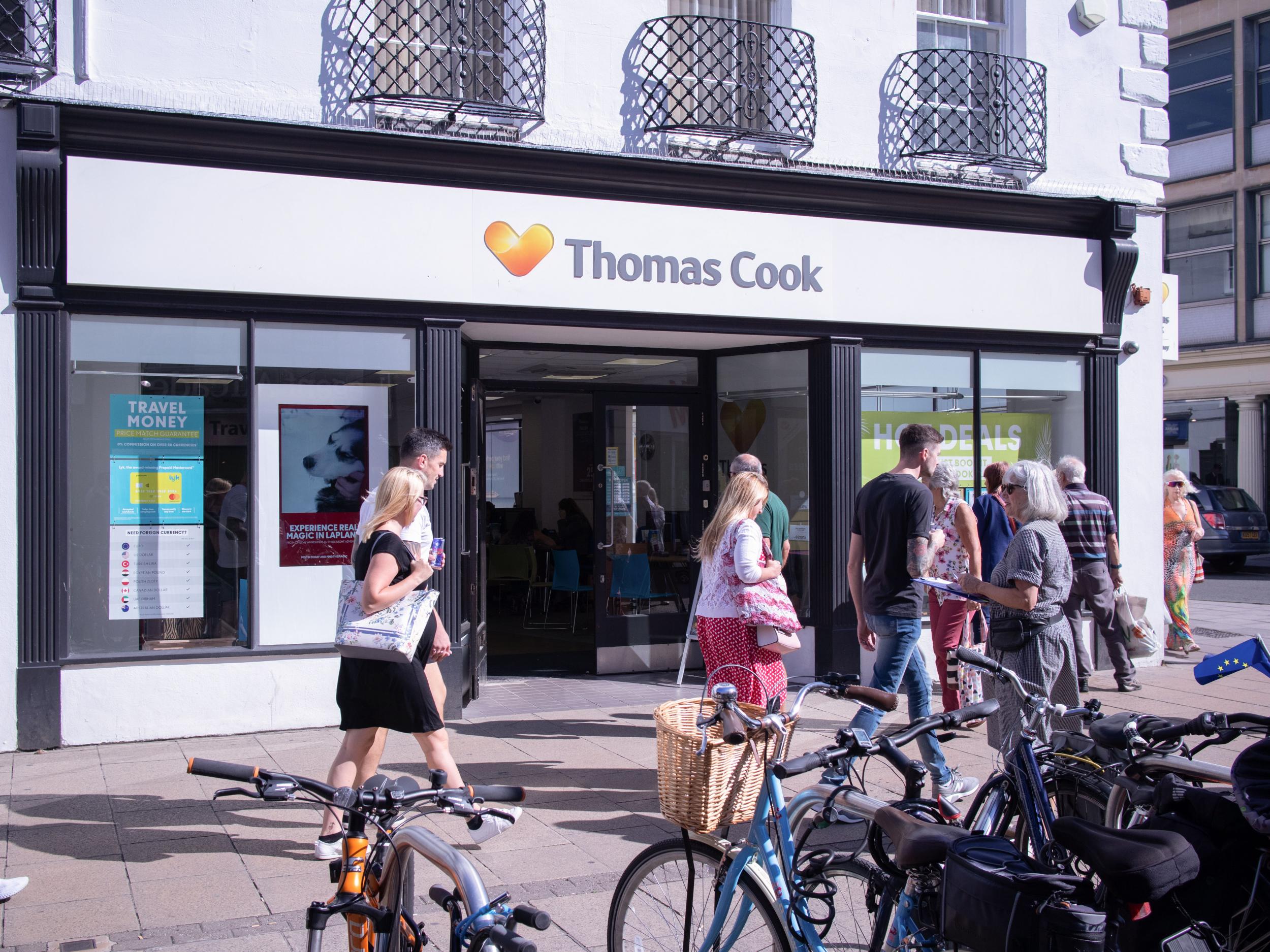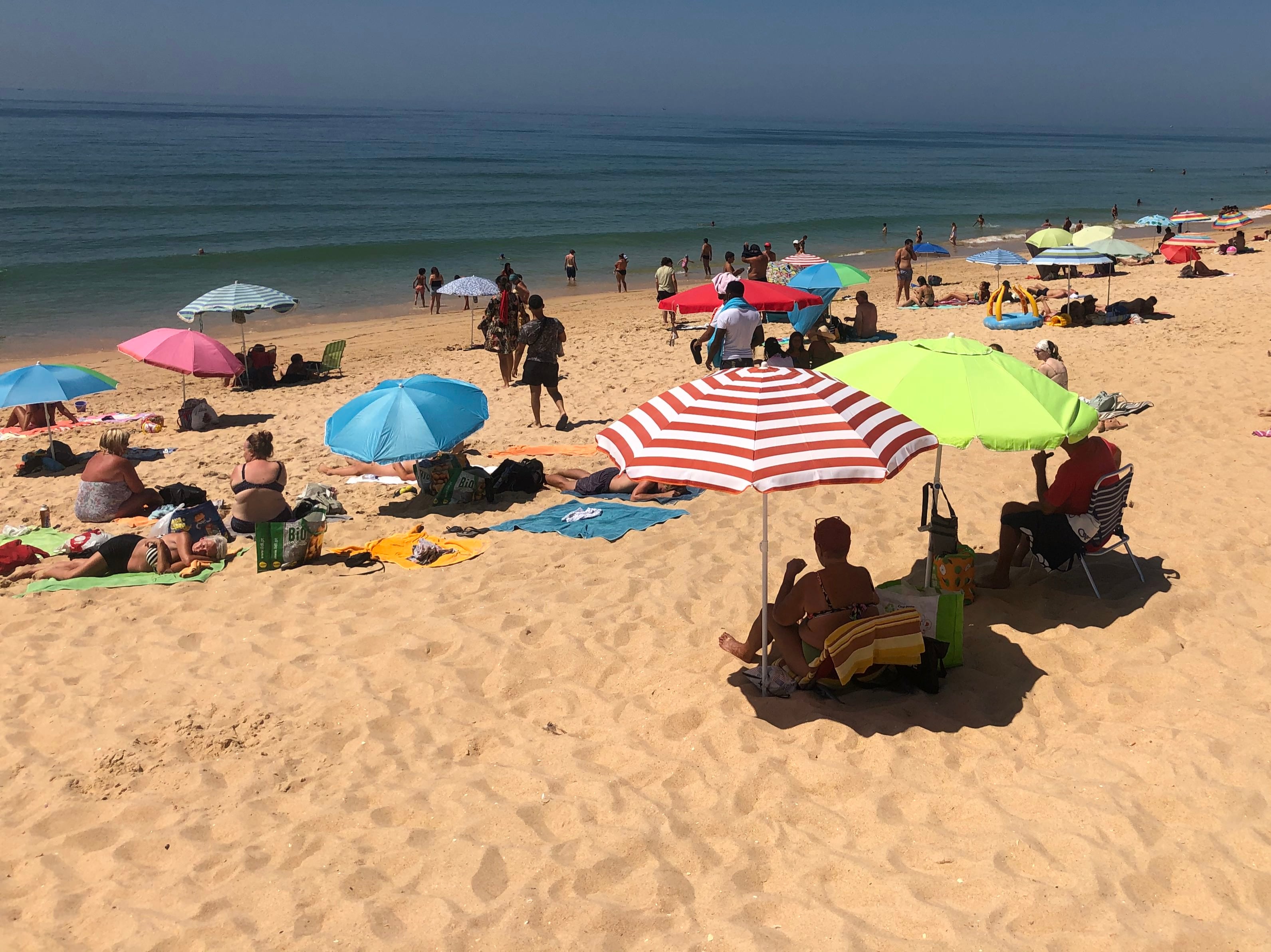 John Hays, who had founded the company in 1980, died after collapsing at the Sunderland headquarters in November 2020.
INDY/
GO Weekly Newsletter
TIME TO TRAVEL!
Read our full mailing list consent terms here
INDY/
GO Weekly Newsletter
TIME TO TRAVEL!
Read our full mailing list consent terms here
His wife, Irene, has continued to run the business. She was appointed a dame in the New Year's honours for services to training, education and young people.
The firm is to close 89 branches out of a current total of 535. Staff are expected to be redeployed.
Explaining the branch closures, Dame Irene said: "We had hoped the business would bounce back in January and it has not.
"We have done everything we could to safeguard jobs and the business thus far, and we have come up with a range of options for those at risk of redundancy to help as many colleagues as we can."
Normally holiday bookings peak each January.
But lockdown measures, combined with a collapse in consumer confidence about holidays going ahead as planned, have reduced bookings to a trickle for many travel companies.
The two biggest tour operators, Tui and Jet2 Holidays, have cancelled all their packages until late March.
Source: Read Full Article