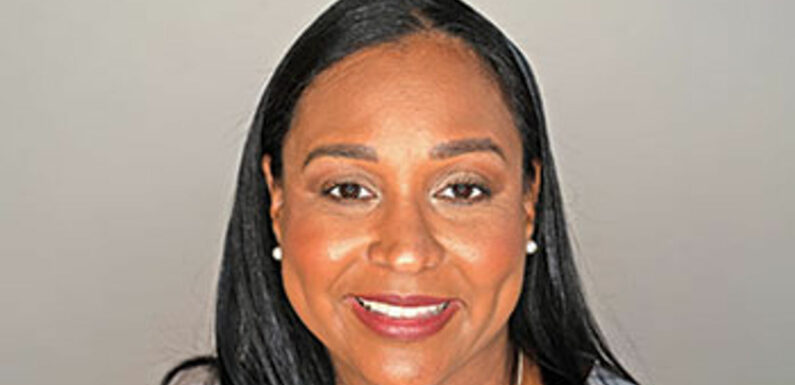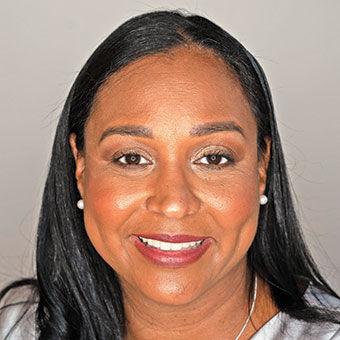 Earlier this year, I and much of the travel industry were shocked to hear that one of my esteemed colleagues, Will Medina, had died. His death was especially shocking because he was so young and vibrant and seemed to be perfectly healthy.
He was always willing to share his wealth of knowledge about destination weddings. He was admired by so many fellow agents; the travel industry will feel this loss for a long time.
Since we entered the industry around the same time, Will's death has forced me to think about my own mortality and what would happen to my company if I unexpectedly died; if I passed away suddenly, there would likely be many loose ends at my agency, Travel with Sparkle, to tie up.
Mine is a boutique agency, and I have a small staff: an assistant and four independent travel agents. If anything happened to me, there would be no one else who knows exactly how to run my business. Nobody knows how to log into my customer relationship management program or knows my passwords, the tour operators I work with or how to access my business bank accounts.
My colleague's untimely death opened my eyes to how perilous this situation is. Now, I'm doing everything possible to prepare my agency for emergencies.
As uncomfortable as it is to think about, it's crucial for travel business owners to have a plan in place in case of an emergency.
Here are a few tips for preparing your agency for the unthinkable:
• Find someone trustworthy: Determine who you can trust with your business's sensitive information, like passwords to all your accounts, customer data and bank account information. I recommend turning to a team member if you have employees or work with other agents. If you run a small agency like I do, you could also choose your spouse, a family member or a trusted colleague outside your business with whom to share the information.
• Share your data: After identifying who you want to take the reins of your business in case of an emergency, compile your data for sharing. You can create a binder with all the necessary information and give it to your designated person. Or, you can create a Google Doc with clickable links and send it to whomever needs access.
• Discuss your emergency plan: Once you've compiled and shared all your necessary info, ensure that the person you've given your data to actually knows how to access your accounts. If they've never used a customer relationship management software program, handled client issues or taken charge of a travel company, give them an overview of how your business operates. You can also include instructions in your binder or Google Doc on how to use all of your websites and software. Make sure to answer any questions they have, so they can confidently take over your company if necessary.
• Contact an attorney: After you've trained someone to take charge, contact an attorney to ensure your business is legally protected in case of an emergency. Your attorney may recommend outlining your plan for your business in your will. Your lawyer will also likely suggest creating a trust to keep your assets from getting tied up in probate, the process in which a will is verified and enacted by a court of law. Probate can take months, so setting up a trust can ensure your company continues running smoothly without going through this lengthy process. Some states require trusts to avoid probate, others do not. Ask your lawyer for guidance, so you know your business is fully protected.
While thinking about emergencies and disasters is unpleasant, you should prepare your business for the worst-case scenario. Doing so is the only way to ensure your business lives on, no matter what may happen.
Source: Read Full Article