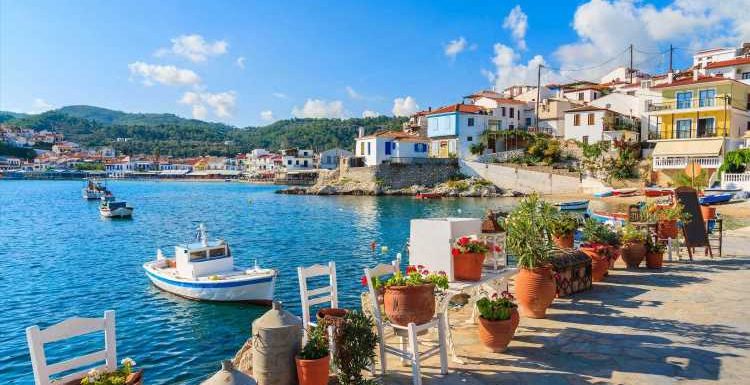 Greece is considering granting entry to British travellers who've been vaccinated against Covid-19, raising hopes for summer holidays.
So far, countries including the Seychelles, Estonia and Romania are among those who will allow entry to travellers who have either been vaccinated against Covid-19 or can prove that they've recovered from the virus.
This week, Georgia announced it would allow entry to anyone who had received two doses of any of the approved Covid vaccines.
This form of "immunotourism", which could involve a "vaccine passport" that details vaccination information or a previous Covid infection, could be a key element in unlocking international travel this summer.
Read more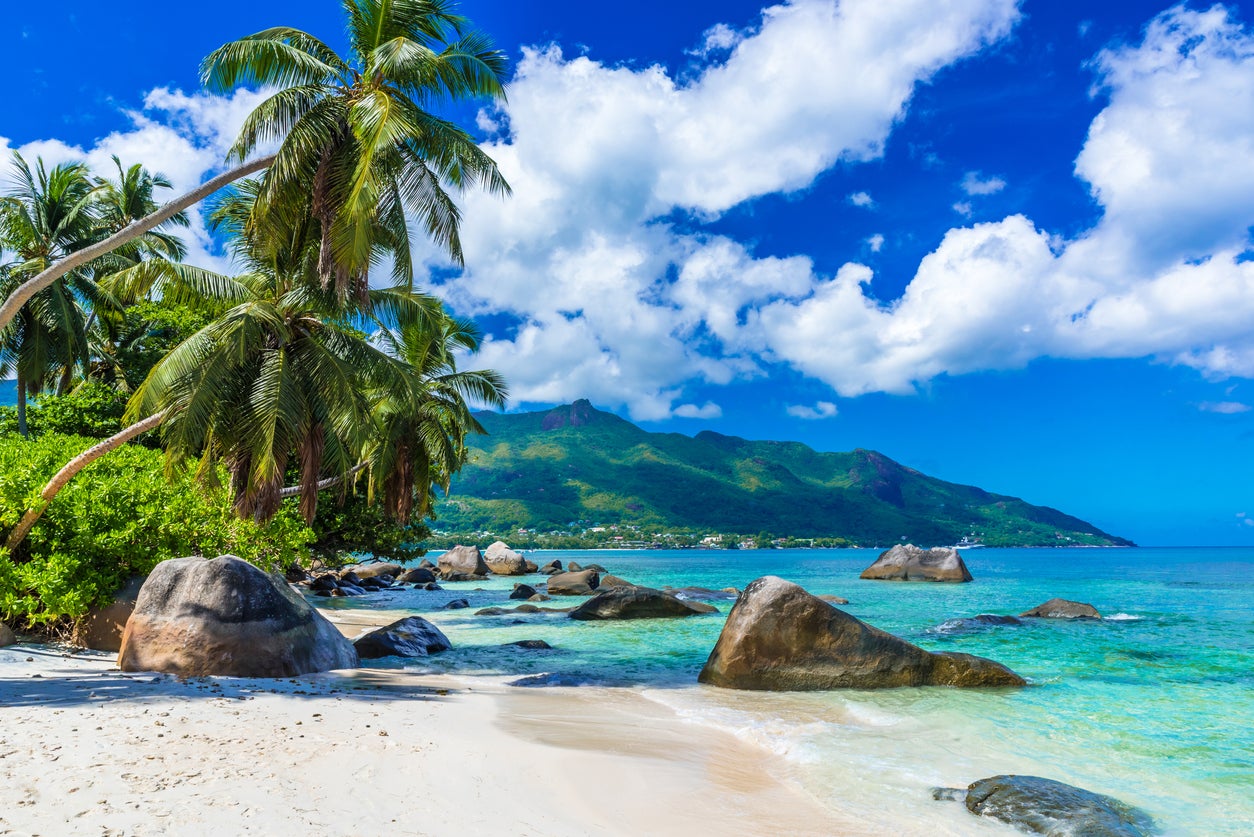 While Greece has not announced a formal policy to accept vaccinated travellers, prime minister Kyriakos Mitsotakis is eyeing a strong rebound in tourism this summer thanks to the fast roll-out of the vaccine in the UK. 
The UK is a key market for the Mediterranean nation. In normal times, around 3 million visits are made by Brits to Greece each year, with the islands a popular holiday hotspot.
The prime minister told Reuters: "I am a realist but I am also cautiously optimistic that we will do much better than last year."
INDY/
GO Weekly Newsletter
TIME TO TRAVEL!
Read our full mailing list consent terms here
INDY/
GO Weekly Newsletter
TIME TO TRAVEL!
Read our full mailing list consent terms here
Tourism employs one in five Greek workers, and accounts for around a fifth of GDP. Last summer, tourism revenues dropped to €4bn from €18bn the year before.
"Essentially we are dependent on the pace of vaccination in our main markets," Mr Mitsotakis added.
Grigoris Tasios, president of the Hellenic Hoteliers Federation, said he was optimistic that Greece would be able to welcome the first international arrivals in April or May.
Source: Read Full Article