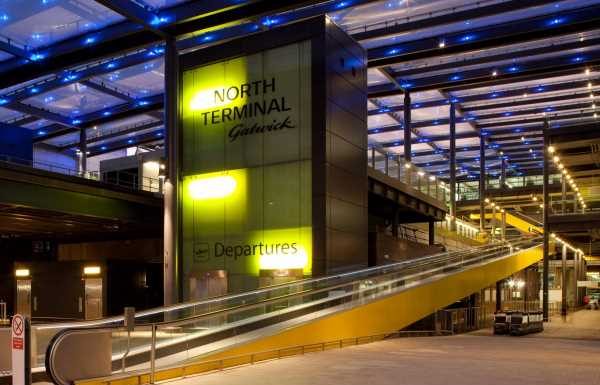 As ministers continue to warn against booking holidays, Gatwick – formerly the UK's second biggest airport – has announced plans to start charging passengers for being picked up and dropped off at the North Terminal.
Every vehicle dropping off or picking at Gatwick's only open facility – North Terminal – will pay at least £5 from 8 March 2021.
The charge will be £5 for 10 minutes, and £1 for each additional minute up to 20 minutes. The maximum charge will be £25 and the maximum length of stay half-an-hour.
Blue badge holders will be exempt from the charges if they register their car in advance online.
"The initiative will help to reduce traffic congestion and emissions for the surrounding area as well as being a deterrent for a car-led recovery once more regular travel resumes post the Covid-19 national lockdown," the airport said in a statement.
Read more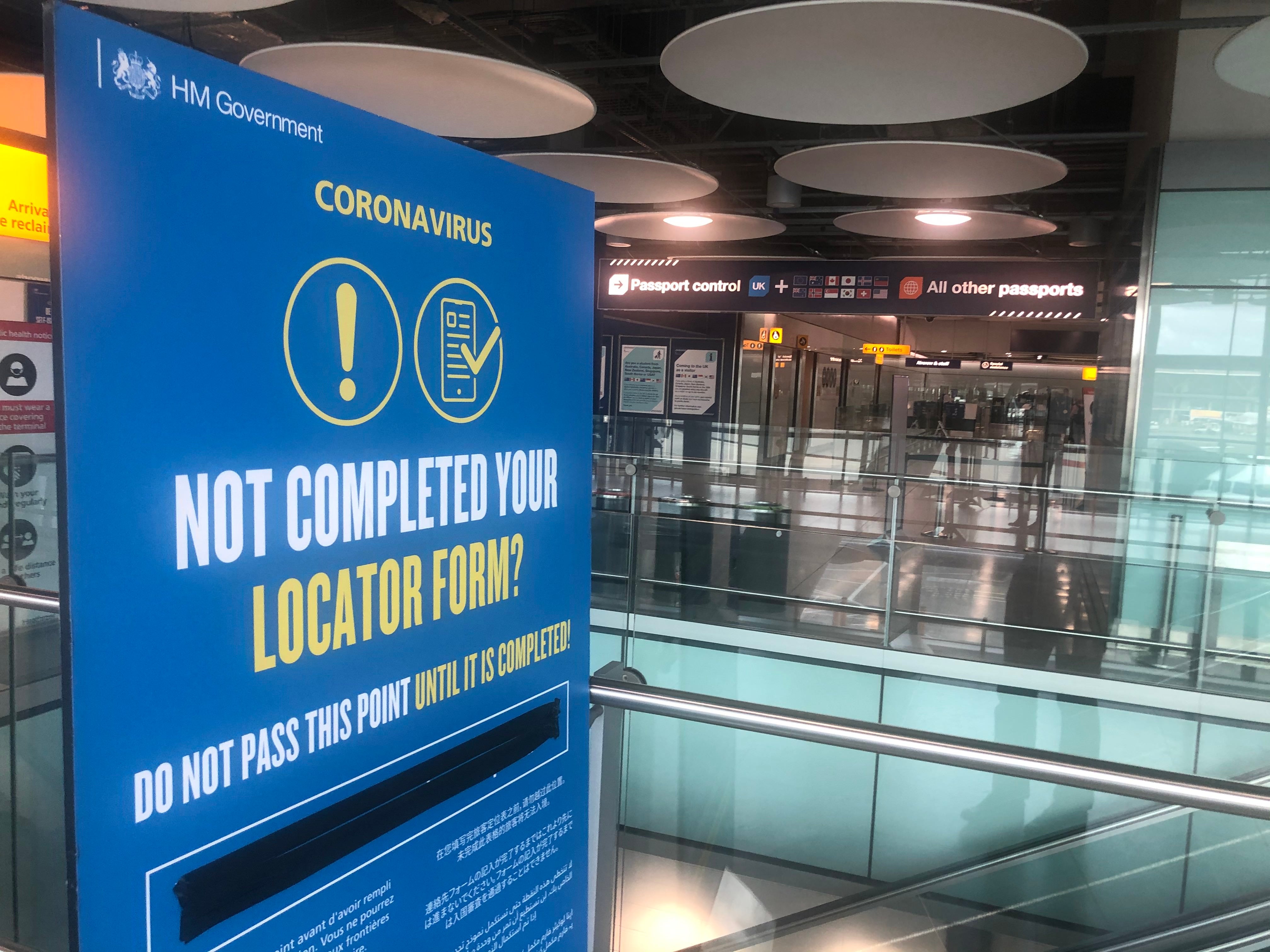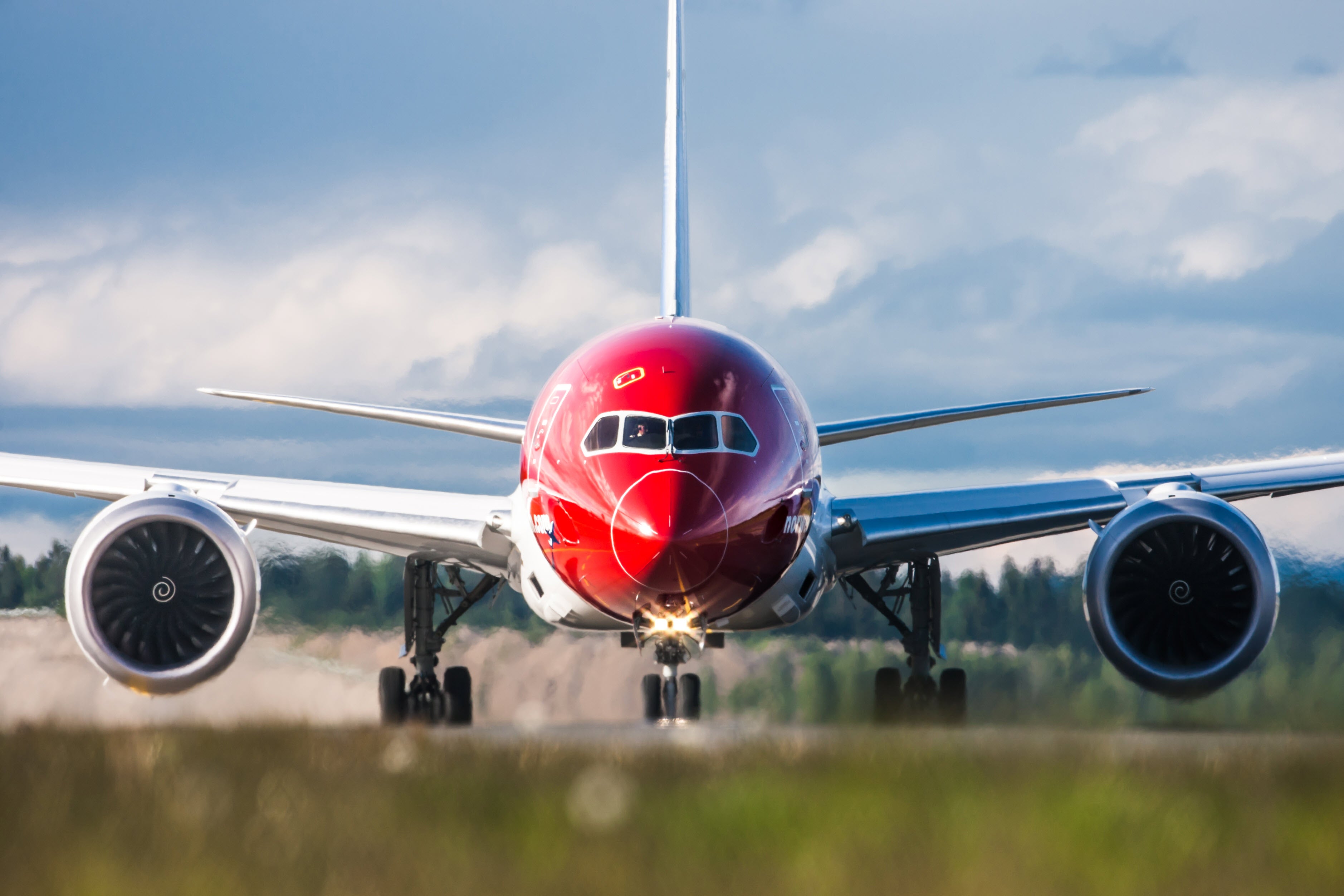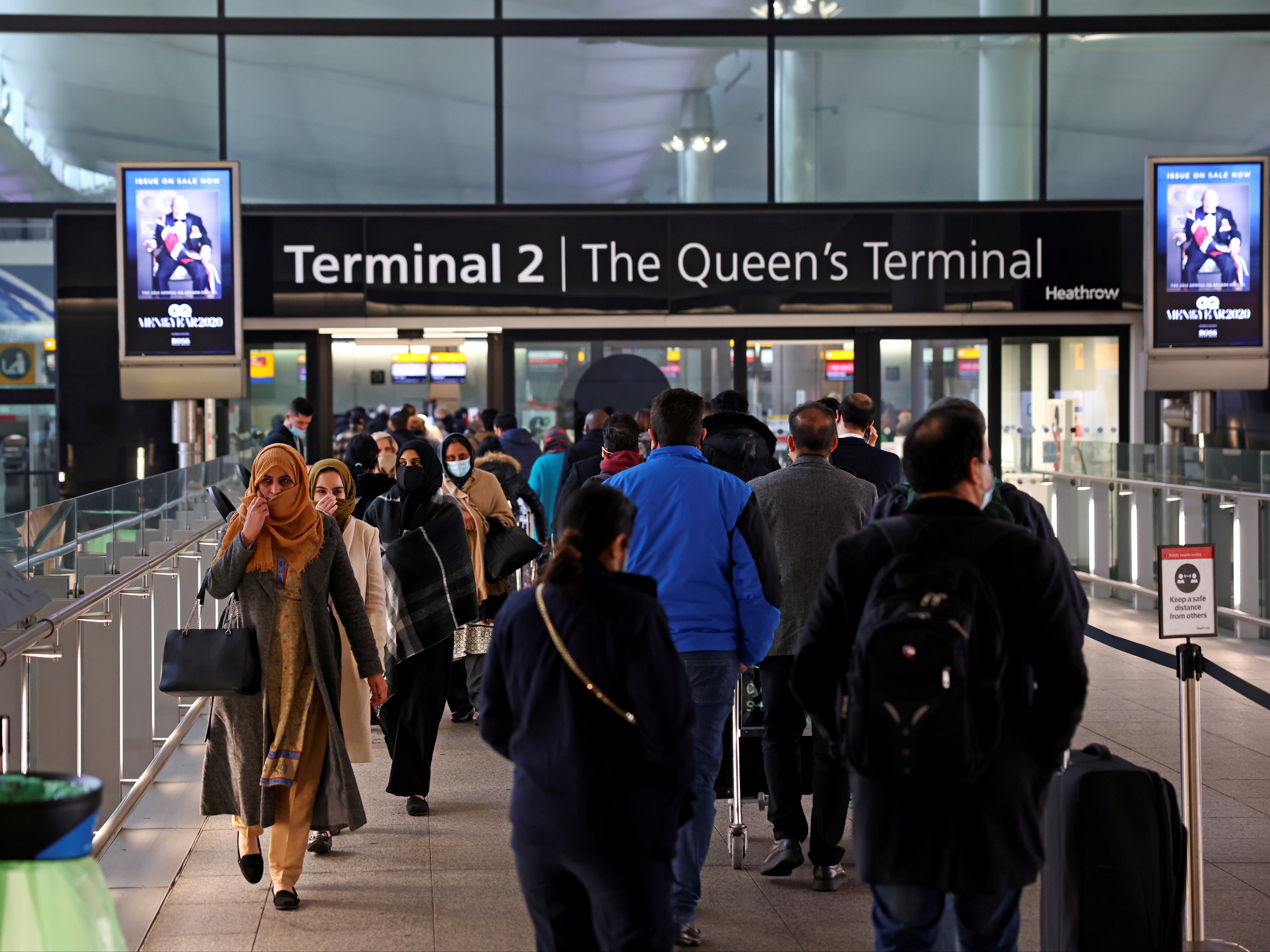 "The charge will also create a vital new revenue stream for the airport, providing further protection for local jobs as the negative economic impacts of the pandemic continue.
"The charge will be extended to the South Terminal forecourt at a later date."
INDY/
GO Weekly Newsletter
TIME TO TRAVEL!
Read our full mailing list consent terms here
INDY/
GO Weekly Newsletter
TIME TO TRAVEL!
Read our full mailing list consent terms here
Anyone who does not wish to pay the charge will be able to drop-off or pick-up passengers in the airport's long-stay car parks, with a free shuttle bus to the terminal.
Gatwick's chief commercial officer, Jonathan Pollard, said: "It is no secret that the airport is going through the most difficult period in its history and we have little choice but to explore new revenue streams that will us help us recover from the Covid-19 crisis and continue as an important provider of economic prosperity and jobs across the region.
"This new scheme will also encourage passengers to consider more sustainable transport options, including taking advantage of our excellent public transport services.
"We plan to use this charge to build on these services by using a proportion of the revenue raised to support new sustainable transport initiatives."
To ensure drivers do not drop off on the approach roads, Gatwick is setting up a "Red Route" system with stopping and loading or unloading penalised.
Meanwhile Heathrow airport's boss has demanded government action on restarting international travel.
Gatwick's bigger rival has reported passenger volumes down 89 per cent in January compared with a year earlier. The airport has warned that "the additional inconvenience and cost of quarantine hotels" have meant that borders are effectively closed. 
Heathrow's chief executive, John Holland-Kaye, said: "We support the government in measures required to protect public health. But these additional requirements are essentially a border closure. 
"We need to see the flight plan for the safe restart of international travel as part of the prime minister's roadmap on 22 February.
"We also need to preserve our vital aviation infrastructure to support economic recovery when it comes and make Global Britain a reality."
The government is due to release more details of quarantine hotels ahead of the start of the system on 15 February.
Source: Read Full Article