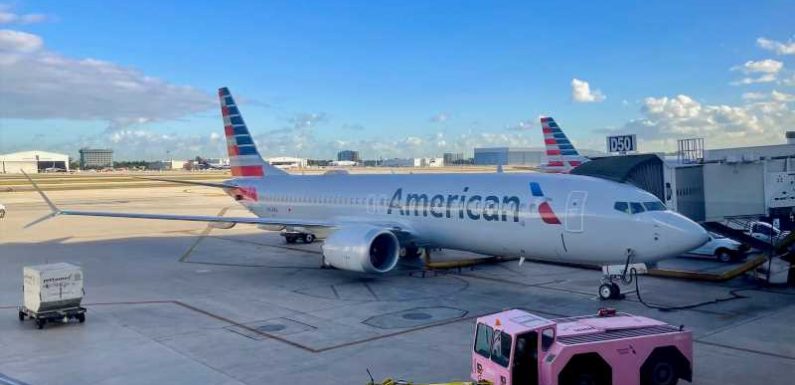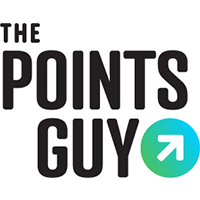 Pet peacocks are no longer cleared to fly in the cabin on American Airlines.
On Tuesday, Fort Worth-based American became the latest U.S. carrier to ban most emotional support animals from the cabin. The change goes into effect on Monday, Jan. 11, but customers with existing tickets can travel under the old rules through Feb. 1.
Beginning on Feb. 1, only trained service dogs will be allowed in the cabin for free, after flyers complete an electronic Department of Transportation (DOT) form attesting to the dog's behavior, training and health. The declaration must be completed two days before the flight unless the reservation is booked at the last minute.
Sign up for TPG's free new biweekly Aviation newsletter for more airline-specific news!
After successful submission, the form will be valid for one year or the expiration of the animal's vaccinations, whichever is earlier.
Non-service animals can fly in a kennel underneath your seat for a pet fee of $125. Note that some destinations don't allow pet travel, and American has stopped checking pets in the cargo hold, due to pandemic-related flight changes.
American's announcement comes on the heels of the DOT's December ruling on emotional support animals. The government agency announced that a "service animal" is defined as one that is "individually trained to do work or perform tasks for the benefit of a person with a disability."
The DOT no longer requires airlines to make the same accommodations for emotional support animals as it does for trained service dogs. The DOT effectively narrowed the scope of what's considered a "service animal" to a dog.
That means that American Airlines' flyers won't be able to bring emotional support pigs, peacocks, cats, or any of the other animals that used to grace the U.S. skies.
In recent years, there's been a meteoric rise in the number of emotional support animals flying in the cabin with their owner. All it took was a doctor's note to be cleared to fly for free, opening a robust black market for emotional support animal letters.
Alaska Airlines became the first carrier to adopt the updated DOT guidance. Over the holidays, the Seattle-based carrier announced revisions to its service animal policy that largely mirror those unveiled on Tuesday by American Airlines.
And now, it's likely only a matter of time before the remaining U.S. carriers make similar moves.
Featured photo by Zach Griff/The Points Guy
SPONSORED: With states reopening, enjoying a meal from a restaurant no longer just means curbside pickup.
And when you do spend on dining, you should use a credit card that will maximize your rewards and potentially even score special discounts. Thanks to temporary card bonuses and changes due to coronavirus, you may even be able to score a meal at your favorite restaurant for free. 
These are the best credit cards for dining out, taking out, and ordering in to maximize every meal purchase.
—
Editorial Disclaimer: Opinions expressed here are the author's alone, not those of any bank, credit card issuer, airlines or hotel chain, and have not been reviewed, approved or otherwise endorsed by any of these entities.
Source: Read Full Article