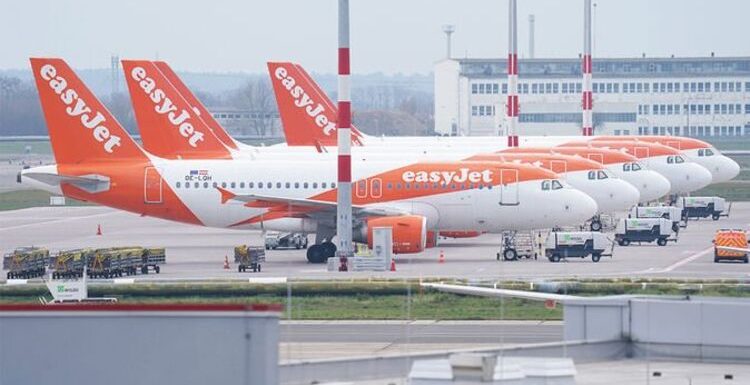 We use your sign-up to provide content in ways you've consented to and to improve our understanding of you. This may include adverts from us and 3rd parties based on our understanding. You can unsubscribe at any time. More info
More than 20 flights between Scotland's three biggest airports and London have been cancelled by British Airways and easyJet.
Those who are travelling should check their flights for any disruptions.
This follows a string of flight cancellations which have taken place in the last few weeks.
These have largely been down to staff shortages and has hit those travelling during the Easter holidays.
More to follow…
Source: Read Full Article