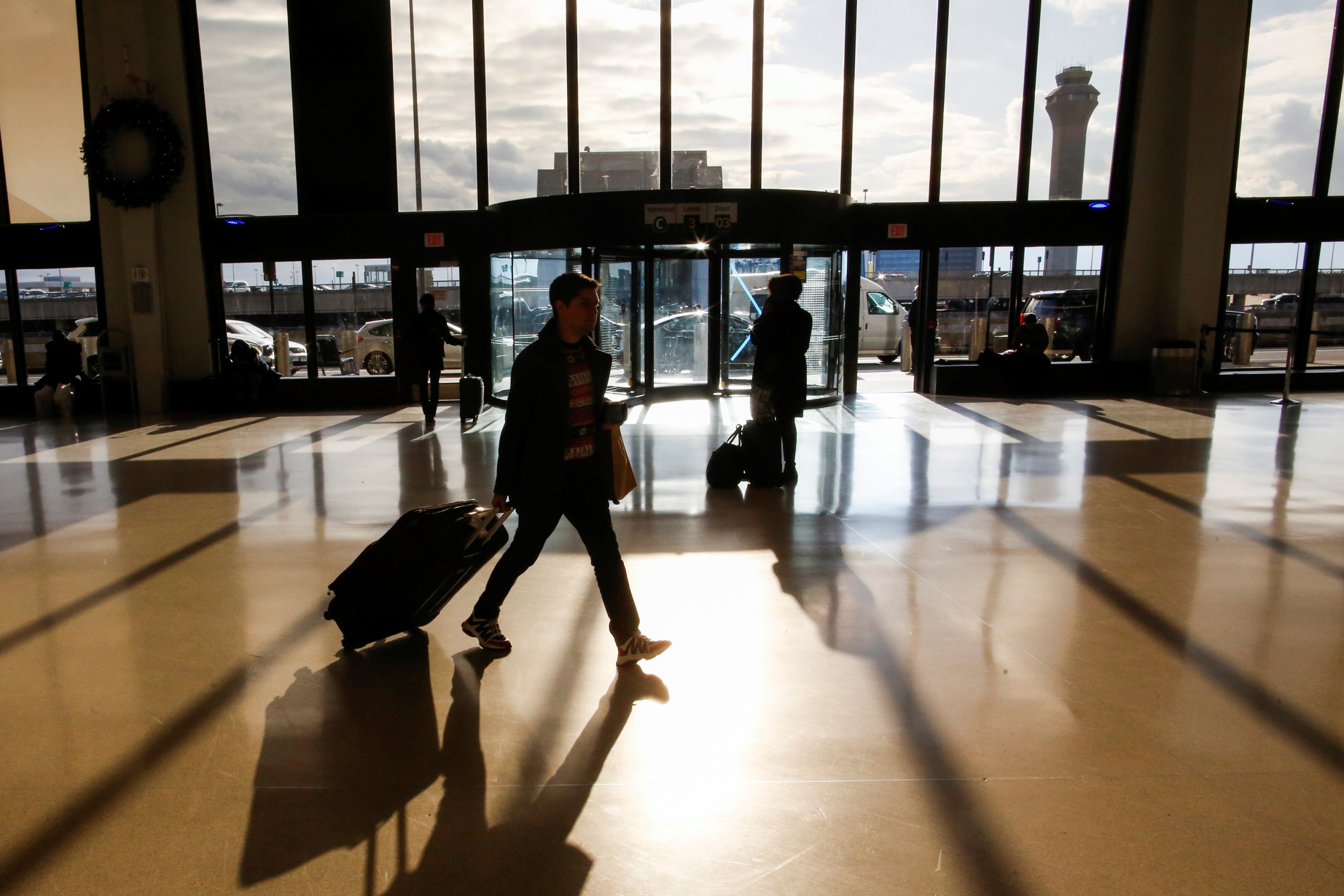 A drug-sniffing police dog fell ill after ingesting drugs while screening passengers boarding the notorious Holy Ship! electronic dance music cruise aboard the Norwegian Epic this week.
According to WFTV, the Brevard County Sheriff's Office K-9, known as Jake, was given anti-overdose medication after coming in contact with a form of ecstasy at Florida's Port Canaveral on Wednesday.
"[Jake] started having some problems with balance and had some type of seizure incident of some sort, was showing effects of having inhaled some substance," sheriff's office spokesperson Tod Goodyear told WFTV. "They administered the Narcan and got [him] to the vet."
Fortunately, Jake is in a stable condition and is expected to make a full recovery.
The drugs were discovered in the boxers of 33-year-old Leslie Bennett, who was among the dozens of passengers arrested on drug charges.
DRUG DOG INHALES DRUGS: @BrevardSheriff K-9 'Jake' alerts on pills during search of @HOLY_SHIP passengers, baggage @PortCanaveral — has medical episode. Rushed to vet, will be ok. Passenger 33 yr old Leslie Bennett of #Montana arrested on drug possession. More today @MyNews13pic.twitter.com/hI4gDxinBN

In a statement issued earlier this week, Norwegian Cruise Line reiterated its "zero tolerance policy when it comes to prohibited items aboard our ships, within our terminals or at our destinations." The cruise line is fully cooperating with local law enforcement and said: "It's unfortunate that the actions of a select few reflect poorly on such a beloved festival."

Arrests were also made during last year's Holy Ship! cruise.

Source: Read Full Article