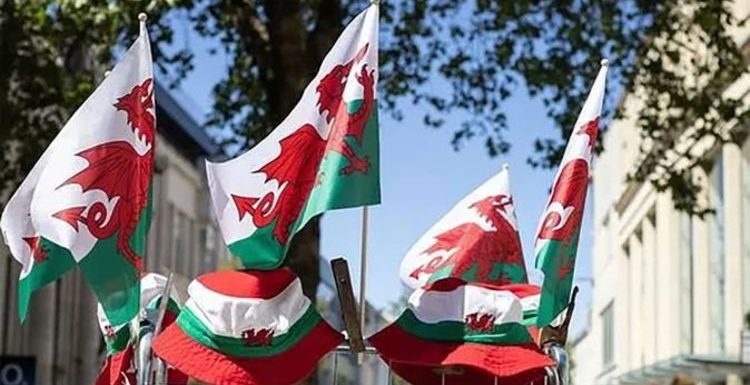 Mark Drakeford says 'different rules apply' when people come in to Wales
We use your sign-up to provide content in ways you've consented to and to improve our understanding of you. This may include adverts from us and 3rd parties based on our understanding. You can unsubscribe at any time. More info
The Scandinavian country has backed Wales' Covid strategy with the bold move to let Welsh residents, who have had both vaccines, visit freely. Statistics estimate one in 360 people have COVID-19 in Wales, compared to one in 95 in England.
It's been praised by many social media users, seemingly both living in Wales and other parts of the UK.
Entry to Denmark is assessed by risk level, categorised by green, yellow, orange and red ratings. On Saturday evening the Danish authorities rated the UK as "red" with the exception of Wales, reports North Wales Live.
Visitors from England, Scotland or Northern Ireland must have a "special worthy purpose" for travelling to Denmark, even if they are just passing through.
Case rates are higher still in Scotland, where one in 90 is thought to have the virus.
In Northern Ireland the figure is one on 290.
Welsh residents must only fly to Denmark from airports in their country. There are regular trips to Copenhagen from Cardiff Airport.
One Facebook user said: "Denmark have put all of UK except Wales on their red list as Wales seems to be the only sensible nation."
Another posted: "Wales does better on its own."
A third shared: "Independence is the way forward – Welsh passport!"
Wales' approach to tackling coronavirus and reopening the country has been far more cautious than the UK's stance.
While England is today rejoicing in Freedom Day, Wales will start to see measures relaxed on Saturday July 17.
All freedoms there will be restored on Saturday August 7.
Speaking at a press conference last week, First Minister Mark Drakeford said: "The pandemic is not over and the virus continues to spread across Wales, which makes it really important for everyone to say yes to vaccination and to do everything we can to keep ourselves and our loved ones safe.
"Even though vaccines have weakened the link between the virus and hospitalisation, we are seeing young, fit people suffer from long-Covid, which, for some, has a major impact on their lives."
Source: Read Full Article