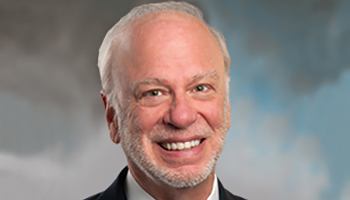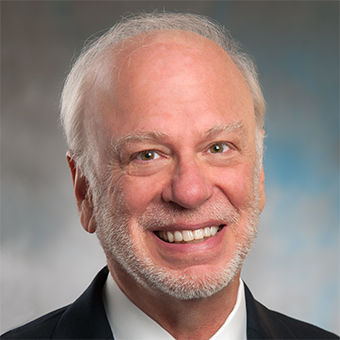 Q: In your Feb. 28 Legal Briefs column, "Obtaining Crystal refunds not as easy as ABC," you wrote that, for travel agency clients who did not pay by credit card, the chances of getting any refunds are low. However, almost a year ago, on March 24, Crystal issued a Reserve Accounts Statement that claimed the following: "For our valued guests' and travel partners' confidence, Crystal has established secure, nonoperating reserve accounts with our financial partners to hold all refundable payments, allowing us to process future refunds in a timelier manner. … Refundable payments will be deposited in these new reserve accounts and, along with additional channels of available funds and credit, will ensure 100% coverage of all refundable payments." Doesn't this mean that our clients' funds for future cruises can now be refunded?
A: There may not be much money in these accounts, and whatever's there may be subject to all creditors' claims.
In its Florida "assignment for the benefit of creditors" (ABC) filing, Crystal's assignee, who is like a bankruptcy trustee, states that its cash assets are at "Bank of America, Citi, MUFG and Union Bank totaling approximately $3 million." Crystal's ABC filing does not mention any other money or any special bank accounts, so that figure probably refers to what is left in the so-called nonoperating reserve accounts.
So far, the only third party that has filed anything in the ABC case is the Independent Order of Foresters (IOF), which is a nonprofit organization that contracted with Crystal for group space on sailings later in 2022. The IOF states that its $665,225 in deposits went into Crystal's Citibank Reserved Funds Account.
Related stories: 
Website established to file Crystal Cruises claims
Federal agency offers guidance on Crystal Cruises refunds
The IOF further states, "Although Foresters attempted to reach agreement with the assignee for a consensual freeze order with respect to the subject escrowed funds pending this court's order resolving the property issue, he refused."
So the IOF has filed a motion asking the ABC court for an injunction "preventing the assignee from directly or indirectly using or transferring Foresters' deposits until this court orders otherwise after having determined to whom the assets in question belong."
It is not clear whether the assignee refused because he does not distinguish between these accounts and any other money belonging to Crystal or whether he is just waiting for the court to determine the issue. However, my guess is that the assignee does not make the distinction.
Under bankruptcy law, which is admittedly different from the Florida law applicable to ABC cases but which probably serves as useful guidance, you cannot give a bank account a special name and somehow exempt it from the bankruptcy. You have to have a true trust account or a three-party escrow account, and the "reserve accounts" may not amount to either of these types of accounts.
The court has scheduled a hearing on April 6 on the IOF's motion for a temporary injunction, so we may soon find out whether the $3 million includes what is in the "reserve accounts" and whether the accounts are to be treated differently than any other money available to Crystal's numerous creditors. 
Source: Read Full Article