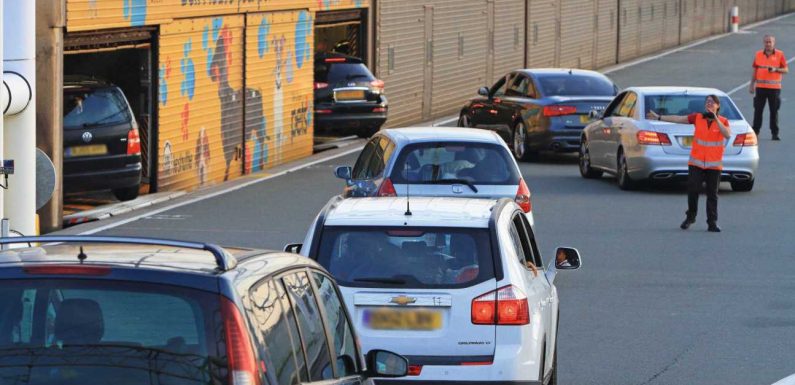 Passengers to the UK by air, sea and rail will be required to present a negative coronavirus test certificate before they are allowed to travel.
These are the essential questions and answers.
What is happening?
From some time in the week beginning Monday 11 January, most people hoping to travel to the UK will be required to provide proof of a negative test for Covid-19.
Airlines, ferry firms and rail operators will be required to ensure that travellers meet the requirement. Anyone who gets through to the UK border without a test faces a fine of £500.
Under-11s, lorry drivers and crew for aircraft, ships and trains are exempt.
What sort of test will be required?
We don't know: this is one of several uncertainties that the government has yet to reveal.
Read more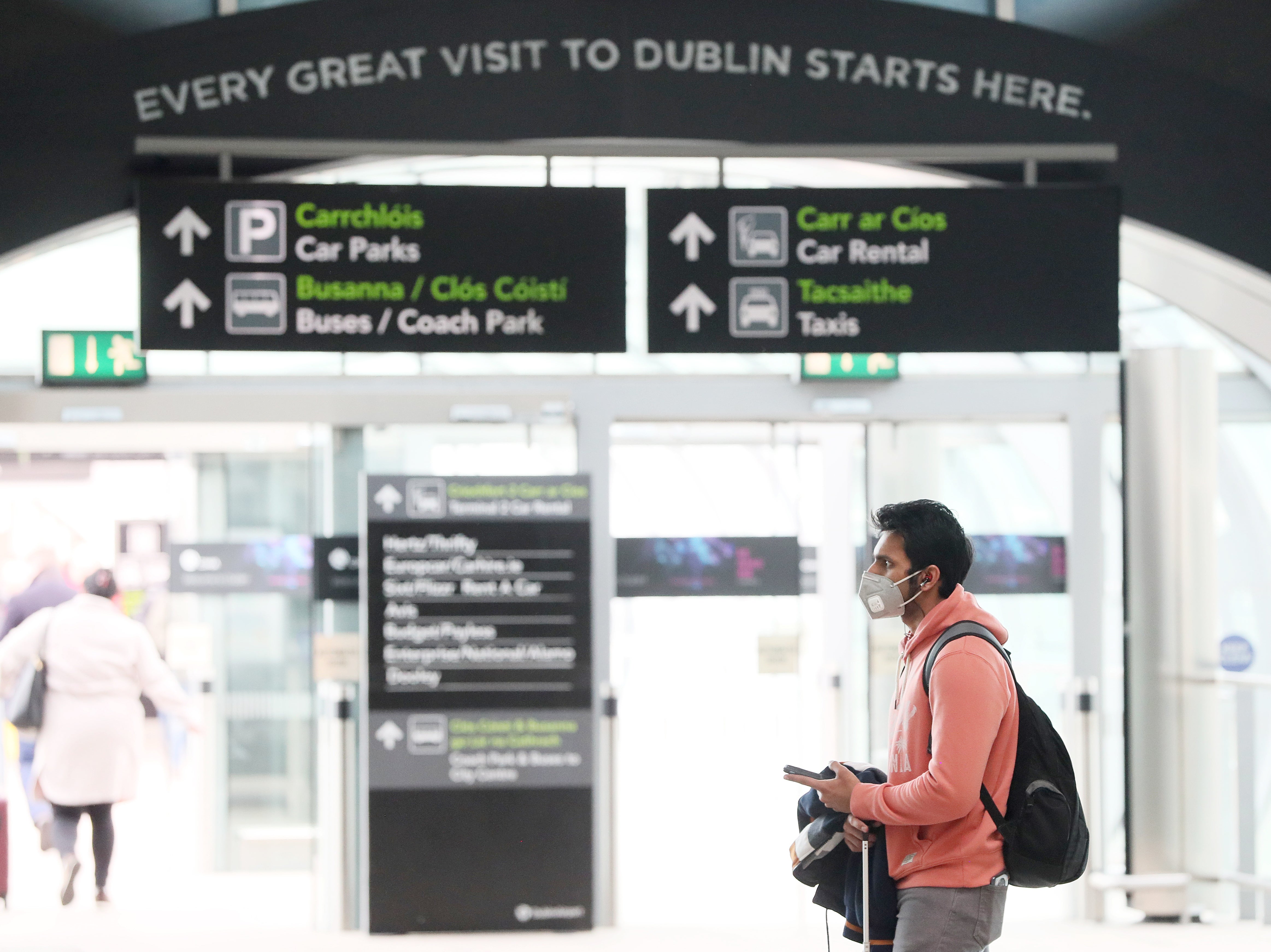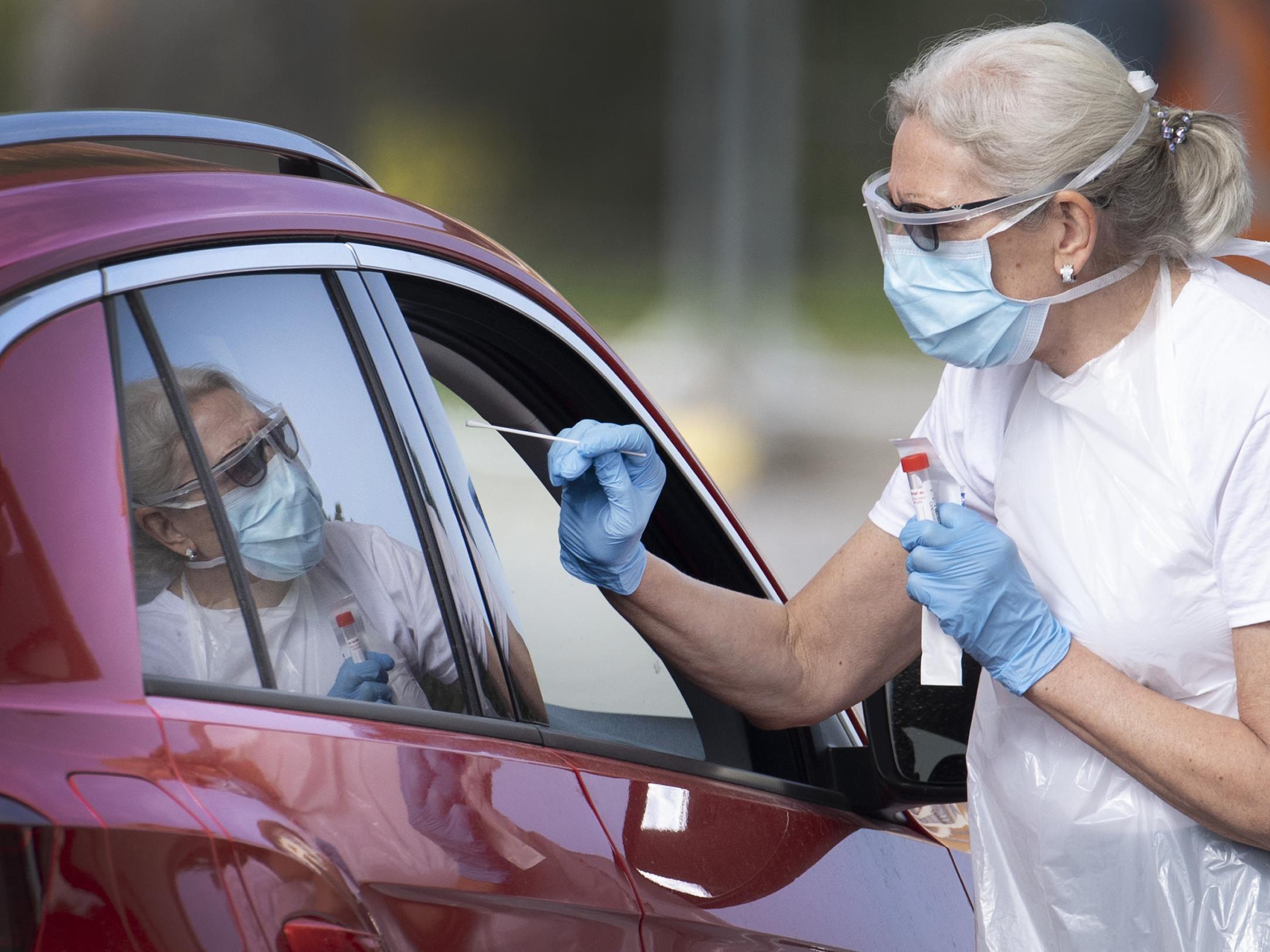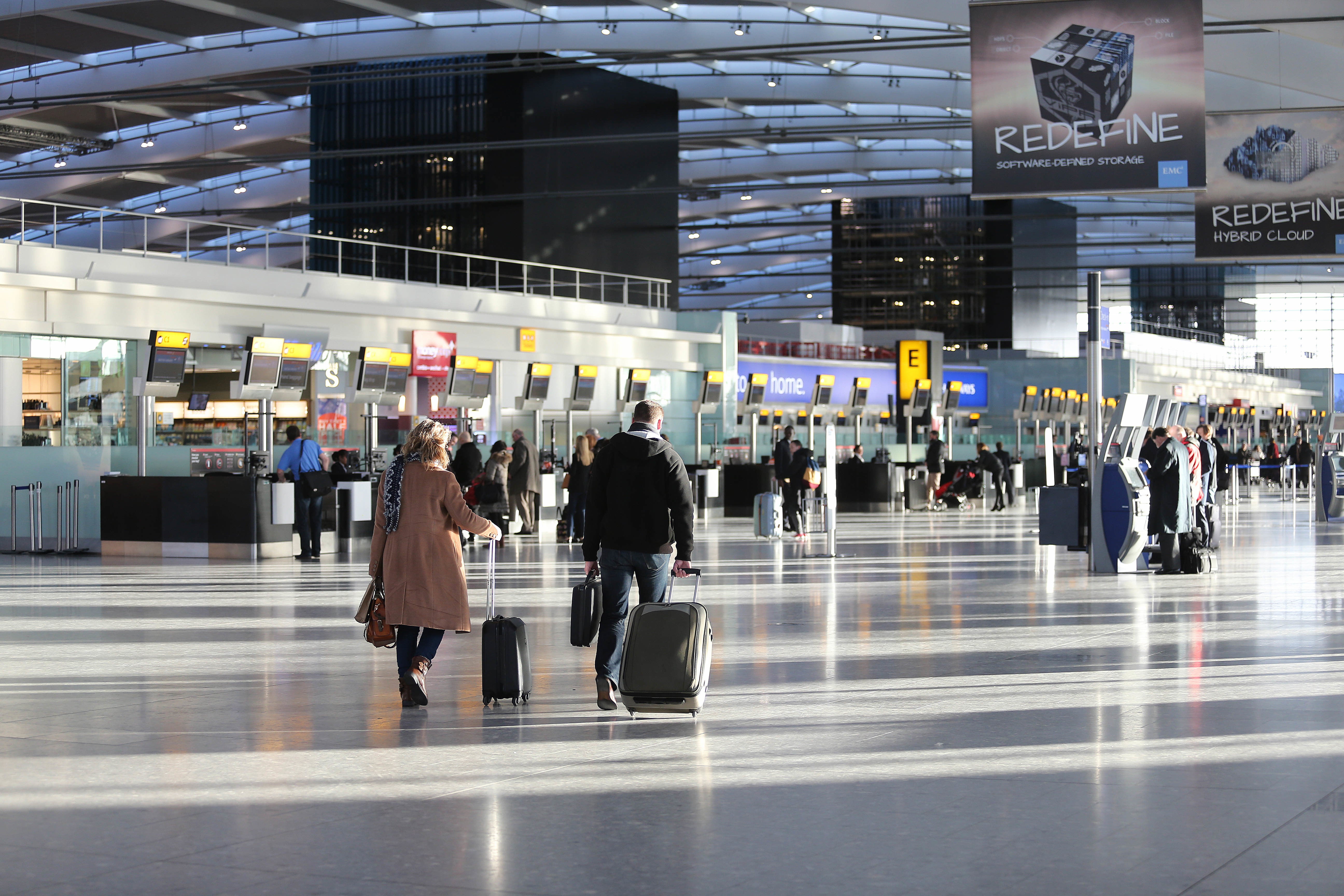 Many other countries are insisting on polymerase chain reaction (PCR) tests – as used by the NHS. They are highly accurate, but the analysis is time-consuming and expensive.
INDY/
GO Weekly Newsletter
TIME TO TRAVEL!
Read our full mailing list consent terms here
INDY/
GO Weekly Newsletter
TIME TO TRAVEL!
Read our full mailing list consent terms here
Many companies in the UK charge upwards of £150 for a PCR test and certificate. It is possible that a less-demanding and expensive procedure may be accepted – such as "Lamp" (loop-mediated isothermal amplification) tests. 
They can be processed on site – for example at the departure airport.
It is not known what standard of proof will be required.
Is it feasible to expect enough tests to be available?
At present very few British travellers are abroad, and almost no one is travelling to the UK. Therefore it is hoped that most locations we will be able to meet the demand.
But there will be some places – such as the Caribbean island of Aruba – where the prospect of organising tests for 300 people all leaving on the same flight will be beyond the resources of the local health providers. In such cases, exemption is expected to be granted.
The government will provide a list of locations not expected to comply.
What happens if I test positive?
You will be expected to arrange self-isolation at your own expense until you are deemed well enough to travel.
What if someone misses a flight due to late results?
That is not clear, although it is likely that airlines will be flexible with rebooking.
Must I still self-isolate?
Yes, if you are arriving from all but the small number of "quarantine exempt" countries you will be expected to self-isolate for 10 days. In England, the traveller can end quarantine after five days with another negative coronavirus test.
Why can't I take a test on arrival?
Many countries demand travellers undergo tests, either in addition to a pre-arrival test or on its own. But the UK government insists that testing on arrival is ineffective.
I have a holiday booked but I can't afford this. Can I get my money back?
You will not be able to claim a refund. All travel contracts assume that the passenger will meet whatever governmental requirements are in place at the time of the trip.
What will this do to holiday bookings?
It will prove extremely difficult to sell many holidays when people believe they could end up paying for tests both outbound and inbound and, which in many cases could double the cost of the trip.
Source: Read Full Article