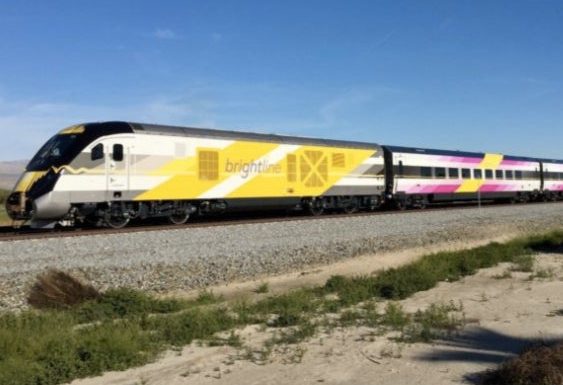 America's ramshackle railroad network is likely to see more investment and better services now that Joe Biden is in the White House.
The new president is a known enthusiast for trains, and has been nicknamed "Amtrak Joe" after the brand name for the national long-distance rail operator. His plan to travel to the inauguration ceremony in Washington DC was thwarted by security concerns.
During a campaign rally in December 2019, Mr Biden pledged: "My administration will spark the second great railroad revolution to propel our nation's infrastructure into the future and help solve the climate emergency."
But since then, the coronavirus pandemic has led to a collapse in passenger numbers on Amtrak services.
Departures on many long-distance routes have been reduced from daily to three per week.
Read more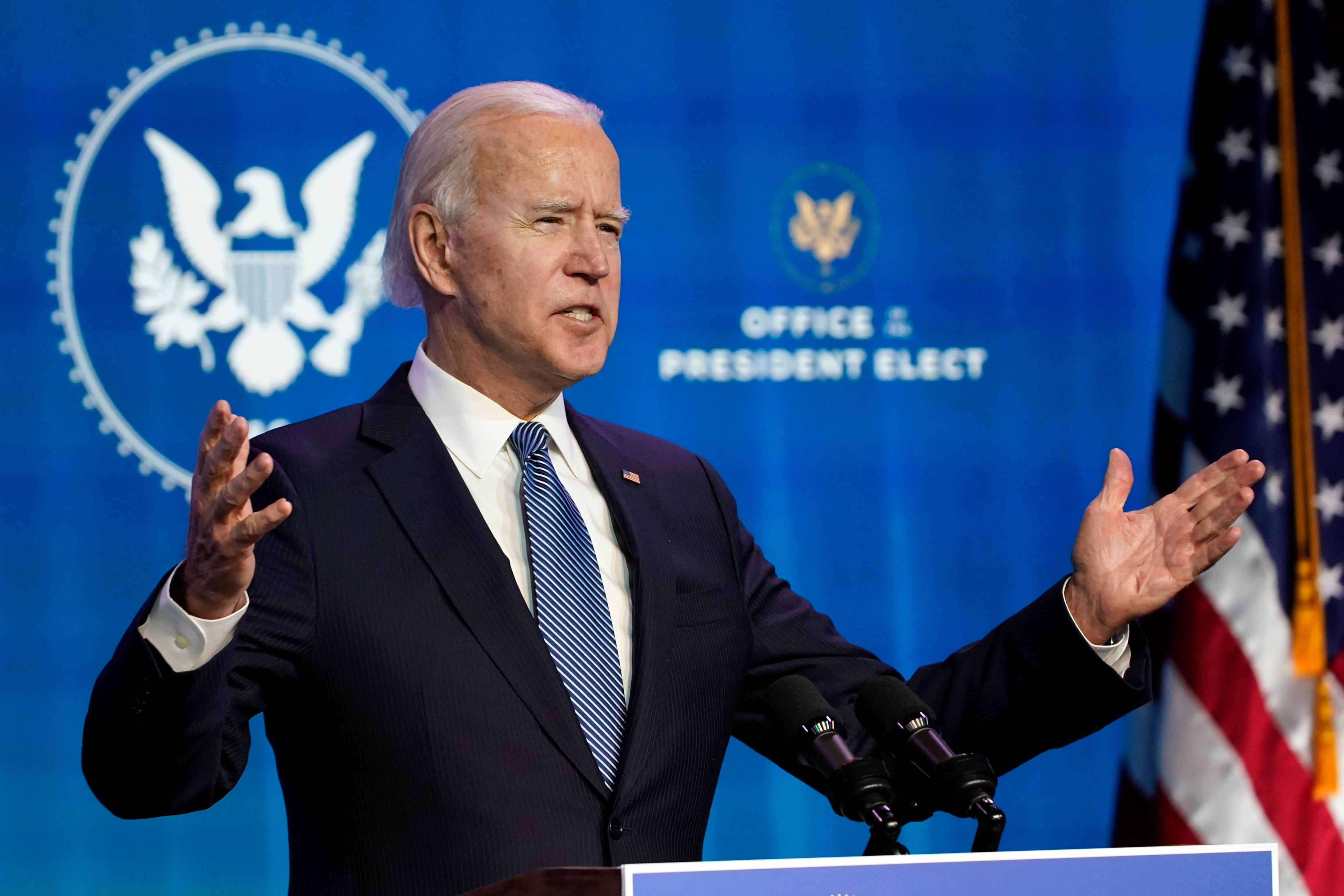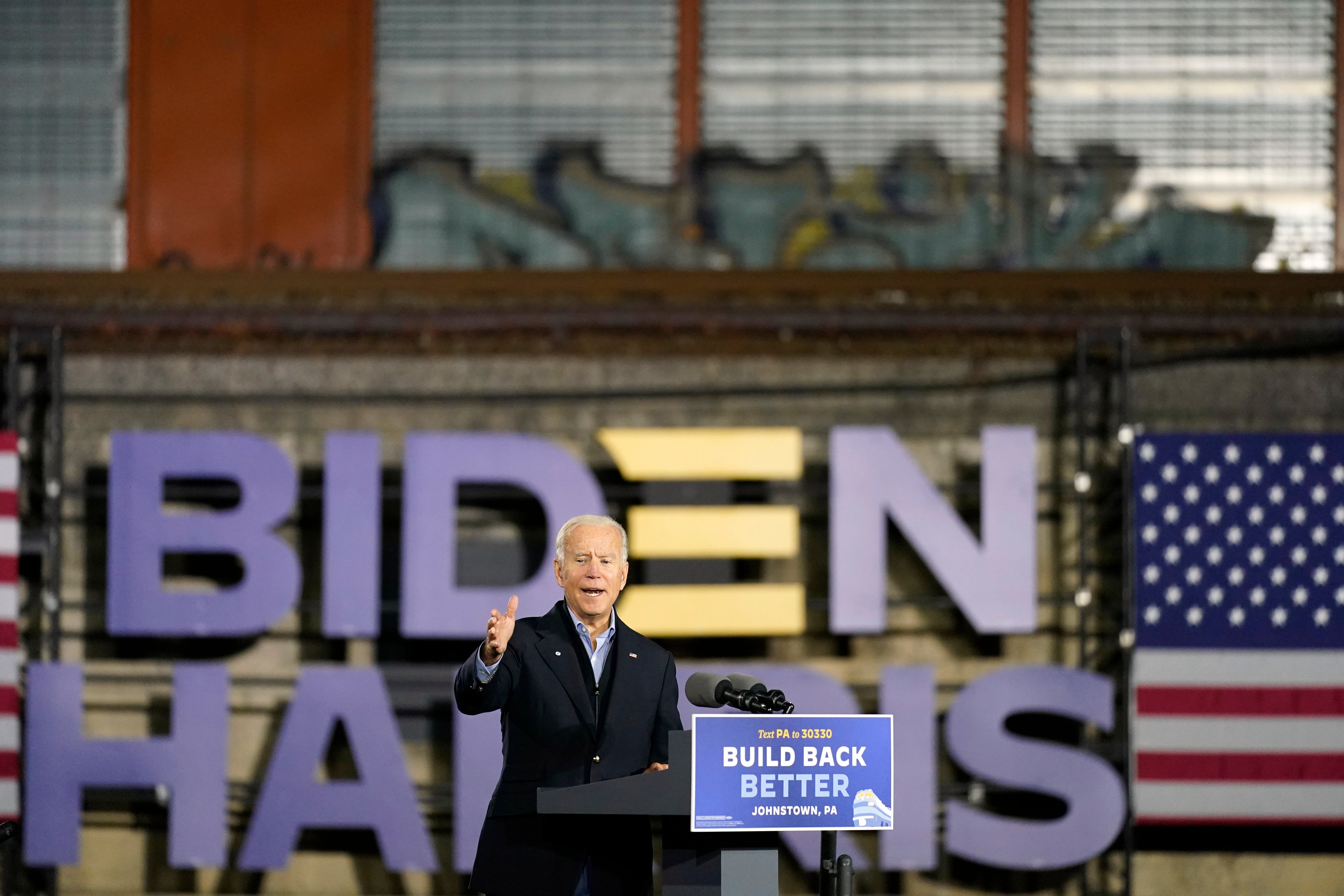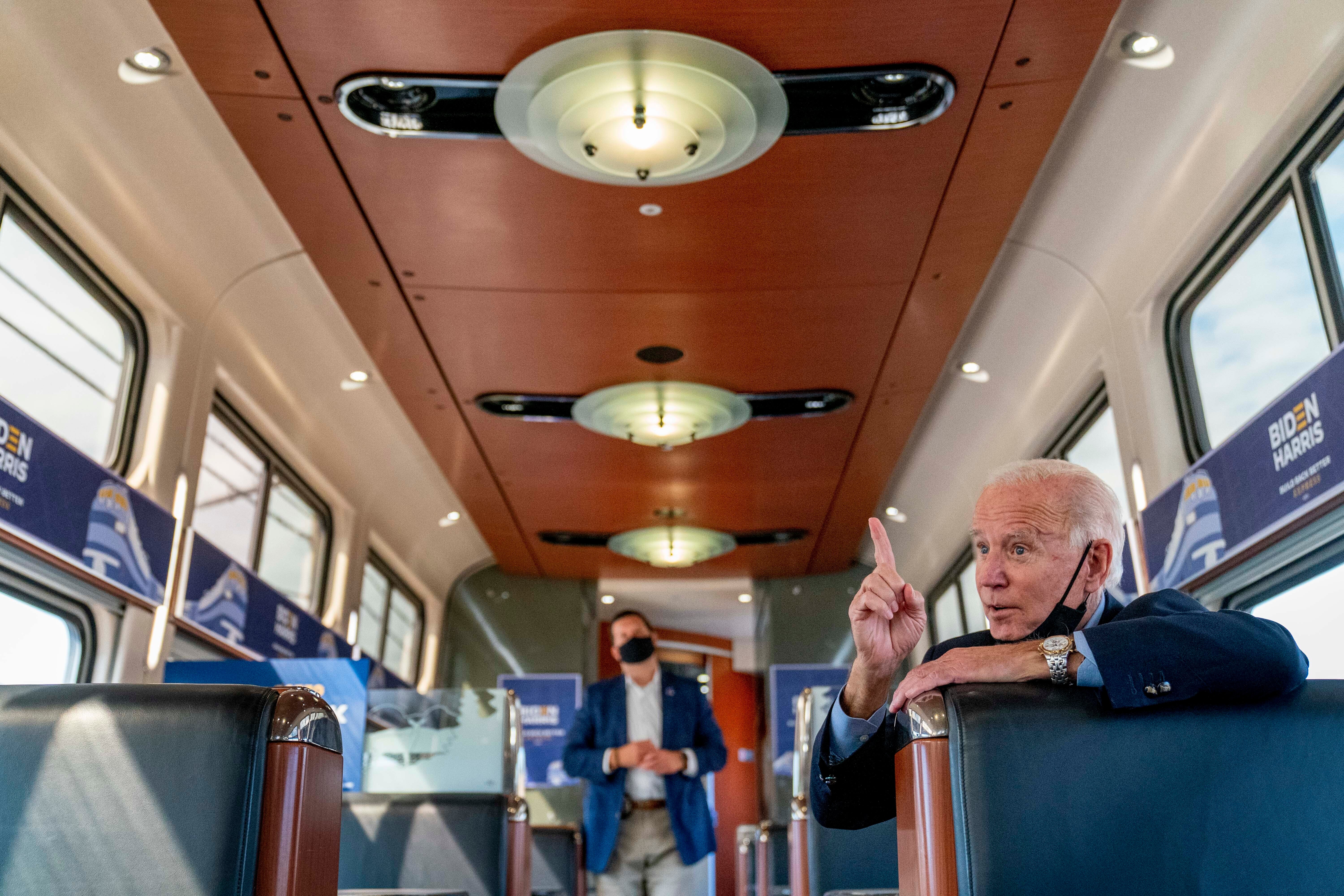 Amtrak has always been heavily subsidised, with only its services on the northeast corridor (NEC) from Washington DC via Philadelphia and New York to Boston turning a serious profit.
In 2019, the train operator lost $141m (£103m) with 32.5m passengers. In the same year, just one airline, Southwest, carried four times as many passengers.
INDY/
GO Weekly Newsletter
TIME TO TRAVEL!
Read our full mailing list consent terms here
INDY/
GO Weekly Newsletter
TIME TO TRAVEL!
Read our full mailing list consent terms here
Underinvestment in the crumbling infrastructure has led to many trains being slow and unreliable.
Since President Biden's election, the US High-Speed Rail Association has highlighted what it says are the five most critical projects.
California – principally between Los Angeles and San Francisco
Texas – connecting Dallas with Houston
New York City tunnels and NEC upgrade to accelerate journeys
Cascadia – linking Eugene and Portland in Oregon with Seattle and Vancouver
Florida – connecting Tampa with Orlando
Links between Chicago and Detroit, as well as Memphis and Nashville, are also proposed.
During the Trump administration, the only significant rail development was Brightline in Florida, connecting Miami with Fort Lauderdale and West Palm Beach; it is being extended to Orlando.
Brightline is also working on a link from Las Vegas to Los Angeles, which would cut the journey time to just three hours using 200mph trains.
Initially, though, the line will go from Las Vegas only as far as Victorville – location for the "aviation graveyard" for hundreds of unwanted passenger planes.
Source: Read Full Article