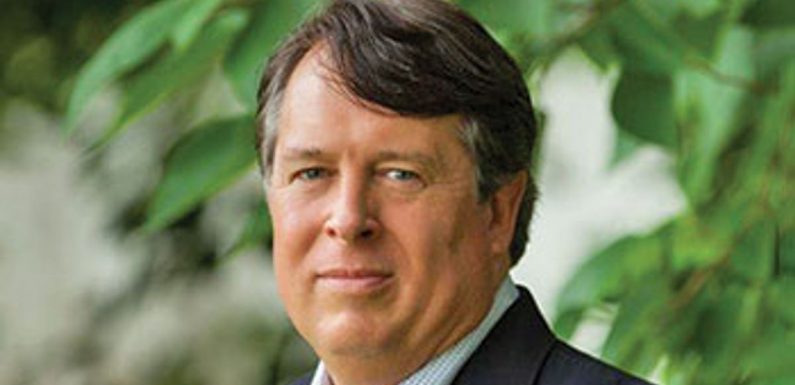 After pausing new brand activity throughout the pandemic, Hilton's stable is in growth mode once more with the recently announced launch of Spark by Hilton. The "premium economy" concept, which marks Hilton's first play in the economy space, is positioned as a conversion-only flag that will sit just below the midscale Tru by Hilton in terms of pricing. Hotels editor Christina Jelski recently interviewed Bill Duncan, Hilton's global category head for focused service and all suites, for updates on the Spark debut and Hilton's all-suites portfolio.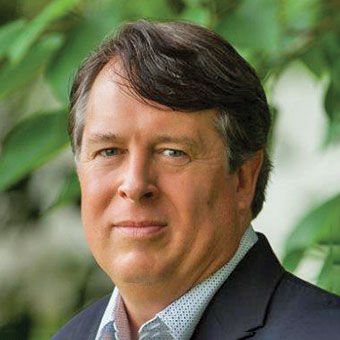 Q: What was behind Hilton's decision to finally jump into the economy space?
A: During one of the early conversations I had with our CEO, Chris Nassetta, he said something around really wanting Hilton to be seen as the company that serves all people, no matter their travel occasion. So we began rethinking this positioning of Hilton as serving all of the world's travelers. That led us to look at white space opportunities, and we saw this kind of glaring hole within that premium economy space. We realized it was a pretty ripe opportunity. There are 68 million people booking economy hotels around the country, so the market size was pretty large, and that made it compelling for us. We knew if we could do it "Hilton-style," that could be really exciting.
Q: When it comes to Spark's premium brand pillars, it appears that design is a big focus. Why is that particular element so important?
A: What we found in our research is that the guests of economy brands look a whole lot like guests [of other chain scales], it's just that affordability that comes into play. And customers across all age ranges and segments are very design-centric these days. Many travelers watch shows on some of those design channels, and so we've seen a big democratization of design. People know more about design nowadays than ever. And that's what led us to making a guestroom with well-designed basics and a lobby and exterior that's really warm and inviting, with lots of color and a logo and name that sparks enthusiasm. With the lobby, in particular, we looked to create something that's fresh, fun and funky, that feels kind of like a cool, eclectic coffee house. We see it as a place where people can go to work together or grab a beer or glass of wine in the evening.
Q: With extended-stay brands getting a boost throughout much of the pandemic, how have Hilton's all-suites brands — Embassy Suites by Hilton, Homewood Suites by Hilton, Home2 Suites by Hilton — fared lately?
A: The all-suites brands have performed exceptionally for us. I've had many owners tell us that those hotels within their portfolio with Hilton actually kept their company afloat during the pandemic because they did so well. And owners continue to build them, which is key. They would stop or pause if the business wasn't there, because all suites do cost more to build, and they involve more space.
Q: Are all-suites brands also benefiting from heightened guest preference for more spacious, residential-style accommodations, in line with demand for accommodation types like vacation rentals?
A: Yes, but I think the thing that is very attractive for our guests, which we see in our research, is that they actually want hotel services. They like the housekeeping, they like the fact that most of our suites brands have full breakfasts. They're still independent-minded travelers, and they don't necessarily need a lot of interaction. We have digital 24-hour check-in and digital key, so there's a high level of independence across these brands, but our guests still want to have somebody be there for them if they need it. 
Source: Read Full Article