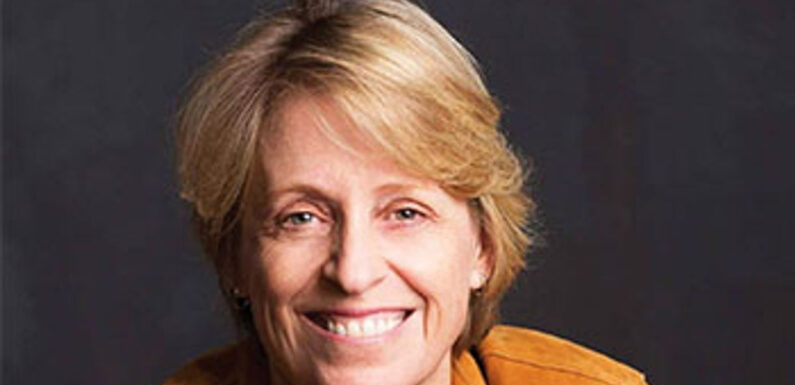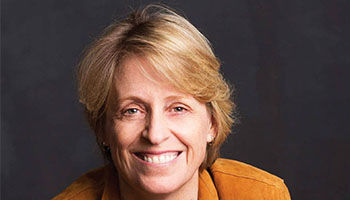 Marnie Brown is founder and CEO of Trusted FIT Services, a supplier
verification service for destination management companies, on-sites,
destination specialists and receptive and niche tour operators.
In 2019, one of the world's largest and most iconic tour operators, Thomas Cook, abruptly ceased operations. Fortunately, of the more than 600,000 customers who were impacted, most were British and German and were protected by robust European consumer-protection programs that provided repatriation benefits and refunds. So outstanding are these programs they are worthy of mention:
• ATOL (U.K.), a restitution fund to protect consumers when a company selling air-inclusive packages collapses. In 2019, the fund stood at an impressive $500 million, with additional backing provided by the U.K. government.
• ABTA: (U.K.),  a bonding system established in 2001 to protect U.K. consumers purchasing travel that does not include air. Bonding is set at 15% of a travel seller's projected annual turnover.
• European Travel Directive (EU), a law applying to all 27 member states requiring travel sellers to protect consumer funds in a third-party trust account or carry insolvency insurance.
These beg the question: If these protections are so successful in the U.K. and Europe, why doesn't the U.S. have something similar?
There are no federal laws in the U.S. requiring suppliers to either escrow or insure consumer payments. Not even laws to prevent suppliers from using pretrip customer funds as working capital, to pay debts or even make investments (the last of these considered unethical and risky by most financial experts). In fact, there is almost no incentive for a U.S. travel company to take out a business loan when they can use consumer funds at no cost.
Over the years, U.S. associations, state lawmakers and nonprofits have attempted to establish consumer protections in anticipation of a cruise or tour operator becoming insolvent. However, these are, in my opinion, woefully inadequate for an industry that turns over billions of dollars annually. For instance:
• USTOA's $1M Traveler Assistance Program requires members to set aside $1 million in the event they become insolvent. However, the $1 million is paid in the aggregate for umbrella operators who may own multiple brands and has not been increased in over 30 years.
• The Travel Consumer Restitution Corp. provides California residents a small restitution fund (approximately $3 million) in the event a travel seller with its primary location in California becomes insolvent.
• U.S. travel seller laws exist in just five states (California, Florida, Hawaii, Iowa and Washington). Bonding is low at just 1% and can be bypassed if the seller segregates consumer deposits in a separate bank account.
• The Federal Maritime Commission requires all cruise ships departing from a U.S. port to carry a surety bond up to $150,000, variable depending on the number of passengers carried.
The U.S. is clearly ill prepared to protect consumers should a bankruptcy on the scale of Thomas Cook occur. That's not to say the pain has not already been felt by U.S. customers of recently bankrupt tour and cruise operators: Cox & Kings USA, Crystal Cruises, ShoreTrips, Heritage Tours and Revealed America.
Just the latest example
No case better illustrates the need for U.S. consumer-protection laws than that of Boston-based Vantage Travel, which filed Chapter 11 in June. Documents submitted to the U.S. Bankruptcy Court show that the 40-year-old boutique cruise and tour company had been operating with a massive deficit for years and folded with a staggering $170 million in debt. Yet, days before declaring insolvency they were selling trips and taking deposits as if nothing were wrong at all.
Some Vantage customers, most of whom are senior citizens, were stranded overseas. Others were informed their trip had been canceled with less than 48 hours' notice. Over $108 million in customer payments remain missing and unaccounted for today.
What could Vantage Travel customers have done to safeguard their travel investment?
Over 75% of Vantage customers purchased the company's Trip Protection Plan, administered by Allianz, which promised their investment was "100% secure." What most did not realize (or notice in the fine print) is that Vantage was self-insuring the cancellation coverage without bonding or guarantee.
One has to wonder, why is this even legal in the U.S.? While claims for refunds were approved by Allianz, Vantage had no money to pay. The plan provided no coverage for insolvency.
Vantage customers who purchased third-party travel insurance or paid by credit card fared only slightly — very slightly — better. Claims were repeatedly denied for lack of "proof" or because the dispute deadline had expired (the Fair Travel Billing Act claim window is only 60 days). Customer complaints and appeals to U.S. commissions, bureaus and attorneys general were almost entirely futile.
Let this please be an object lesson and warning to the U.S. travel industry, which thus far has failed to adequately protect consumers when cruise and tour companies collapse.
Perhaps it's time to put together an industry task force on this topic, with representation from USTOA, ASTA, CLIA and trade media.
Maybe Travel Weekly leads the charge?
Source: Read Full Article