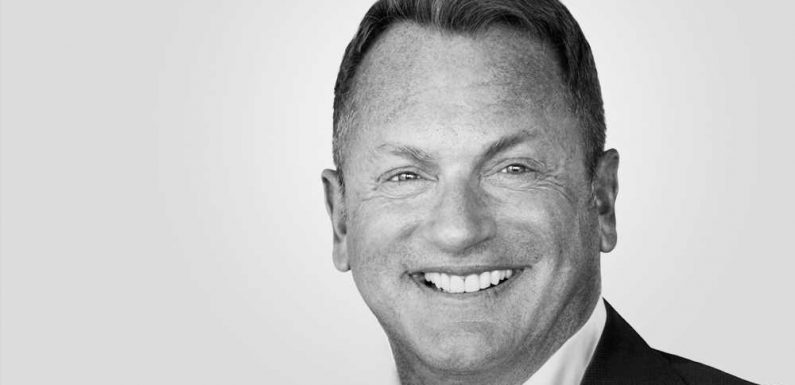 MSC Group's upcoming luxury cruise brand, Explora Journeys, has four 1,000-passenger ships on order, the first set to arrive in 2023. Explora tapped several veterans of upscale cruise brands for its leadership team, including chief sales officer Chris Austin, most recently a sales executive with Seabourn, and for 20 years prior, head of sales for the luxury portfolio of Starwood Hotels & Resorts. News editor Johanna Jainchill asked Austin about will differentiate Explora.
Q: How will Explora be distinct from other luxury cruise lines?
A: Explora is a vibrant, cosmopolitan, European luxury brand, imagined at the heart of Swiss hospitality and luxury in Geneva. Through a significant investment in research, surveys, focus groups and consumer intelligence, we developed a brand that appeals very much to the discerning luxury traveler and that supports our travel advisor community.
Explora will allow guests to relax, create memories and experience what we refer to as "an ocean state of mind." We want each guest and travel advisor to feel that from the moment they engage with us. For guests onboard, it's a feeling that is different for everyone, but by traveling slower and deeper we'll make sure our guests leave feeling exhilarated, not exhausted. 
Q: What did the focus groups tell you?
A: There was a very common theme amongst the consumers we interviewed which was not to design yet another classic, traditional luxury cruise ship. They asked for space, choice, privacy, relaxed comfort and elegance. We listened closely. They wanted an experience whereby they could immerse themselves in enriching destinations, meet like-minded people and reconnect with their true selves. 
Our fleet has been purposely built and designed just for Explora by some of the world's foremost superyacht and luxury hospitality maritime architects and designers. Our ships will deliver one of the highest host-to-guest and guest-to-space ratios in the luxury category, the largest lead-in suites, the largest terraces, residences offering up to 3,014 square feet of indoor and outdoor space, a variety of indoor and outdoor lounges and redefined entertainment.
Q: You are already engaging with travel advisors: What's your trade strategy?
A: The travel advisor community has the most "preferred" status with us. Our policies support our collaborative approach. They are bold, industry-first and put the advisor and agency owner at the forefront. From our rolling commission program where the commission is paid following receipt of deposits and receipt of final payment, no NCF's, commission on add-ons and easy move and name change policies, we are committed to an easy and intuitive way of doing business together.
Currently, travel advisors can set up an appointment with an Ambassador from our Explora Experience Center allowing them to place a waitlist on a specific suite for one of eight inaugural journeys during Explora I's first year, including our maiden voyage.
These waitlist requests have no obligation or deposit requirements until mid-September this year when those same advisors can then convert their waitlist to a deposited booking and, at that point, earn commission. This is all ahead of our public open for sale.
I encourage advisors to request appointments. Additional resources are being developed, such as an e-learning suite, marketing suite, performance suite and more to come. By listening, we are developing tools and programs that add value and are relevant to travel advisors.
Q: Explora is the first cruise line to be invited into Virtuoso's Preview program. What feedback do you expect from them?
A: Feedback ranges from in-suite details, culinary experiences, to how we deliver the perfect journey. Every piece of advice, however it is shared, is elevated to our leadership team and carefully reviewed. Our partnership with Virtuoso provides a broader reach via our "by appointment" service to gather such feedback to ensure our service offering remains entrepreneurial and innovative, reflecting our brand DNA.
Source: Read Full Article