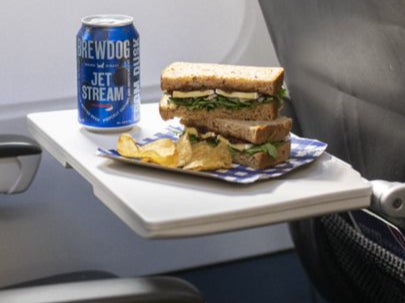 Four years after British Airways launched its controversial "buy on board" policy with Marks & Spencer, the airline has announced a new tie-up with celebrity chef Tom Kerridge.
BA abandoned buy on board at the start of the coronavirus pandemic, and currently gives all economy passengers a plastic bag containing a 25ml bottle of water and either a cereal bar (for morning flights) or a packet of crisps.
That arrangement will continue, but travellers will now have the option of paying in advance for food devised by the chef who runs The Hand and Flowers of Marlow – the first pub to receive two Michelin stars.
Mr Kerridge has devised a new menu of sandwiches, ranging in price from £4.10 to £4.50, as well as a steak and ale pie for £4.50.
A significant change from the previous scheme is that passengers will be told to order inflight meals and drinks no less than 12 hours in advance. They will be "delivered seatside". The aim is to reduce interactions with cabin crew, as well as weight and waste.
The sandwich options are: ham hock and smoked Cheddar; a vegetarian tortilla wrap with cauliflower, chickpea and hummus; a chicken and bacon baguette; and a Ploughman's sandwich with Brie, apple chutney, radish and rocket.
The chef said it was important to know "how the sandwich behaves in flight".
INDY/
GO Weekly Newsletter
TIME TO TRAVEL!
Read our full mailing list consent terms here
INDY/
GO Weekly Newsletter
TIME TO TRAVEL!
Read our full mailing list consent terms here
In an online media conference, he said: "At altitude, every flavour needs to be stronger. Texture is important, too."
The meals will be prepared at an existing aviation kitchen.
Other options are available, including a "tapas box" – described as a "bespoke collection of traditional Spanish snacks" that's been exclusively curated by José Pizarro and includes jamón, cheese and olives.
Read more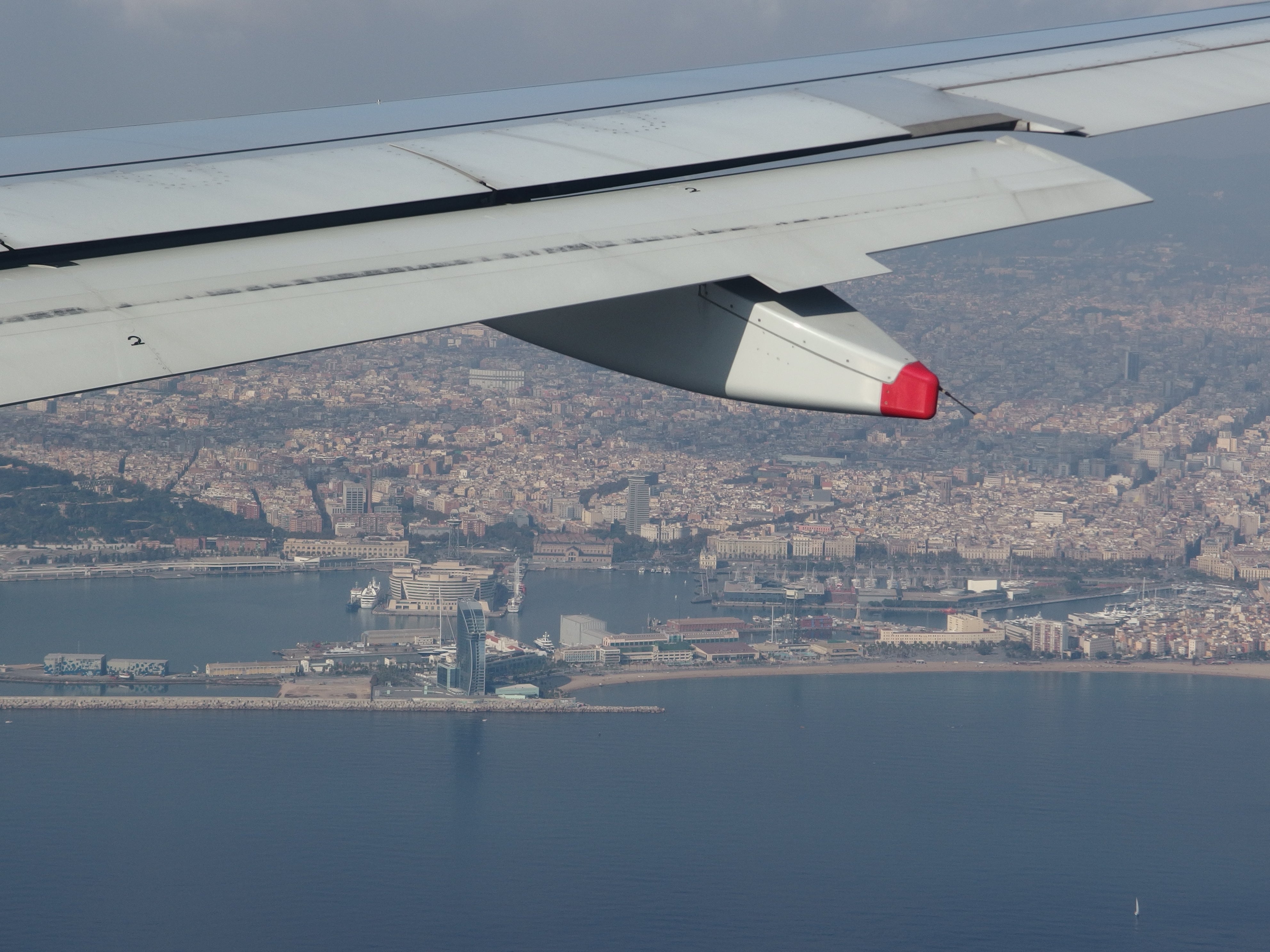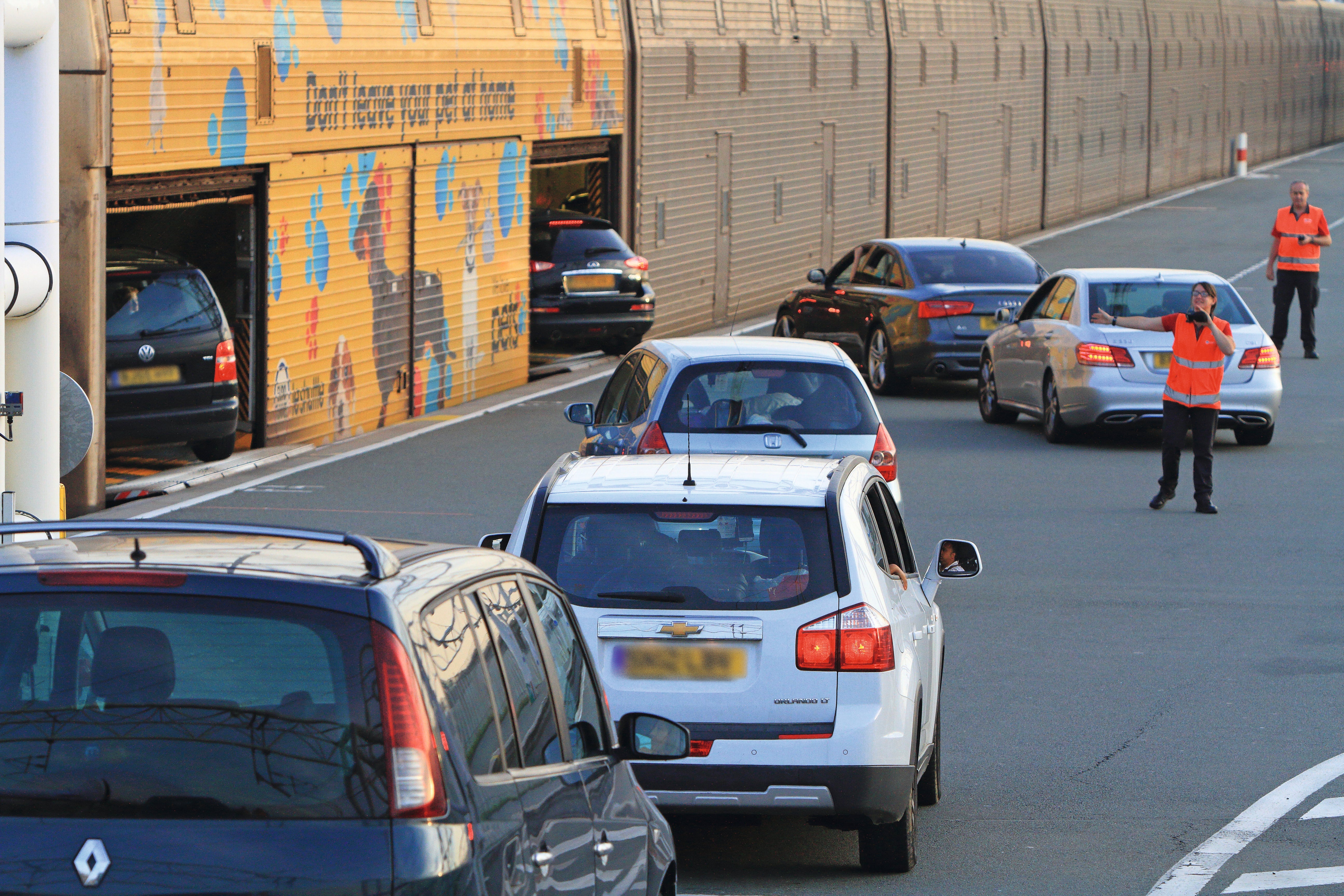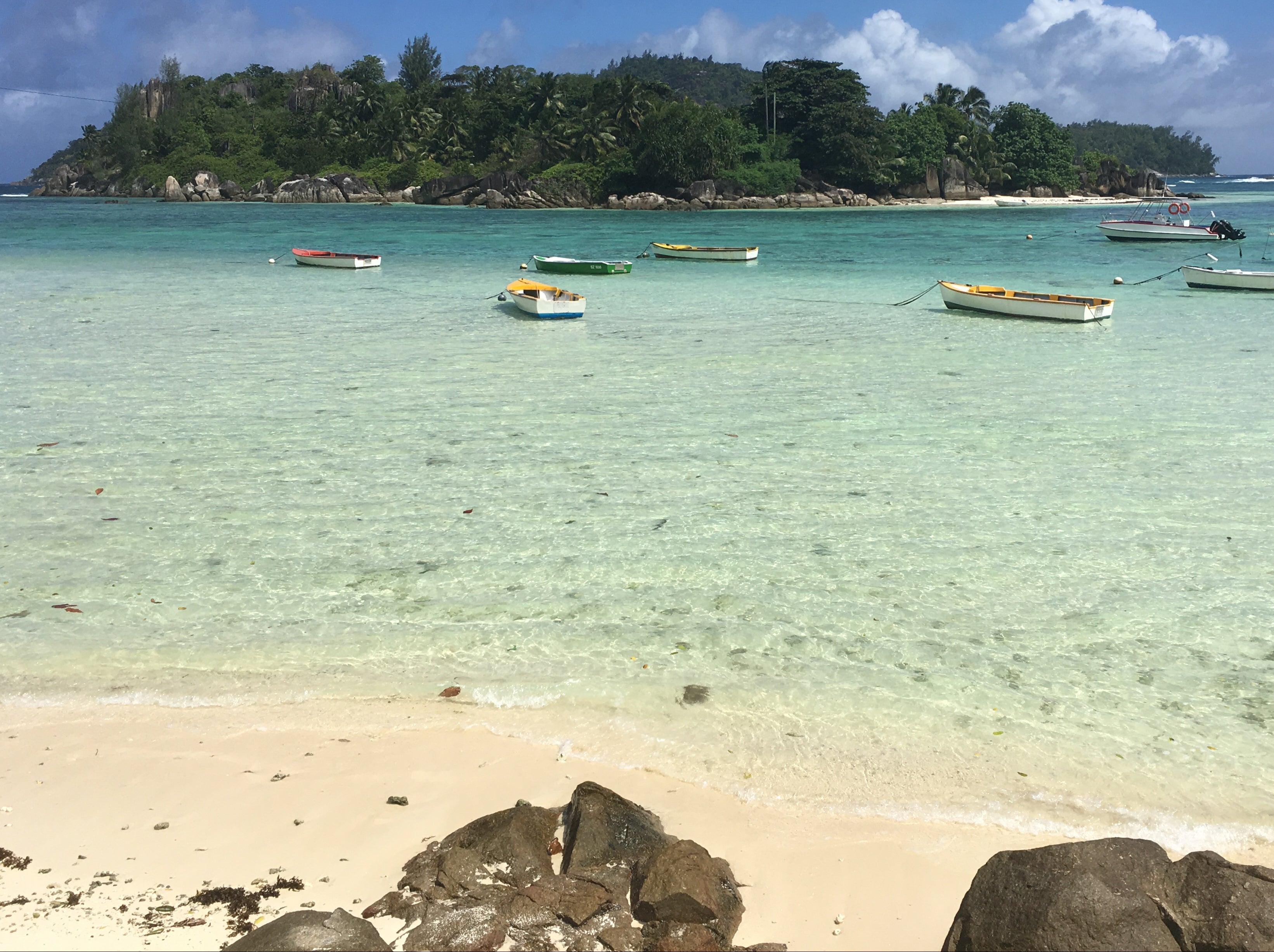 Drinks must also be pre-ordered. Prices start at £2.50 for a cup of tea. A Brewdog or Heineken beer costs £4.50; a quarter-bottle of English white wine is priced at £6.50; and a large gin-and-tonic will set passengers back £7.60.
The timing of the new arrangement is not yet certain, because of the effects of the third UK lockdown and travel restrictions in other countries.
It is likely that the first passengers will be able to try out the new menu by the end of January – though given the latest slump in aviation, only very few people will be involved.
BA started charging for inflight food on short-haul flights in economy class in January 2017.
Last year it was revealed the airline was reported to have ended its deal with M&S, with Waitrose and even Greggs mentioned as being in the running for one of the most sought-after contracts in aviation catering.
Source: Read Full Article