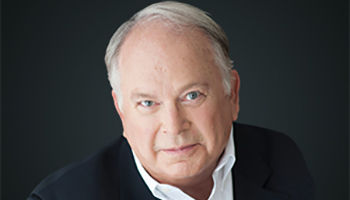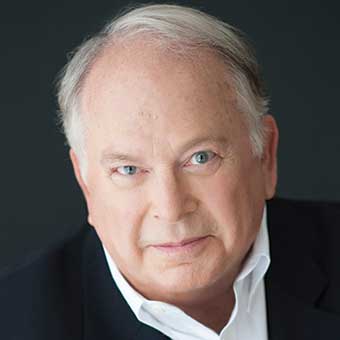 Today, dear reader, I want to share a cautionary tale for our times. I want to look at an example outside our industry for a moment so we can extrapolate and see just how easy it would be for something similar to happen in our business.
An extortion scheme that has hit several parts of the country has touched down in New York, where locals don't take such things lightly. Restaurant owners have been threatened with mass postings of one-star reviews unless the restaurant purchases and turns over a suitable number of online gift cards.
In a story on Eater, Luke Fortney interviewed management at three Greenwich Village restaurants: Avant Garden, Dame and Huertas. One-star reviews started appearing on a daily basis, and they are mirrored on Yelp and several other websites. Google has been slow to remove them, the report says. 
The scammers are demanding Google Play gift cards, so the inference might be that they are gamers who have figured out how to milk bad online reviews for personal gain. The scam has hit restaurants in San Francisco and Chicago, as well, according to the Eater article.
The travel industry is also heavily dependent on product reviews, so it would not be surprising if our clients were reading falsified reviews.
Related: Consumer awareness of fake reviews is high
There's not a tremendous amount of data on the subject of fake reviews, but many of the folks I have talked to about this Eater article caution that the situation can have serious consequences, and I don't think travel executives are prepared for the possibility of digital blackmail.
Extortion is but one facet of the impact of fake reviews. In October 2020, an investigative team at the Washington Post looked at research from the University of Chicago and concluded that 20% to 40% of travel site reviews are fake. 
The consumer site Which in the U.K. did its own investigation and concluded that approximately 50% of the online reviews for its Top Ten Hotels in Las Vegas page were "questionable."
While our clients are voraciously reading reviews on websites like Tripadvisor and Expedia, a version of "influencer" has spawned a new industry: the "review farm." These are businesses that will supply a company with all the favorable reviews a travel product might desire. Your budget is the only limitation to how high your reputation may soar.
Related: Consumer watchdog 'takes stand' against dishonest travel influencers
Try this: Go to Google and search the term "buy reviews." You'll be amazed by the number of companies playing this unethical game. Amazon has brought suit against one of these firms, and the Federal Trade Commission filed a suit against a "review farm," with more suits likely to come.
But the problem continues to grow, and the hapless consumer has little sense that online travel reviews, too, often reflect an insulting manipulation of consumer confidence in cruise, tour and, especially, hotel products. How many hours, I often wonder, do well-trained hospitality executives dedicate to online reviews that may not be written by an actual guest? 
While booking sites will often "verify" that a review is written by someone who has actually booked (and presumably stayed at) the hotel they are commenting on and rating, the largest travel review site, Tripadvisor, does not.
The takeaway? We must impress on our clients with new determination that a large portion of the reviews they read online may be, in fact, purchased … or a prelude to blackmail. 
Source: Read Full Article