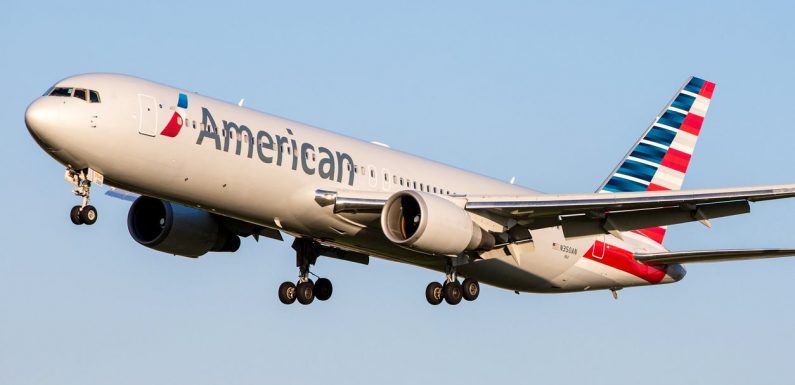 American Airlines (AA) is launching a new wine delivery service that will ship drinks served on board its planes and in its airport lounges to customers' homes.
The new service, known as Flagship Cellars at-home, will allow customers over the age of 21 to choose from one-off "curated collections" of wines, build their own selection or purchase a $99.99 (£73.20) monthly subscription of three "prestigious wines".
The wines will be chosen by "an award-winning master sommelier exclusively for American" from its Flagship collection, says the airline.
The airline will also give members of their AAdvantage loyalty program two miles per dollar spent on the wine orders, excluding any taxes, shipping and fees.
Read more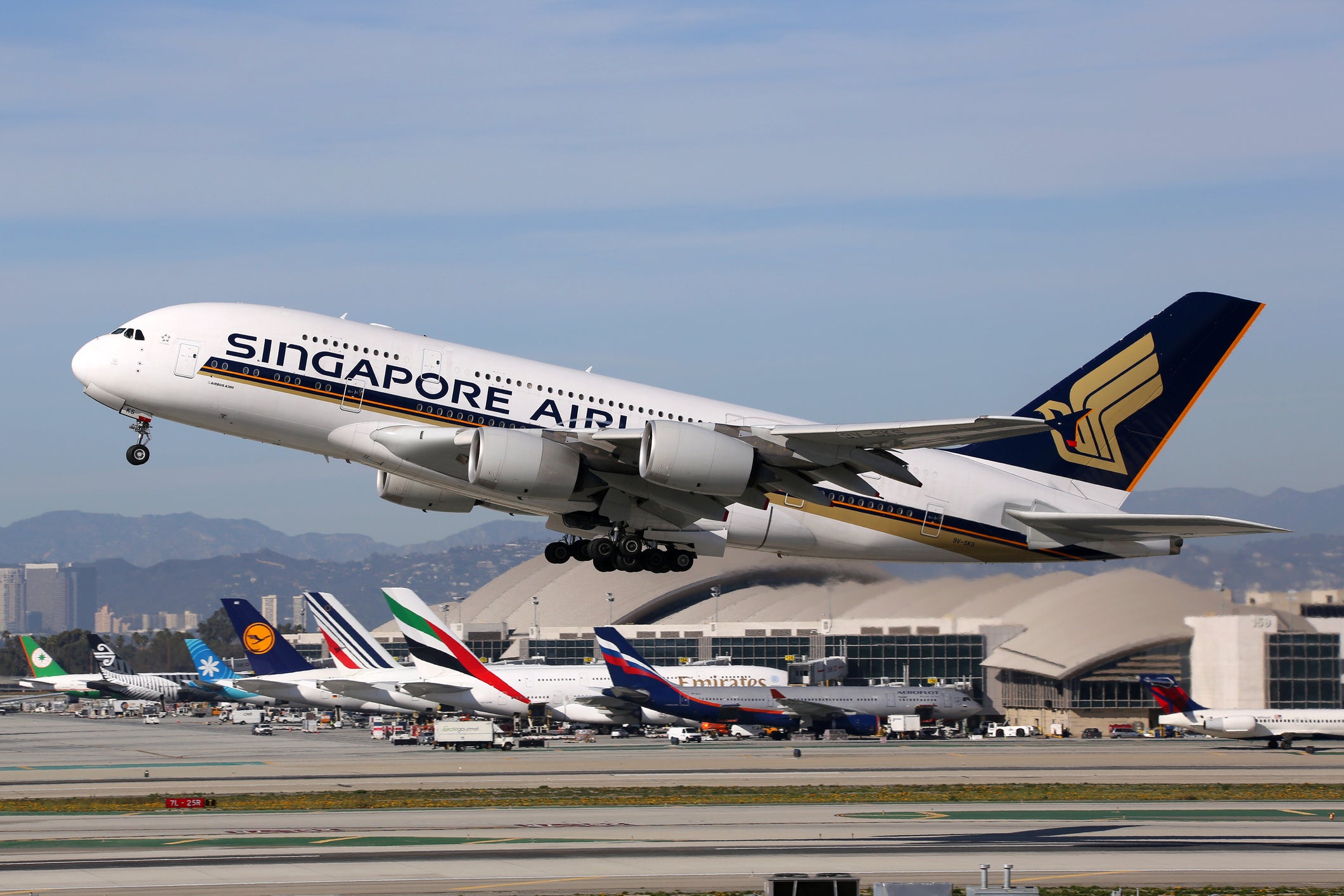 The wines in the Flagship Cellars collection are those normally served to business and first class passengers on AA's planes and in airport lounges.
Many are currently being sold at below market value, likely because they are surplus to requirements.
As a result of the coronavirus pandemic, many US airlines stopped drinks service on flights. Coupled with the downturn in aviation, airlines now find themselves with a surfeit of wines and other drinks.
INDY/
GO Weekly Newsletter
TIME TO TRAVEL!
Read our full mailing list consent terms here
INDY/
GO Weekly Newsletter
TIME TO TRAVEL!
Read our full mailing list consent terms here
AA says that the subscription service may only be for a limited time while stocks last.
The carrier isn't the only airline to sell other products during the pandemic.
Australian airline Qantas allowed aviation fans to pick up a slice of nostalgia by selling off drinks carts from its soon-to-be retired Boeing 747 aircraft.
The Australian flag carrier put 1,000 galley trolleys, fully stocked with champagne, red and white wine from Oz, Tim Tams, pyjamas and a first-class blanket, up for sale on 24 September.
They all sold out within a few hours, generating around $1m (£785,000).
Source: Read Full Article