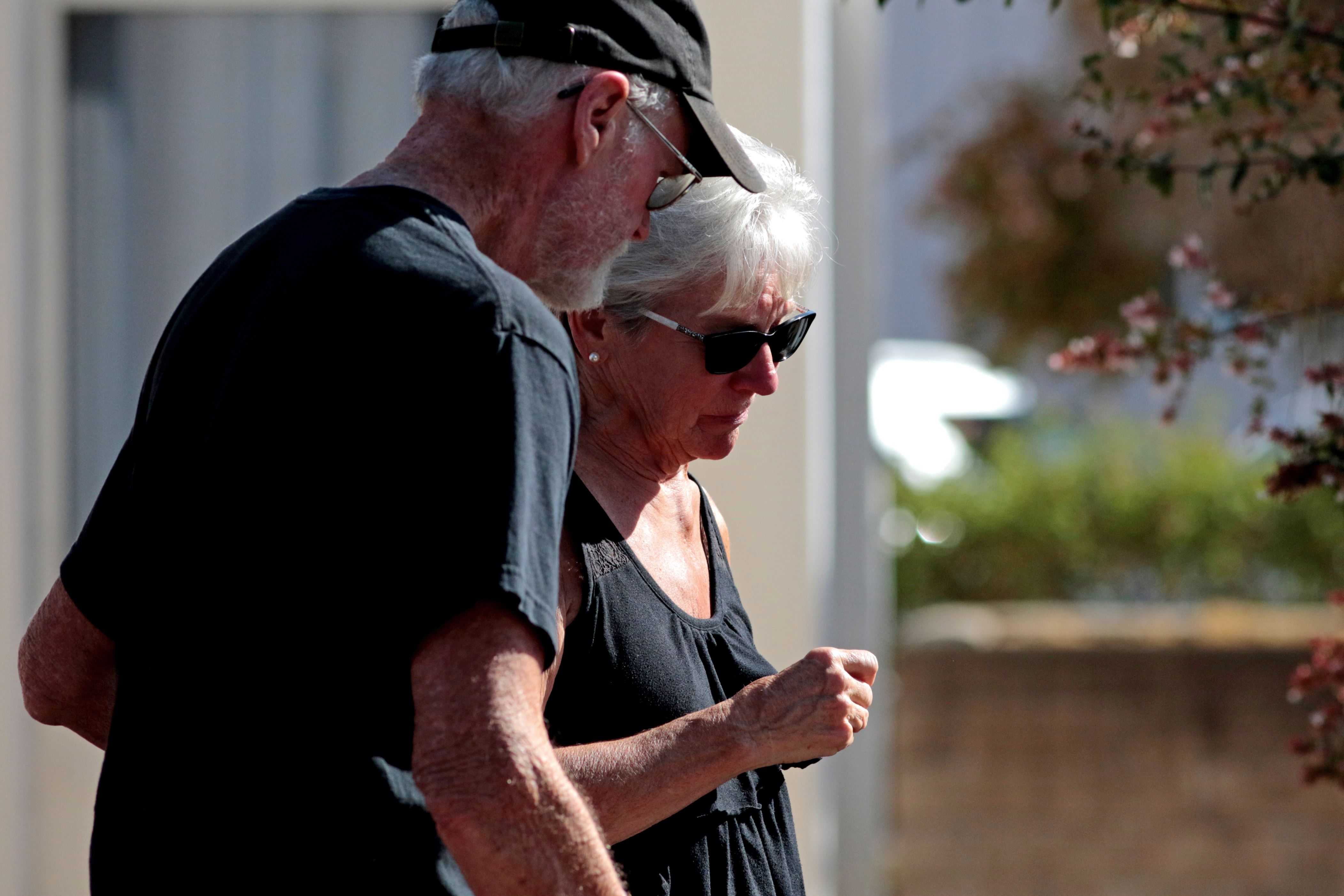 Finding a cheap flight is easy, but travelers have to move fast. Finding a really cheap flight is also easy, but travelers have to move really fast.
Southwest Airlines on Tuesday began offering one-way fares as low as $29 on inter-island flights in Hawaii and $49 on some domestic nonstop flights in the continental United States. The low prices are available until through September 12 at 11:59 p.m. PT.
Budget carrier Frontier Airlines is promoting fares as low as $19 for travel between some U.S. cities. That sale also began on Tuesday and ends Wednesday night at midnight. Frontier has even more fares at less than $30.
As usual with these ultra-low fares, there are plenty of restrictions on travel dates, blackout dates and advance purchases. Frontier, for example, does not let you choose a seat and limits carry-on bags to one per passenger. If you want either of those "amenities" or anything else, you will pay for it. When including hidden fees, some supposedly low-cost airlines end up being unexpectedly pricey. Here is a list of the budget airlines that cost as much as traditional ones.
These low-fare sales are not uncommon and help boost a carrier's revenue miles during times of the year when there may be more empty seats. According to the latest Travel Trends Index from the U.S. Travel Association, domestic travel in July rose 3.2% year over year but growth is expected to moderate through the end of January 2020.
According to the Association's index, domestic leisure travel grew by 4.2% in July while domestic business travel rose by 2.2% month over month. Total domestic travel is expected to grow by 1.8% through next January.
The increase in domestic travel is partially offset by an expected decline of around 0.4% in international inbound travel to the United States. David Huether, senior vice-president for research at the U.S. Travel Association, commented: "The solid performance of the domestic leisure and business segments, which together account for 86% of the travel economy in the U.S., have kept the travel expansion on track through the first seven months of 2019 and have acted as a bulwark against the stagnant state of international inbound travel."
There have been ticket price wars almost as long as there have been airlines. One carrier wishes to pick up market share on a particular route and decides to drop ticket prices to take market share from rivals. So are $15 airline tickets the new normal?
Southwest and Frontier want to put people in seats that might otherwise be empty between now and the end of this coming January. Any fare payment is better than nothing. It's good for the airlines and it's good for travelers. So get moving.
RELATED VIDEO: Southwest airlines worker greets travelers with welcome song (Provided by: ABC News)
New trend that's changing the travel industryTraveling to a new place and living like a local is so five years ago, now the new trend is transformational travel. Buzz60's Lenneia Batiste has more.

Buzz60

This Tiny Hawaiian Beach Town Is Hiding One of the Best Pie Shops in the WorldOahu's North Shore is home to perhaps the best slice of pie you'll ever taste in your life.

Travel + Leisure

Rick Steves Gives Great Advice After Being Pickpocketed in ParisJust because something's never happened to you doesn't mean it never will.

Travel + Leisure


Source: Read Full Article