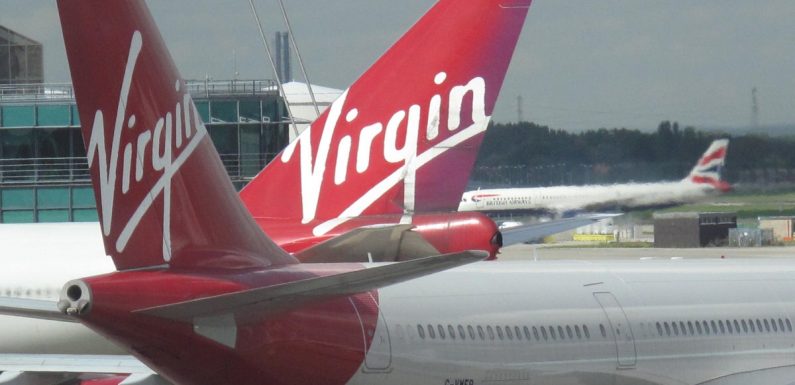 A year after flight bookings started to slump in the face of the growing coronavirus crisis, UK airlines still have no certainty about when they might fly at scale again.
The government has made all but essential trips abroad illegal, and this week imposed the most draconian rules ever known for arrivals to the UK with hotel quarantine.
During the coronavirus pandemic, carriers including British Airways, easyJet and Virgin Atlantic have collectively lost billions of pounds.
But analysis by The Independent shows they intend to recoup some of their losses by setting very high fares for in-demand flights – even a year ahead.
Prime departures on the key ski link from London Gatwick to Geneva for February half-term 2022 are selling at over £1,000 return.
Read more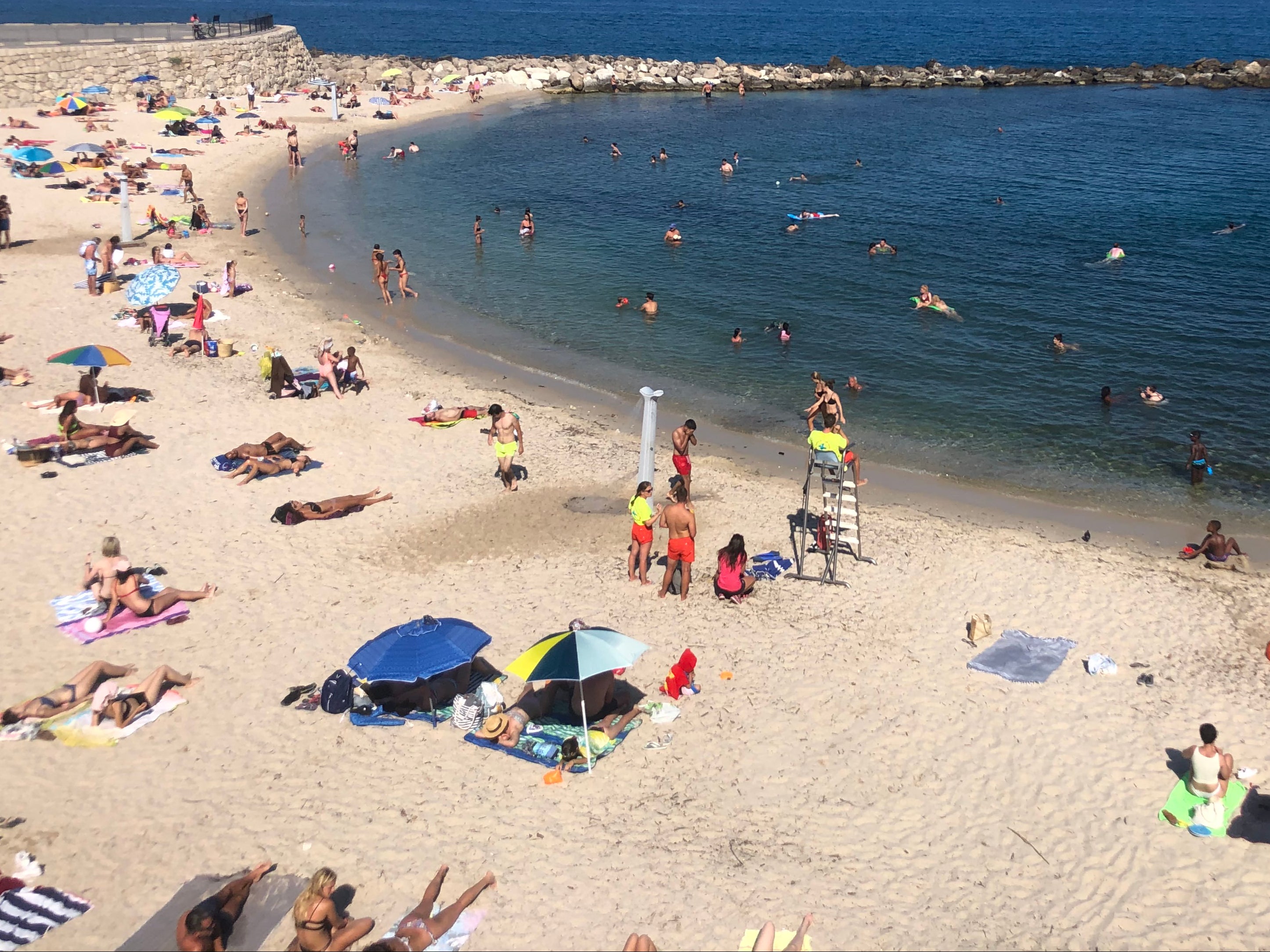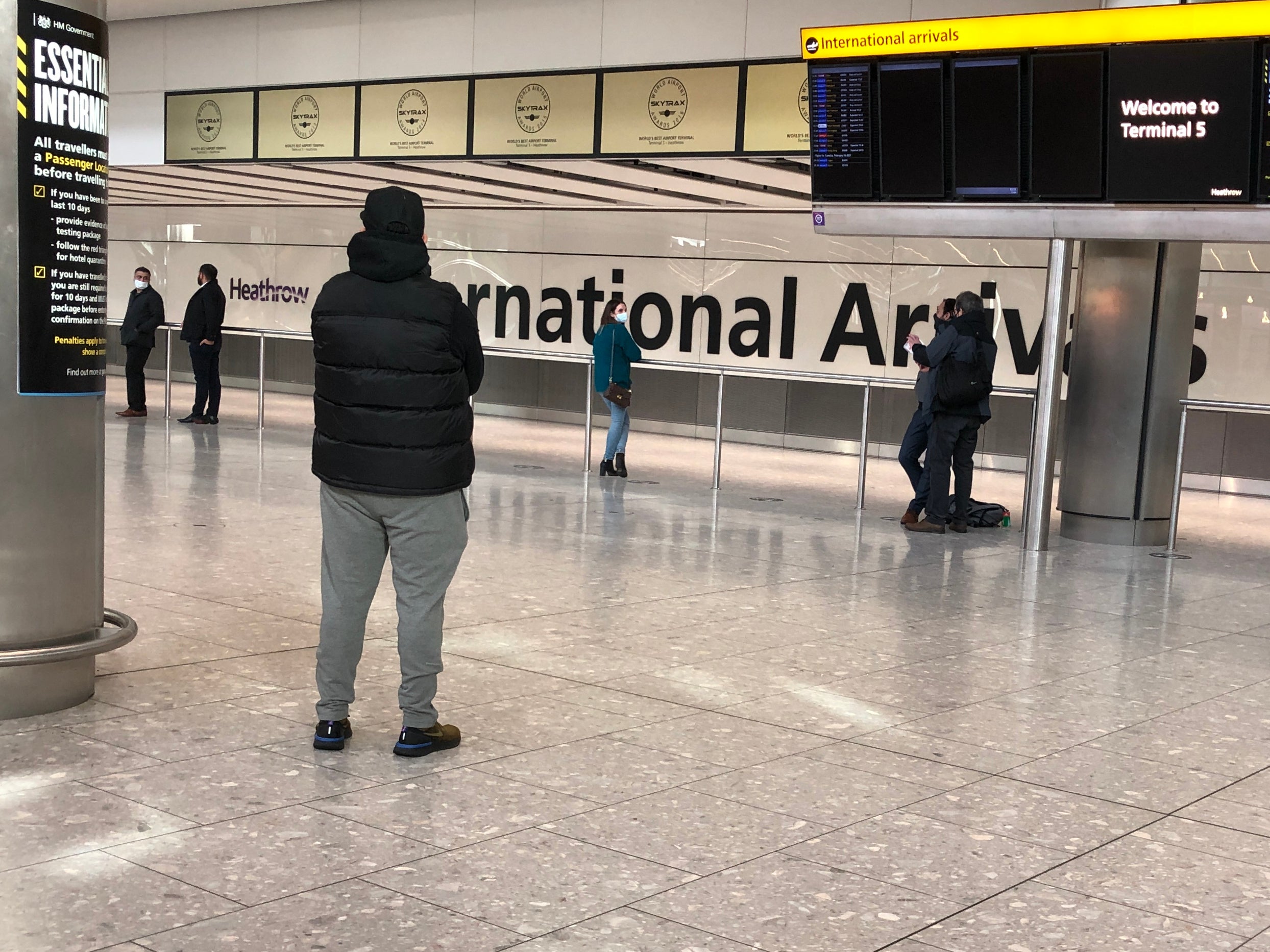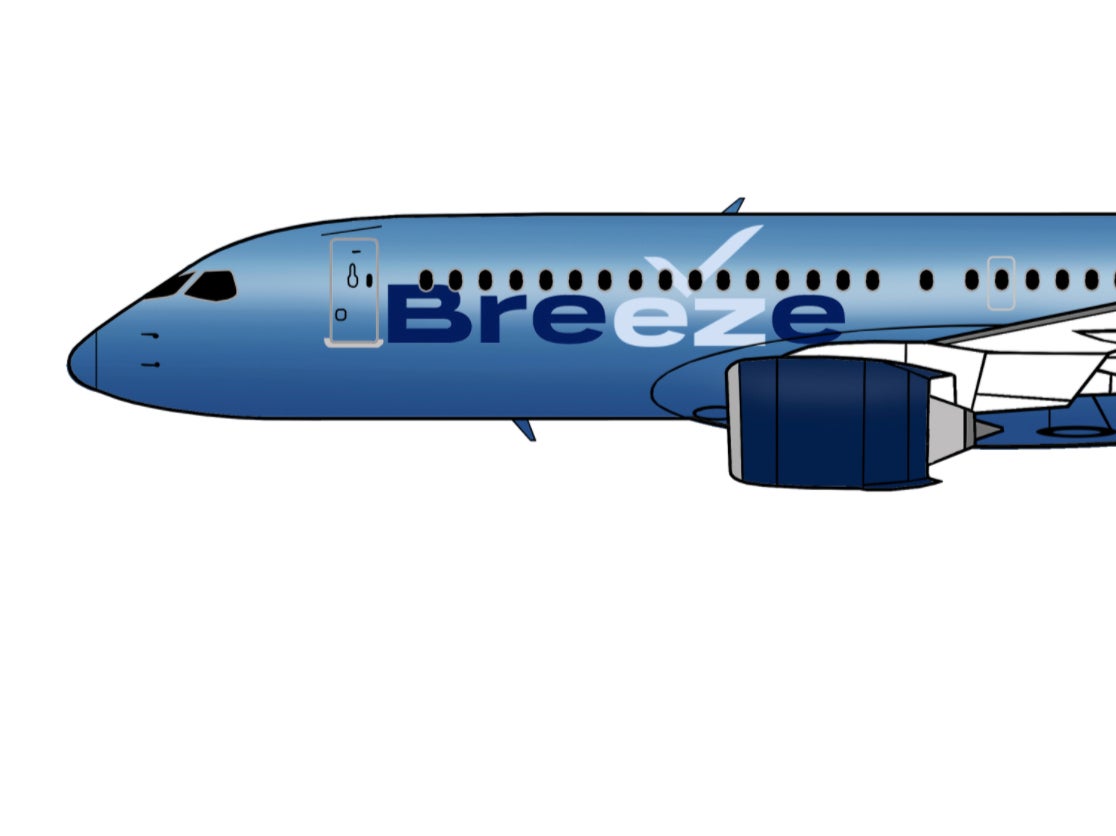 The Swiss airport is the main air hub for the French Alps, and is 445 miles from Gatwick – a little over an hour's flight. 
On easyJet, the most popular departures for 12-19 February – Saturday lunchtime outbound, early afternoon inbound – the lowest fare is £1,035 return.
INDY/
GO Weekly Newsletter
TIME TO TRAVEL!
Read our full mailing list consent terms here
INDY/
GO Weekly Newsletter
TIME TO TRAVEL!
Read our full mailing list consent terms here
The fare includes only a small cabin bag, but not checked luggage nor an assigned seat.
The cheapest easyJet flights – a late-evening flight outbound and a morning departure inbound – on the same dates total £356, barely one-third of the peak fare.
British Airways has not yet put its February half-term flights on sale yet, but it has ambitious pricing on peak Christmas flights.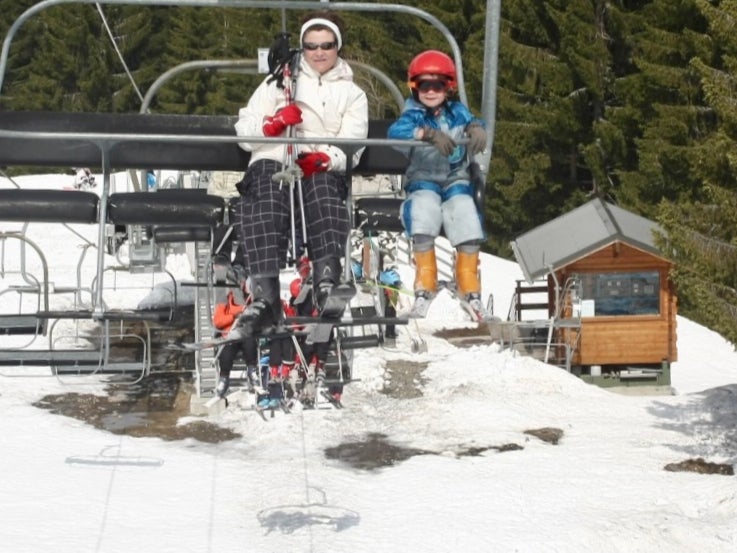 From London Heathrow to Barbados over Christmas and New Year, the lowest economy fare outbound on British Airways on 18 December, returning on 3 January, is £1,909 return. The price does not include baggage.
While all leisure travel from the UK to the US is currently banned, Virgin Atlantic is selling peak summer flights at high prices. The nine-hour Manchester to Orlando flight on Saturday 31 July, returning a fortnight later, is current £1,057 return in economy. 
On the same flights to and from Florida's theme-park capital, there is a single Upper Class seat remaining at just £19 short of £5,000. This includes a generous baggage allowance and lounge access.
Britain's biggest holiday company, Tui, has said that average selling prices are 20 per cent higher this year compared with the last normal summer, 2019.
The Independent has described the pricing profile as "bargain basement holidays at mid-market prices".
Over the weekend of 31 July and 1 August, the cheapest one-week holidays from Birmingham airport to Spain are priced at over £2,000 for a family of four (including two children under 12). A package to Benidorm or Alcudia, Mallorca, including flights, transfer and a self-catering apartments, costs £506 per person.
Some peak-season bargains are available. On Ryanair from Bristol to Alicante in late August, returning in the first few days of September, plenty of seats are available at £71 return – again, without baggage or seat reservations.
Ryanair, as well as its UK rivals, has appealed to government for some certainty about restarting operations. At present holidays within and beyond the UK are banned.
Source: Read Full Article