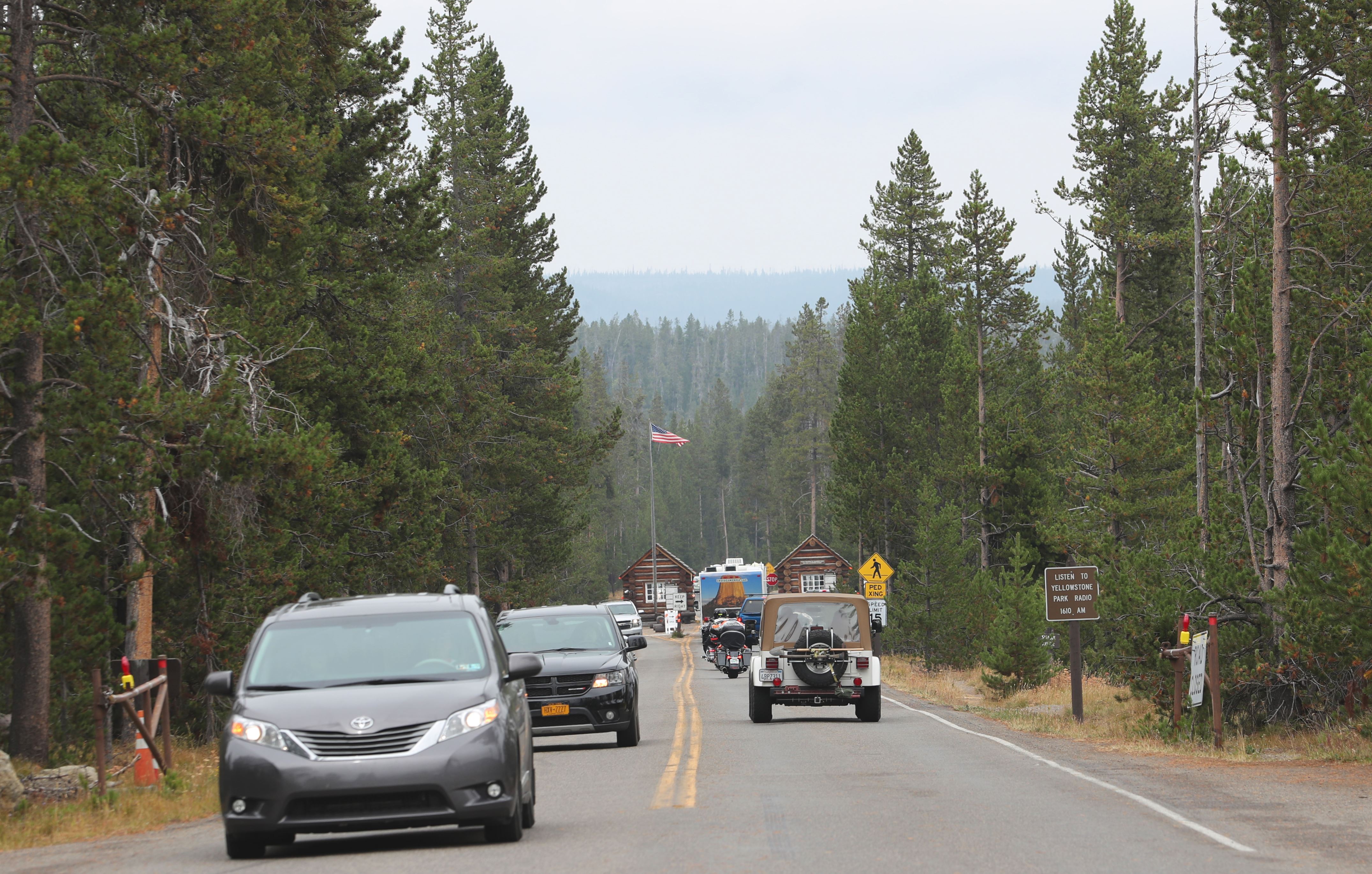 The Association of Arctic Expedition Cruise Operators (AECO) has announced that it will include Iceland in its geographical range.
The announcement, which comes amid increased tourism to Iceland, means that the organization's guidelines, designed to ensure sustainable expedition cruise operations, will now apply to cruises in Iceland.
An international association of Arctic expedition cruise operators, AECO already includes such places as Greenland, Arctic Canada and the Russian Arctic National Park in its range.
The organization said in a statement that about 25 percent of its members already offer itineraries that include Iceland or plan to include the country in the future.
"Over many years, we have built beneficial cooperation with several stakeholders in Iceland," AECO Executive Director Frigg Jorgensen said in a statement. "We have been watching the increase in tourism, including cruise tourism, and we believe AECO's guidelines, measures and tools can be helpful".
Together with Cruise Iceland and other partners from other North Atlantic areas, AECO has developed general Community Guidelines for visitors to North Atlantic communities.
In addition, AECO has developed a wide range of guidelines that its members are obliged to follow. They include operational guidelines, wildlife guidelines, visitors' guidelines, site-specific guidelines and others.
The organization said it will reassess the guidelines periodically to consider the need for local adjustments, but they will be compulsory for members operating in Iceland as much as is possible.
AECO has about 70 international members that carried a total of 26,000 passengers to destinations in its geographical region. The organization is dedicated to managing environmentally friendly, safe and considerate tourism.
"We look forward to gradually stepping up our involvement and collaboration with relevant stakeholders in Iceland in the year to come," Jorgensen said.
Source: Read Full Article